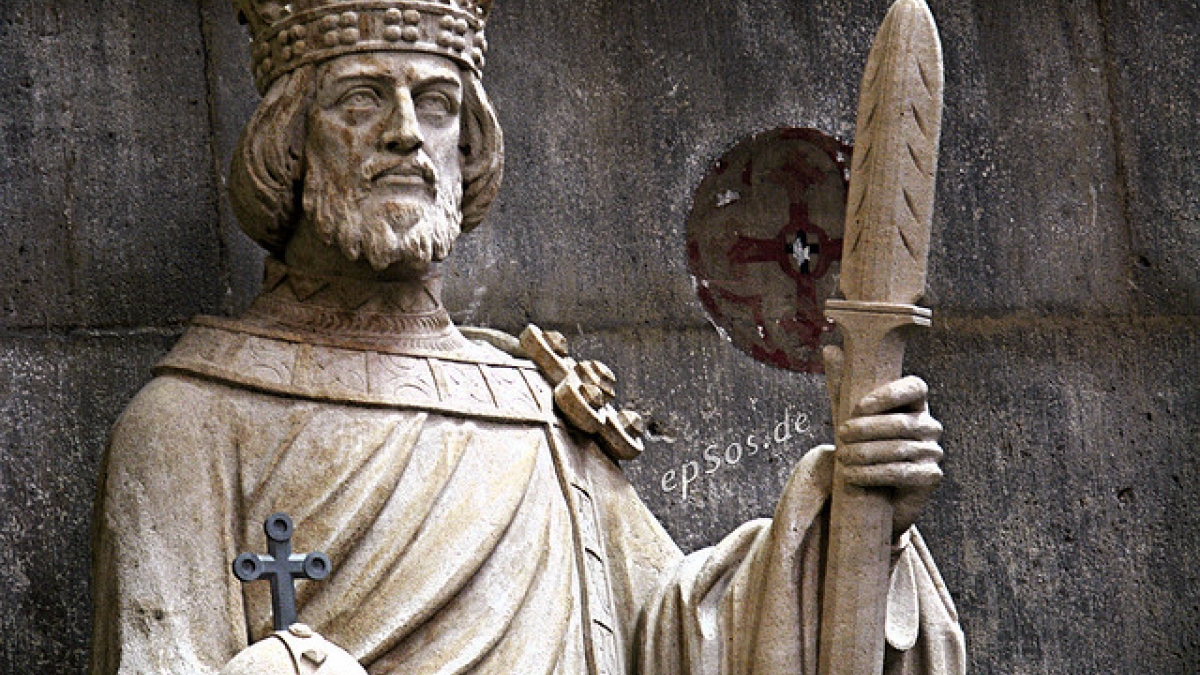 Content is King
In a previous blog, we discussed the effectiveness of search engine optimization. While SEO is a very viable method of reaching customers, it is important to note that the future of successful online marketing combines great content that is optimized both for humans and search engines with social media that expands your digital footprint and engages users.
What do we mean by content? Content is every piece of information you post to the web.  Content includes the written pages on your site: your product pages, about us section, blog and so on. It includes PDF white papers, e-books and other types of text files, as well as any media such as videos, photos, audio and presentations. Content can also include more than what you put on your website: Facebook posts, Twitter updates, and comments you leave on blogs and forums.
Types of Content
Before we jump into the process of creating engaging content, let's take a look at some of the types of content smart web marketers are using to drive results:
Blog – a website containing a writer's or a group of writers' own experiences, observations and opinions, often having images and links to other websites
Wiki – a website that allows anyone to add, delete or revise content by using a web browser
Forum – a place for people to post questions or topics to begin a threaded discussion
Photos – digital photographs displayed in web albums online
Video – videos uploaded online using video hosting sites such as YouTube, Vimeo or Blip. Video can be live streamed using services like U-Stream.
Podcast – a digital audio or video file or recording, usually part of a themed series, that can be downloaded from a website to a media player or computer
White paper – an authoritative report issued by any organization
E-book – a book in digital form
Webinar – a seminar or other presentation that takes place on the internet, allowing participants in different locations to see and hear the presenter, ask questions and sometimes answer polls
Newsletter – a written report, usually issued periodically, prepared by or for a group or institution to present information to employees, contributors or stockholders, and often to the press and public as well
Re-purposing Content
So which of these types of content should you implement? Ideally all of them, but not at the same time. To start, work towards mastering a few types of content first.  An informational blog is one of the most popular ways to begin creating content. Fortunately, the methods outlined below can help you build great blog content and also apply to white papers, articles, videos, podcasts and the rest.
Developing great content is hard work, so you want to get as much mileage from that work as possible by re-purposing or re-imagining the content you create. It's like whipping up small, creative meals out of your leftover Thanksgiving dinner. The ingredients and focus should remain the same the entire way through, but it's important to continuously reinvent the way you are conveying your messages so your audience doesn't get bored. An added benefit of doing this is that your SEO will be boosted by the various content types you put out since each content piece will count as a new page for the search engines.
For example, you could write an e-book followed by an accompanying video and weekly blog posts. You could also host a webinar on the topic and then post your slides on Slideshare. The content is the same but is re-imagined, and the possibilities are endless. You can start small and then build up to an overarching piece of content, such as a series of blog posts that build into a book. Or, as is the case with the e-book example, start big and then break that down into small units.
Don't be afraid to experiment, use variety in lengths and content types, and most of all, be sure to have fun! Use YOUR voice and be human because modern consumers are tired of contrived corporate messages and really value a company that speaks directly to them. If you are looking for help on developing your own strategy, drop us a line or check out our services to see if we might be a good fit for what you are looking for.
Photo courtesy of epSos.