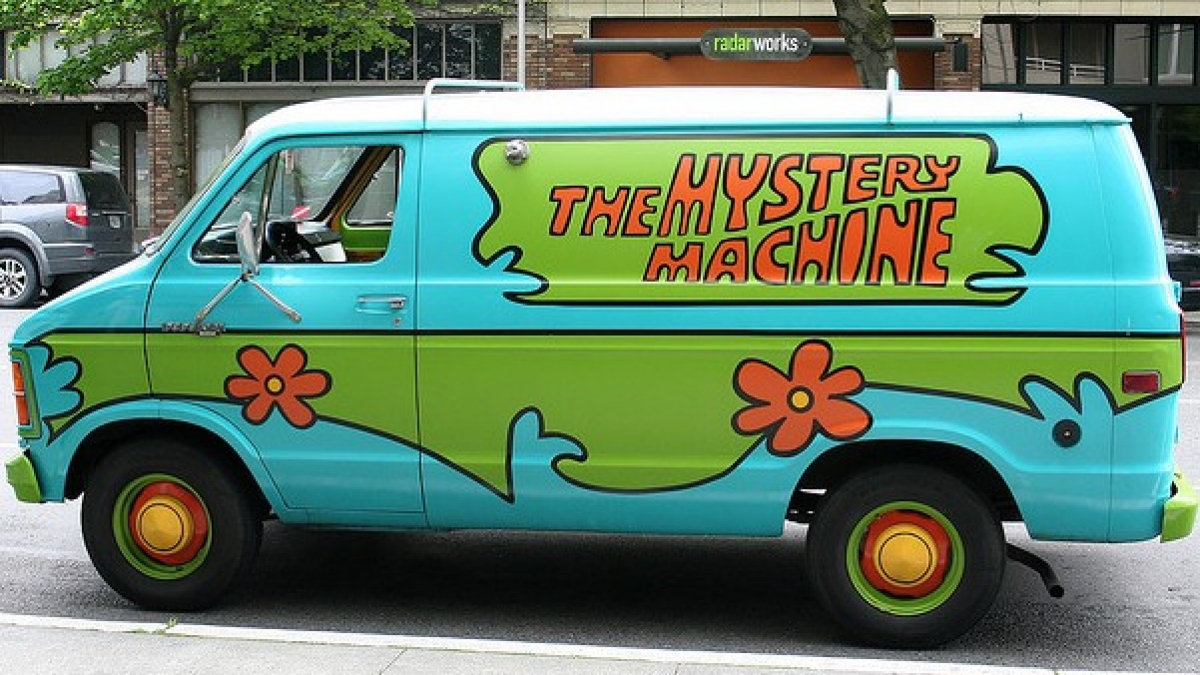 Drupal 7 Content Types Demystified
Content types are one of the cornerstones of Drupal's flexibility. With the new fields system (a.k.a. CCK in core) Drupal 7 out of the box is more flexible than ever.
Content types got a nice UI rework in Drupal7 so now they are also more usable that ever. However, how content types and node types relate and work together is often a point of confusion, particularly with people new to Drupal.
In this tutorial video we attempt to take the mystery out of Drupal 7 content types. Don't ignore the features behind the curtain any more, embrace them.
Watch the tutorial video
[permalink]
View all Getting Started with Drupal 7 video tutorials
photo Crashworks