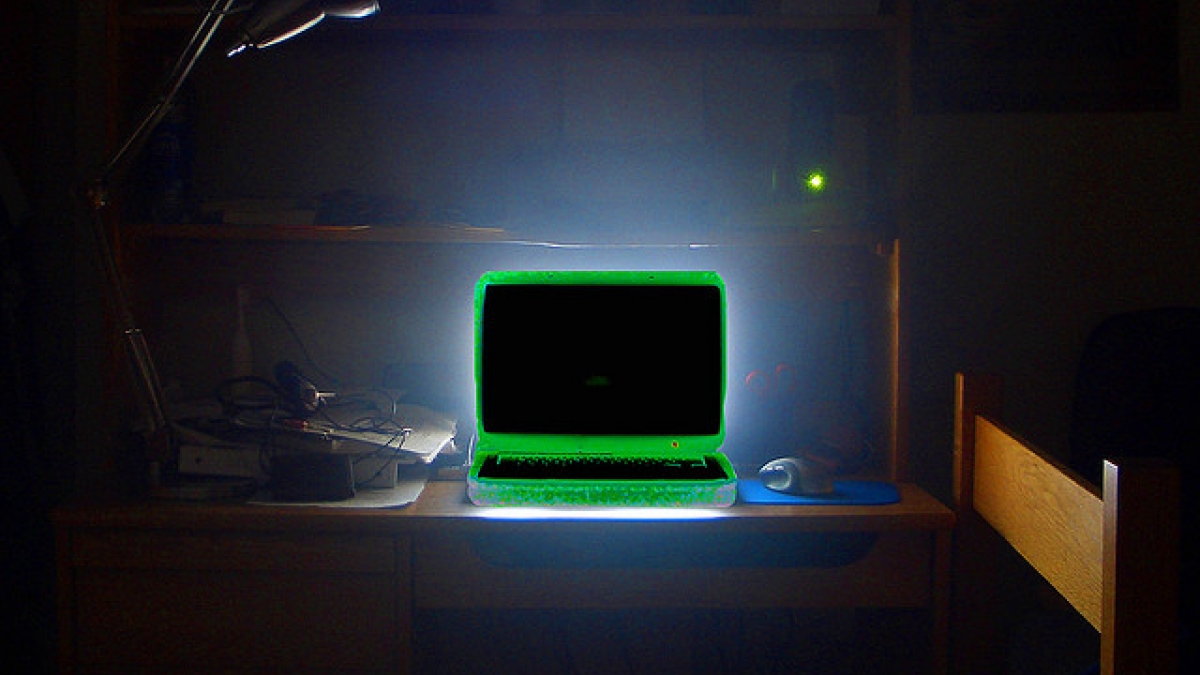 How to Install Drupal 7 Locally Tutorial
The easiest way to play with Drupal is to install it locally on your Windows or Mac computer. You don't have to worry about server admin, file transfers or even being connected to the internet. The trick, though, is that you have to install a web server stack on your laptop or desktop.
If you have every tried installing Drupal using WAMP, MAMP or XAMPP, you know they require a modicum of technical skills. In this tutorial you will learn how to install Drupal 7 on your local Windows or Mac the easy way, using Acquia's DAMP Stack Installer. The D is for Drupal. Although it could as just as easily be for the AMP stack for Dummies (a little geek humor there, OK very little).
The DAMP Stack Installer is virtually foolproof - although it doesn't hurt to have a tutorial video to help you out. In fewer than 10 minutes you can have as many Drupal installations running as you want on your Windows, Mac or *NIX machine without having to deal with host files, Apache configuration, php.ini settings or database admin. DAMP automates all the technical stuff for you.
All Getting Started with Drupal 7 Tutorials
photo credit