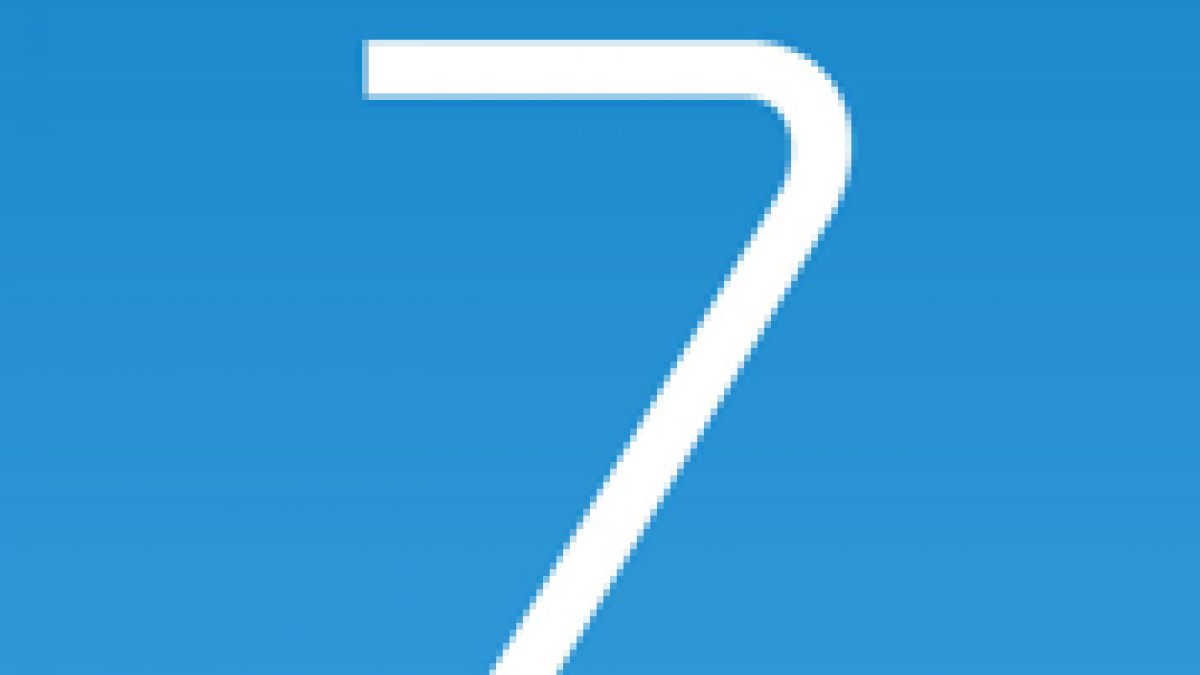 Drupal 7 Released Today!
It is with great pleasure and excitement that I announce the official release of Drupal 7.x today. D7 is available for immediate download over at Drupal.org, and we suggest that you do just that. Drupal 7 is already being touted as a huge improvement over previous generations of Drupal, which were already some of the most popular open source content management systems on the market today.
What's new in Drupal 7?
UX (user experience) enhancements that focus on making common tasks easy to complete, default settings smart, privileges the content creator and simplifies website administration.
Image handling out of the box, including the ability to resize, crop and alter your images.
Built-in, automated test environment featuring a continuous integration test suite running against every patch for long-term stability of the project.
Version upgrade manager and migration from Drupal 6 to Drupal 7.
Performance and scalability improvements that serve web visitors faster via advanced caching, content delivery networks (CDN), and master-slave replication.
Custom fields in core, native data item fields for any content type, but also for users, taxonomy, and other entities, plus support for translations.
Database abstraction layer, enabling the use of many databases, such as Maria DB, Microsoft SQL Server, MongoDB, Oracle, MySQL, PostgreSQL, or SQLite.
Native RDFa semantic web technology.
Who worked on Drupal 7?
Drupal 7 has been in development since the official release of Drupal 6 in 2008. Drupal 7 core boasts nearly 1,000 different contributors including founder Dries Buytaert and community leaders like Angie Byron and Gábor Hojtsy. Drupal.org is boasting over 800 community contributed modules that are ready for Drupal 7, with many more in the works.
Who's using Drupal 7?
Despite only being officially released today (January 5th, 2011) D7 is already in use by some of the web's top websites including Examiner.com and ChicagoPublicMedia.org.
Download Drupal 7
Head on over to Drupal.org to download the latest version of Drupal 7. Have you used Drupal 7 yet? What did you think? If not, what features are you most looking forward to using?
Related