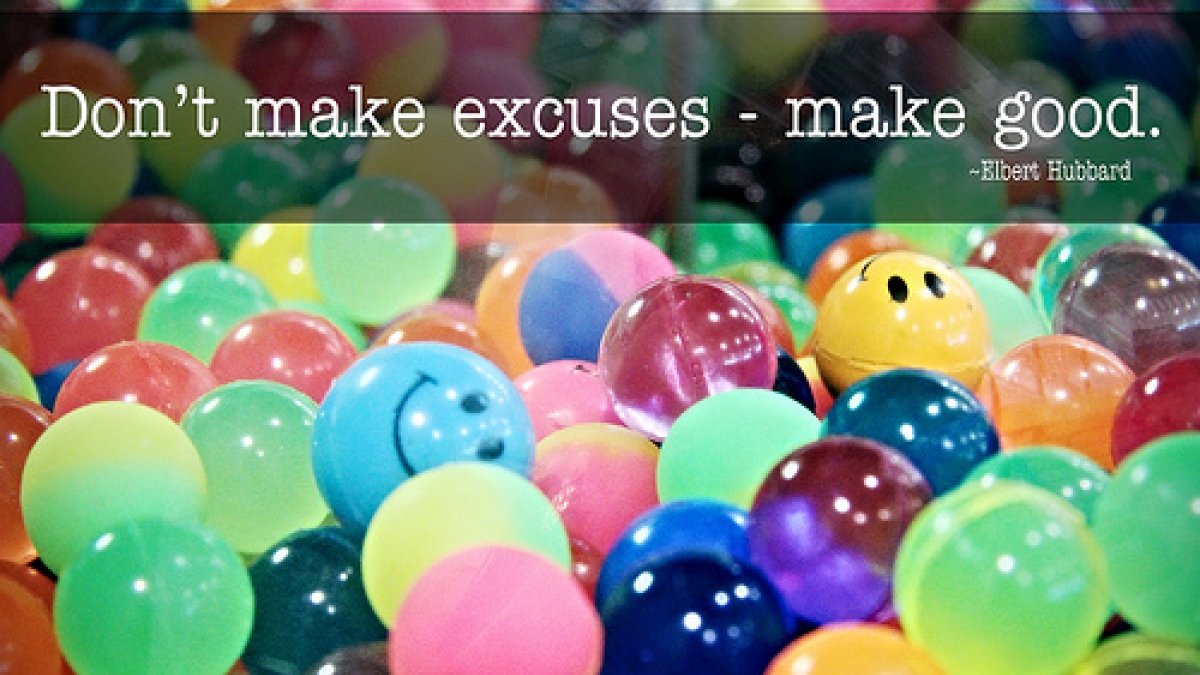 No More Excuses for Ineffective Websites
How effective is your website? Does it drive traffic? Does it engage and delight visitors? Does it convert? Does it keep them coming back?
Is your site producing any real, tangible results?
For the vast majority of sites the answer is no – or at best, "I'm not sure". Most websites do little to generate value for their owners. Yet there are a few in every niche that generate incredible returns.
What is the difference between the exceedingly successful haves and the teaming masses of have nots? That is what the Results Oriented Web series is all about.
It is about the strategies, processes, tools and tactics that top websites have used to become online leaders. More importantly, it is about how to bring it all together in a seamless integrated system.
So how much does this system cost? Nada.
The tools are built on the free open source awesomeness of Drupal. (If you know LevelTen, you should have seen that coming). The processes are built on popular, public domain agile project management. (Again if you know us, should have seen that coming). The strategy and tactics are gleaned from dozens of books, hundreds of blog posts and thirteen years of experience building results oriented websites.
The last step was training to bring all together. So we give you part 1 of the Results Oriented Web Quickstart – Strategies and Processes recorded from our first workshop. We will present part 2 – Content Management and Strategies and part 3 – SEO and Social Media in future blog posts.
I would love to get your feedback in the comments section.
Photo by Krissy Venosdale