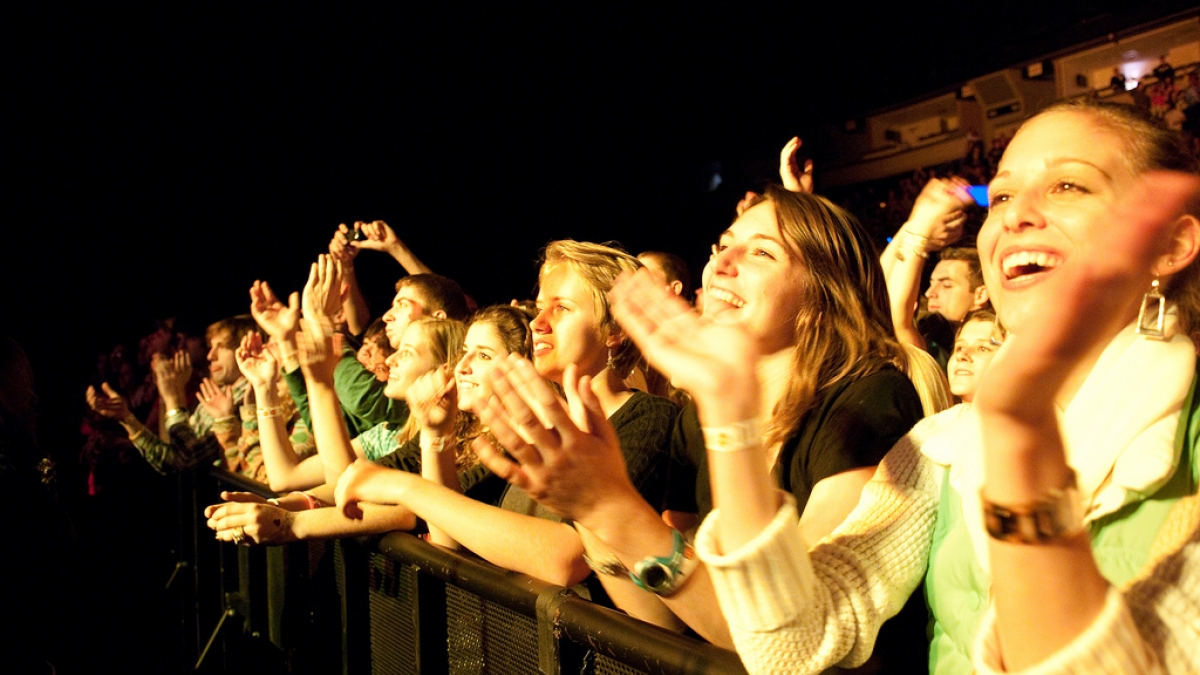 Creating Fans of your Brand by Responding to Blog Comments
Writing a blog means that you're putting yourself out there. Potential fans are waiting to hear what you have to say. Your perspective, your opinions and your observations are yours and quite possibly yours alone. If the post is compelling enough, readers will leave comments. Some may agree with you and others may not. How you respond to those comments will tell even more of your story. 
SHOULD YOU RESPOND TO EVERY COMMENT?
Unless the comment is very obviously spam (meaning it has no relevance to the article and/or it is only a link), of course you should! If a reader has taken the time to read and respond to your article, acknowledgement of their comment is courteous. A simple "thank you for reading" will do, if nothing else. 
If you're concerned about spam comments, choosing a good comment system can help. LevelTen uses Disqus because it weeds out obvious spam and can also be set with an approval process for every comment. It also allows direct replies to comments, allows the reader to log in via social media and allows the discussion to be shared via social media.
WHAT IF SOMEONE IS RUDE, NEGATIVE OR DISAGREES WITH MY POST?
As stated in the introduction to this post, not everyone will agree with what you have to say. This is the beauty of blogging on the web! We're all allowed our opinions and viewpoints!
Sadly, not every reader is going to be elegant in their response to your post. Some readers may respond out of anger initially, especially if you've really hit a nerve. Other readers may only want to challenge your ideas around your topic. While still others may simply want to know what brought you to your current opinion. In every case, they, like you, want their thoughts heard and respected.
DO NOT DELETE A COMMENT SIMPLY BECAUSE THEY DISAGREE WITH YOU.
If you really want to anger a reader who leaves a comment, deleting it will do this. Besides, there may have been other readers who agreed with them. Now you've angered and quite possibly cut off a whole different audience that may have engaged with you otherwise.
Perhaps it is your intention to nurture your audience only, and purposely stand apart from differing opinions. You should still respond to the comment stating as such. There is nothing wrong with maintaining your position. However, own that stance from a place of confidence, not defense. Your opinion will be much more powerful that way.
If your blog post was meant to start a conversation, then allow that conversation to take place. Engage with those that disagree, asking for their insights. Asking a simple question such as, "why do you feel that is true?" may open up your post into a direction that could launch other posts, on your blog or others.
BUT WHAT IF THE READER CONTINUES TO BE RUDE?
In the blogging world, we have a word for this: Trolls.
Some readers are going to be inflammatory, attempt to disprove your authority, and really have no authentic response to your blog post. You can make the decision whether to delete or keep their comment. If they are using profanity or are completely irrational, a stern warning may be enough to keep them from coming back. Remember, other readers are watching this happen and observing your actions, reactions or non-actions. Other readers will know when to ignore a troll. If you've already built a base of fans, they may even come to your defense. Or they may silently applaud you for calling out someone for their rudeness.
Do your best to keep your comment area respectful so that others recognize that you invite a healthy discussion but draw the line at complete insolence.
WHY ARE BLOG COMMENTS IMPORTANT?
Businesses blog to show thought-leadership, educate, entertain or enlighten. Yes, the search engines love fresh, new content but beyond SEO, blogging invites a deeper relationship with your followers. 
Long gone are the days of business marketing spewing their well-branded messages across the media. These are the days of listening. Web users, blog readers, clients and customers are inundated with buy-this and buy-that... and they're not buying it anymore. We all want our voices heard. We want to know that our favorite brands are hearing us and really care about what we have to say. After all, if we're reading your blog, then we already have some small level of trust in you. 
We may already be your fans. Wouldn't you want to listen to us to make our experience with you even better?
Have any comments about this post? Let us know!
Photo credit to PennStateLive.