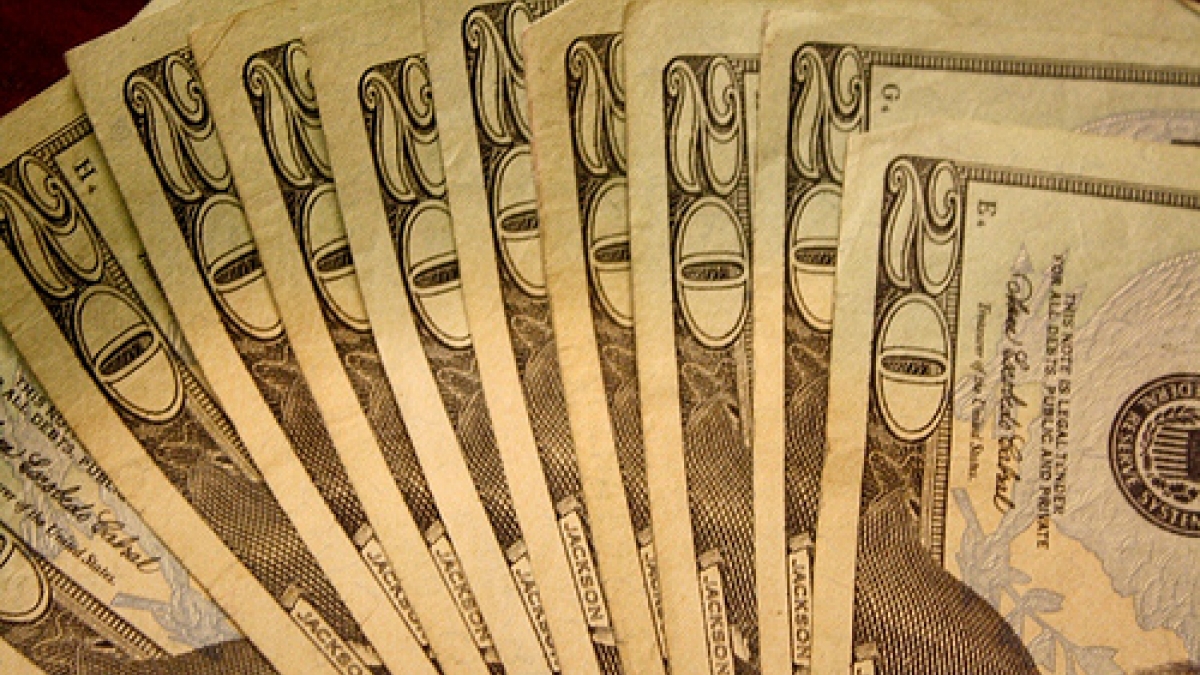 Using Social Media to Convert Time to Cash: Results Oriented Web Meetup Tonight
I first met Jennifer Bagley in 2009 after a co-worker dragged me, unwillingly, to a networking event. I wasn't interested in networking, though my career had felt stalled for a while. When Jennifer took the stage, she not only had my attention, she was speaking my language.
At last year's Results Oriented Social Media Summit, Jennifer joined our awesome line-up of speakers. Later, when we received survey results, I learned that she was the crowd favorite. She challenges the audience to examine their thoughts around what they do. She calls it like she sees it, engages you to look deeper at what's holding you back and then propels you forward into your future filled with excitement at the potential.
During tonight's meetup, you will learn how to leverage social media to accelerate your results. We will focus on 4 critical areas:
Technology
Strategy
Mindset / Behavior
Collaborative Marketing Strategies
Join us for this FREE seminar and get motivated!
http://www.meetup.com/rowdfw/events/103351872/
Photo from MoneyBlogNewz