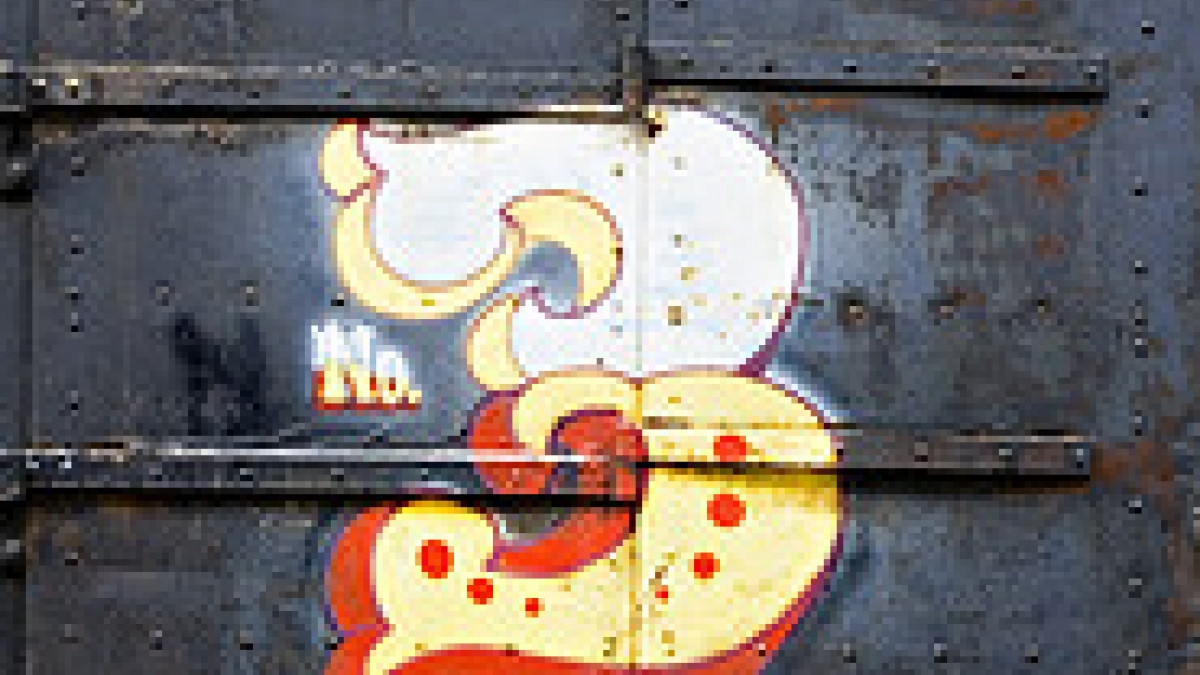 Same Results, Shorter Class: Results Oriented Website Quickstart
For those of you who couldn't make it to the two-day Results Oriented Website Jumpstart, we now have the three hour Results Oriented Website Quickstart on May 24. This course is great for small business owners, organization managers, marketing managers, IT directors, or any Drupal enthusiast with a busy schedule who wants to advance their knowledge of the CMS.
The shortened course also has a lower price. At only $99, this accelerated ROW session is a deal. To sign up for the course and learn more, visit Eventbrite.
Check out these learning objectives to find out if ROW Quickstart is right for you:





Understanding the essential components of a successful website
Content management system installation and configuration
Adding, editing and managing site content
Selecting themes and modifying page layouts
Fundamentals of search engine optimization (SEO)
Optimizing content for search engines and humans
Intro to social media and profile setup
Integrating social media interactions into your site
Managing projects to continually maximize results
What do you hope to learn from Results Oriented Web training? Have you attended an Acquia Drupal Results Oriented Website training session before? How have you used the skills learned in the course to your advantage? We would love to hear from you in the comments, on Twitter, Facebook, and Google+!
Photo credit: Swanksalot