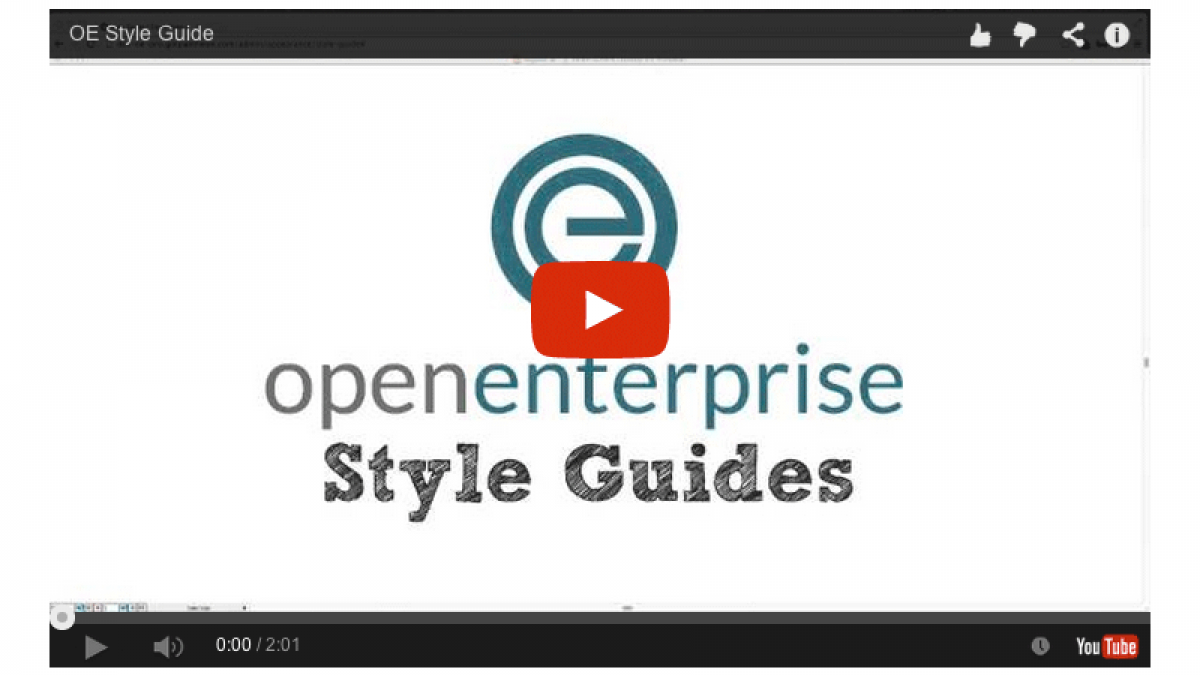 What Is A Website Style Guide And Why Do You Need One?
For most businesses, brand identity plays an important role in the ongoing growth and success of the organization. From value propositions and tone of voice, to logo design, color selection and typefaces, a business becomes stronger when its brand identity is consistent.
Although LevelTen's not well-known as a branding shop, we've helped several start-ups and even large corporations shape their brand strategies. Over time, we began to realize how important it was to maintain branding guidelines. As your company grows and communication strategies evolve, your employees need a clear understanding of your brand - to reinforce your overall branding strategy.
With that being said, we started our research and found that Drupal.org already had a pretty cool module called Style Guide that helps developers theme more consistantly, but it didn't provide code examples which was something we wanted designed into our system. So instead, we created our own version of a style guide.
In the video above, we take a look at the module on our Open Enterprise Pro distribution to give you a better understanding of what it is and how it works.