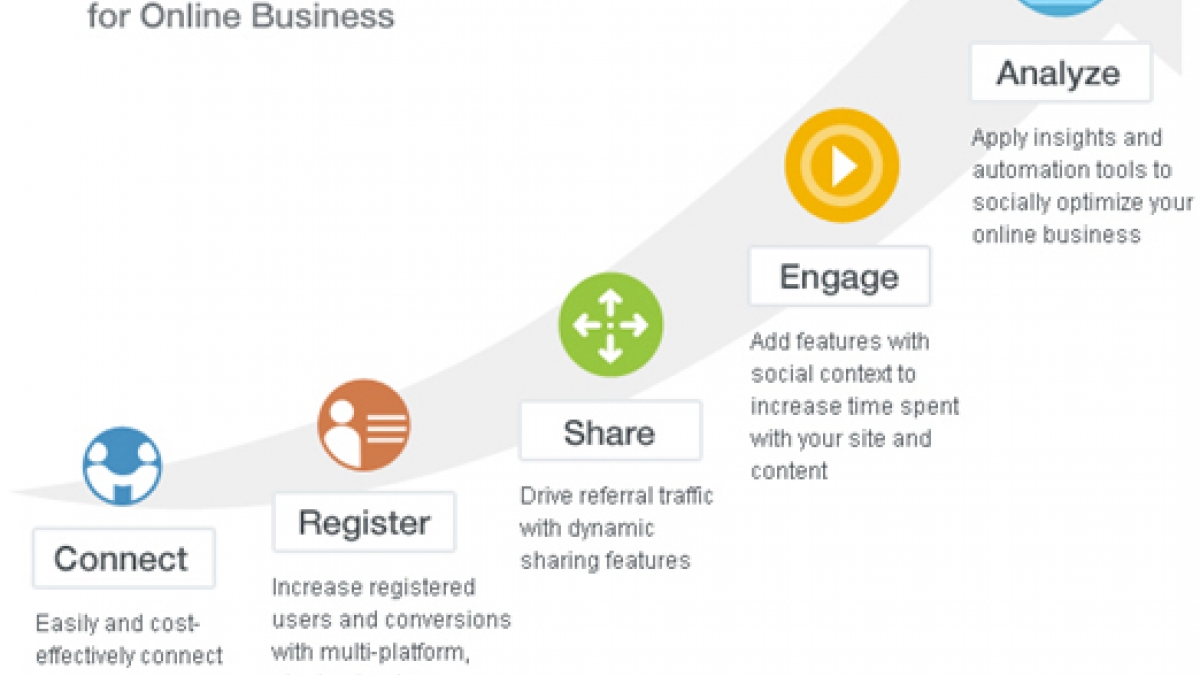 Optimize Social Connections Through Module Development and APIs
While the aggregation of content has been around as long as the World Wide Web and the ability to filter aggregated content has advanced considerably over two decades – as seen through search engines, news websites, personal feed aggregation, etc. The ability to disseminate content across multiple networks has seemingly been slow to develop. 
Onset by the explosion of social media over the past decade, the inherit need to consolidate, organize and disseminate valuable content across multiple networks has been considerably slower to develop and has quickly become an Internet marketer's worst nightmare. While OpenID has reduced the burden of multi-authentication issues, the ability to disseminate content across top social feeds has been lacking. At best, most savvy businesses that use their website as the core hub for their web presence rely on a team of employees to ensure breaking news, press releases and marketing messages released on their corporate website are also released on their Facebook, LinkedIn, and Twitter pages – to name a few. Of those seemingly savvy social businesses, there are fewer that allow users to disseminate that same content to their personal websites through widgets like "Share This" and "Retweet".
Imagine the advantage your business would have over competitors with the ability to disseminate content to Facebook, LinkedIn, MySpace, Yahoo!, Twitter and more with a few simple clicks from your website instead of having to login and post content to those sites individually. Taking it a step further; allowing your site visitors to send your content to their social networks if they chose to do so (with a link back to your core website of course!) Your business would exponentially increase content/brand exposure while reducing the burden of time on your staff and enabling your site visitors to market for you. 
Gigya Socialize
Thankfully technology companies like Gigya are partnering with community engines like Drupal to help businesses optimize social connections through module development and APIs. "Content and community are the critical components of many Drupal websites and the Gigya Socialize Drupal module connects Drupal-based communities with the leading social networks on the web," said Dries Buytaert, Drupal project founder and Acquia CTO. "Simplifying site authentication processes and integration with various networks and platforms can improve the user experience and extend the reach of every website."
Gigya Socialize provides a single API that aggregates authentication and social APIs from Facebook Connect, MySpace ID, Twitter, and OpenID webmail providers including Google, Yahoo, and AOL. The Gigya module for Drupal is fully configurable, requiring little time to install. Forward-thinking Internet marketing agencies/departments who take advantage of this technology will significantly increase the speed at which they can disseminate content to other networks, increase user acquisition by enabling users to invite friends to the site, or share site content, and increase traffic by sending updates, tweets and news feeds to social networks.