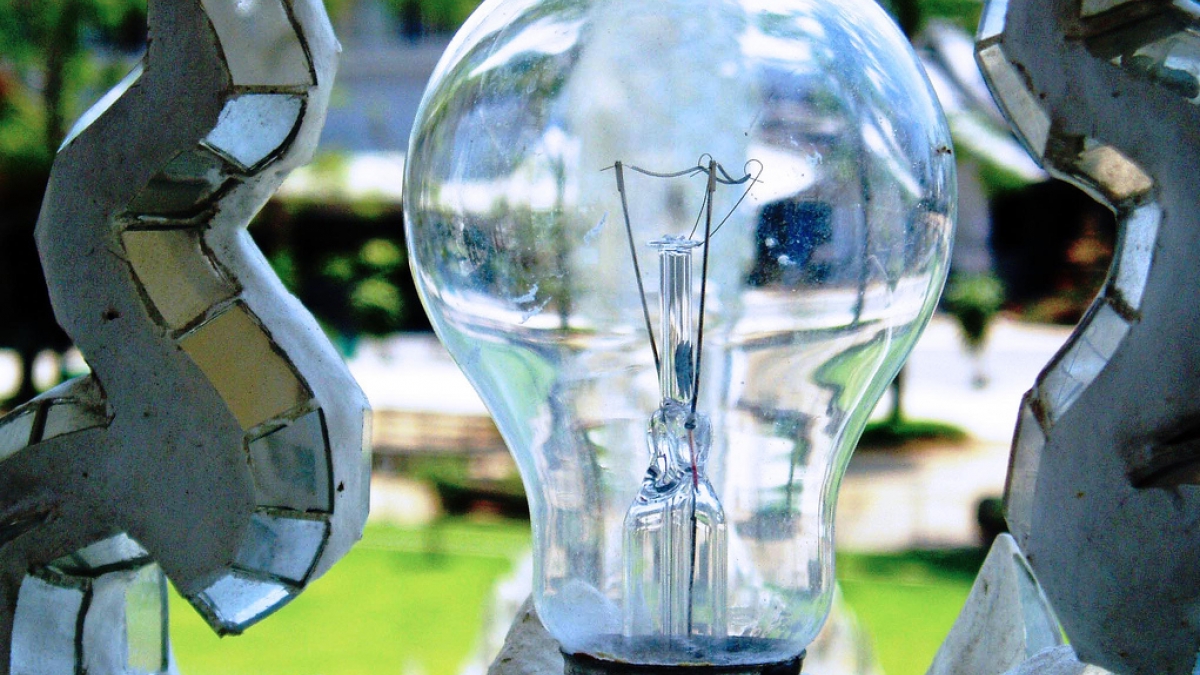 Understanding the Value of a Good Web Presence
Notice in the title that I said "web presence" and not and the value of a good "website" or "web marketing". I said presence because a good website alone adds little value to your business. Having a good website without good marketing is like owning a four-star restaurant, but building it on a deserted island hundreds of miles from civilization. How much sales would that restaurant generate?
Having good Internet marketing without a good website generates the same results. Would customers enjoy their experience if they had to stand up to eat, the food was bad and you didn't provide good customer service? Probably not.
principles for successful online businesses
Successful online businesses understand the value of a good web presence and constantly monitor where their customers spend time on the Internet, how their customers consume information and what their customers expect of products and service. They not only monitor their own business, but where their competitors are positioned to ensure they are positioned in the same places.
Successful online businesses also understand that the days of traditional advertising are over. The Internet offers a wealth of information and the ability for peers/consumers to communicate in real-time. Competition is fierce and consumers no longer trust that your product/service is better than the competition just because you say it is. Customers research products and services on the web. Customers read online reviews. Customers believe in positive experiences. Customers believe their peers.
That is exactly what a good web presence accomplishes. It reaches out to your customers through 3rd party product/service review sites, blogs, social networks, directory listings, and search engines, to tell your story; then leads them to your website which provides product/service education, support and the ability to communicate through multiple channels. The balance between what others are saying and the experience a consumer has when visiting your sites is what makes your online venture a success.