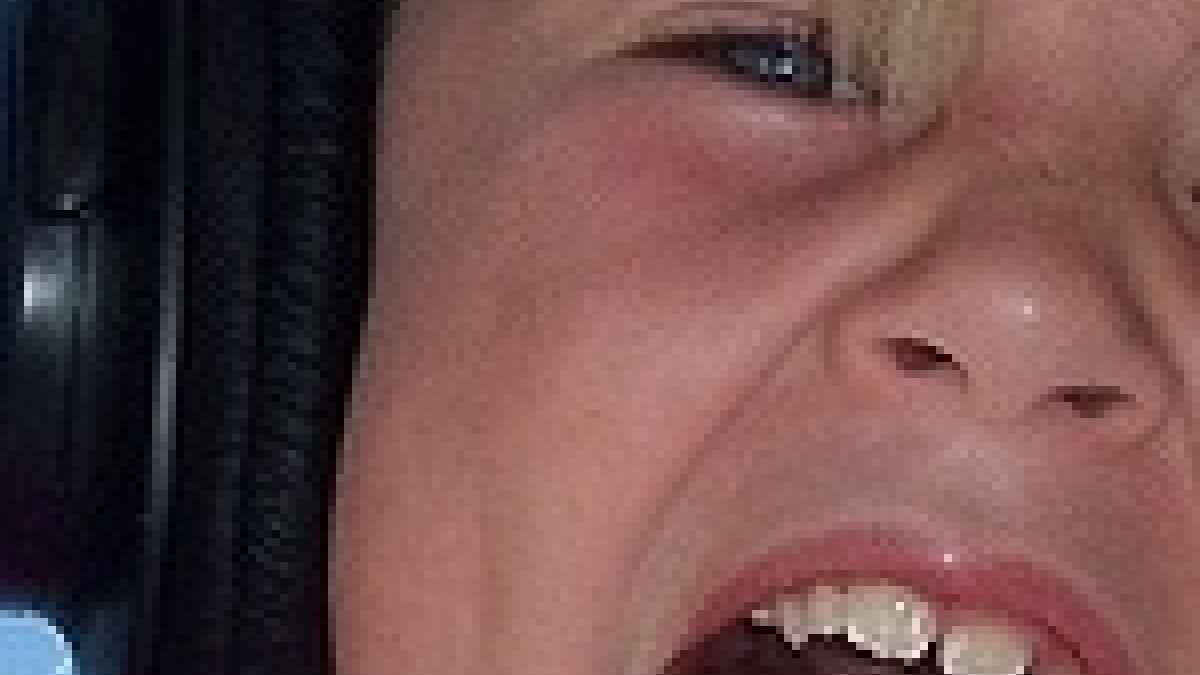 3 Thoughts For Finding Clarity in the Clutter of Podcasting
In an interview this week, author and radio host R.C. Sproul admitted to having no familiarity with a little media format known as podcasting. It was a peculiar admission, considering that Sproul's XM radio program ranks consistently as one of the most downloaded podcasts on iTunes. And thus, I have just painted a picture of the maddening nature of podcasts. 
No amount of knowledge about the format will ensure a successful podcasting strategy. Instead, practicing effective podcasting relies heavily on content and platform. We have a LevelTen podcast, and have produced it with mixed results. After churning out weekly episodes for most of the spring, we are switching up the format a bit — bi-weekly episodes with more focus on content and relevance. Businesses may run into a worthwhile question worth answering: What is the benefit of podcasting, with capitalizing on podcasting efforts such a tough endeavor? Glad you asked:
Podcasting (Video or Audio) Puts A Face or Voice With Your Product:
Some may argue the point that customer service is dead anyway (others not so much), but potential customers still want to feel like they know who they are doing business with. A podcast offers much more potential than a simple picture and bio. They can hear voices, generate opinions and be convinced of your organization's expertise, all before even making a phone call.
PODCASTING KEEPS YOU ON THE CUTTING EDGE (FOR NOW):
Nielsen Net Ratings estimates that by the end of this year, there will be 56 million active podcasts. That means that if you don't have one, 56 million other people are trying harder than you are. And you are convincing customers that you are the best choice for their project? If nothing else, hosting a podcast shows effort and initiative, two qualities that can go a long way for your business.
SUBSCRIBERS GET FREE CONTENT, BUT IT'S FREE TO GENERATE:
Too many people focus on the challenges of podcasting: "it's too hard to measure effectiveness, we can't control where it goes, etc." Hey whiner, any marketing effort can be tough to gauge, and this format doesn't cost $1,000 per minute of air time.
Approach podcasts as your opportunity to tell the online community what you are about. Lots of people may not care what you are about, but those who do will have a direct connection with your business. If they like what you produce, sharing with networks is sure to follow, and there you have the essence of social media.
So stay tuned to LevelTen's podcast page for future episodes, and feel free to tell us what we're doing right or wrong by sending a message to podcast@getlevelten.com.