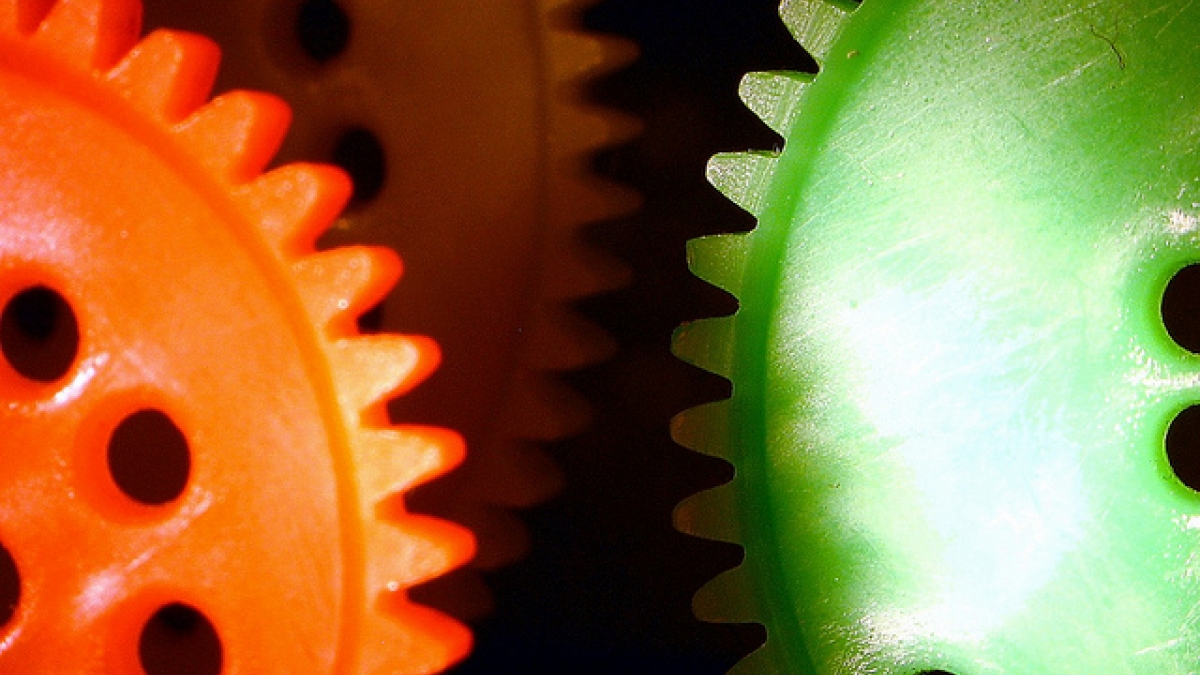 Thoughts from BADCamp: A Shift From Drupal Services To Drupal Products
While visiting BADCamp in Berkeley, CA last week, I sat in on several discussions about productizing Drupal. Jeff Walpole, CEO of Phase II opened the discussion with a presentation on various business and product models the Drupal community has embraced.
Jeff's experience in growing a successful services company has been that of hard work, long hours and hiring top Drupal talent to fulfill the requests of his clients. His team has created several Drupal distributions that have awarded Phase II business in the government space, yet the distributions themselves have been expensive and taxing to develop and maintain, and have been difficult to quantify based on sales.
One long-term business model would be a shift to productize Drupal in a way that is sustainable, scalable and maintainable. Creating a diverse and robust ecosystem of products and services that compliment the Drupal platform would benefit the community and could add recurring revenue to a business. While this model looks good on paper there are several challenges that need to be overcome.
Challenges
The first challenge that arises is licensing and selling. To dispel the myth of GPL licensing, we can in fact sell Drupal core, Drupal modules, Drupal distributions, etc. The question then becomes, how can we sell something that is freely distributed? The answer to that question is complex and open for debate.
Another question asked was, even if we do sell Drupal modules and/or distributions, how do we keep others who have purchased our product from giving it away to others for free? The answer is that we cannot…unless we tie it to proprietary APIs or services.
APIs, plug-ins and 3rd party services that support Drupal seem to be the way many forward thinking businesses are approaching the product challenge. By creating these valuable APIs and/or products we can create value to the community and design a product model that broadens our revenue stream.
So what great products can we create that will both be hugely beneficial to the Drupal community and provide monetary value to the business that owns, promotes and supports it? Whoever figures that out will be a true rockstar in the Drupal community.