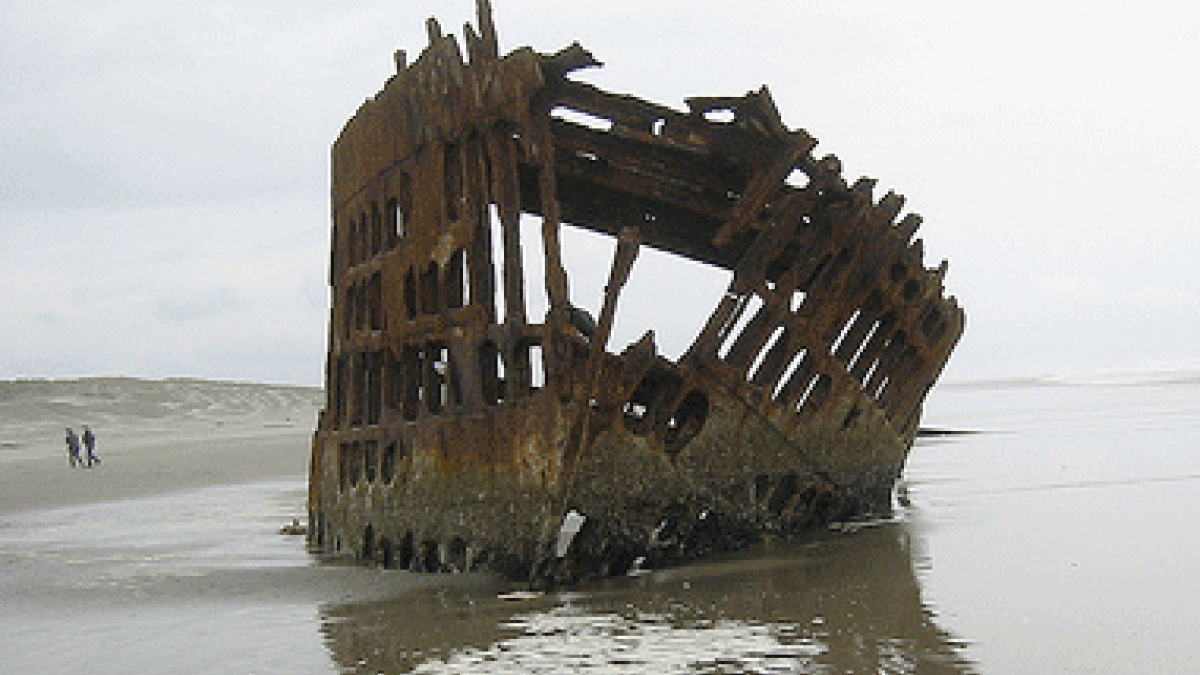 From Chaos to Clarity
It's no secret that website development has changed over the past decade. As new technologies arise and competition increases, the ability to significantly improve user interaction, site performance and content management have become paramount to many corporate websites. With these advancements in technology, one might think the process of implementing technologies has also improved, but as you will see, many interactive agencies continue to underestimate the levels of complexity and risk of projects, ultimately increasing the risk of failure.
In this article I will discuss the shift from static to dynamic websites, identify risk associated with the transition. I then invite you to share your stories so we can identify some possible solutions to reduce that risk.
Changes in websites seen over the past decade
So what are some of the changes we've seen over the past decade? Here are a few examples:
Changes in websites from being simple one-way information resources to more functional and application driven websites.
The involvement of the user in the creation process.
Web services allowing the use and distribution of content and other information.
Increases in the economic value of the Web as an integral part of commerce.
These changes have significantly impacted the ways businesses communicate their message and position their brand. These changes have also created many opportunities as well as challenges for businesses.
As new marketing opportunities arise and the social media landscape evolves, website features and the need to integrate with third-party technologies increase. Unfortunately, this adds a layer of sophistication and complexity not only to the product itself, but also to the way projects are planned and executed.
The Standish Group released "The Chaos Report for Application Delivery", which surveys thousands of companies over a three-year span, who planned and executed applications over that time. To be honest the results have not changed much over the past decade.
If the numbers above (based on the iron triangle of cost, time and functionality) scare you, they should! The chart reflects not only on the inability for many teams to accurately and efficiently plan and execute projects, but I believe reflects poorly on the industry as a whole. And what is more frustrating is that the results have not changed over a decade. So what does this say about our industry?
Changing with the times
I can honestly tell you that LevelTen has taken significant strides to improve our entire process. Over the past three years we have completely changed the way we estimate, plan, and execute projects. These changes have significantly reduced and have almost completely eliminated project failure. Company morale has never been higher, our clients have never been happier and we've become one of the leading Drupal agencies in the southwest.
If you routinely face challenges with cost overruns, delivery issues or unhappy relationships, please feel free to share your story. I promise you are not the only one! The discussion is open and we look forward to sharing our experiences and the strategic business decisions we have made to reduce risk, increase efficiency, create a better work environment to make our clients more successful.
Photo attribution: http://www.flickr.com/photos/halliew/86582904/sizes/m/in/photostream