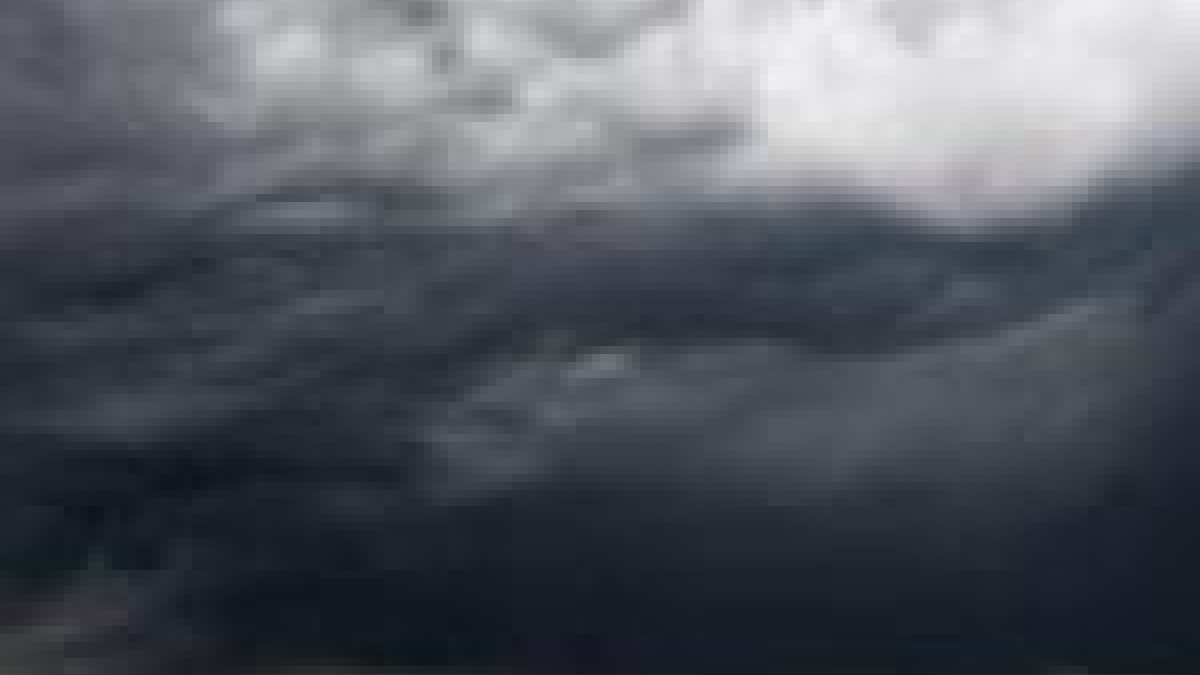 A Twitter Storms a' Brewin
All signs point to Twitter continuing to boom internationally, with more than 105 million users to date, 60% of which live outside the United States. Developed in English, Twitter is now available in French, German, Italian, Japanese and Spanish, with hopes of beating international competitor Plurk to users who speak Russian, Chinese, Greek, Arabic, Hindi and Slovenian (just to name a few). Twitter is an international phenomenon, and its rampant success is setting the stage for a clash between Twitter's organizational developers and third-party developers.
The majority of tweets still come from Twitter.com, although the home page interface has been generally regarded as user un-friendly. This dates back to Twitter launching with an open API to establish itself as a relevant service and encourage outsider development work. Now Twitter wants to improve the web interface functionality and appearance, which has developers of Tweetdeck, Seesmic, Hootsuite and others on the offensive.
The last major changes to the home site occurred in late 2008, and the large gap of time allowed third-party developers to create applications that utilized Twitter technology, but made the service more user friendly and made content more shareable. Now, would it be fair for Twitter to capture the most popular developments, and capitalize by directing the next several million registrants to ignore other applications?
One of the great distinguishing factors that attracts so many to Twitter is the element of customization and choices for the user experience. Facebook and LinkedIn employ universal interfaces with some custom options, but nothing like the array of choices available to Twitter users. Regardless of how Twitter's redesign looks and feels, I have a feeling that other applications will remain viable. They were the first to the party, and should be welcome to stay for dessert. Just expect the spoons to be a bit more aggressive as they reach for a piece of the pie.