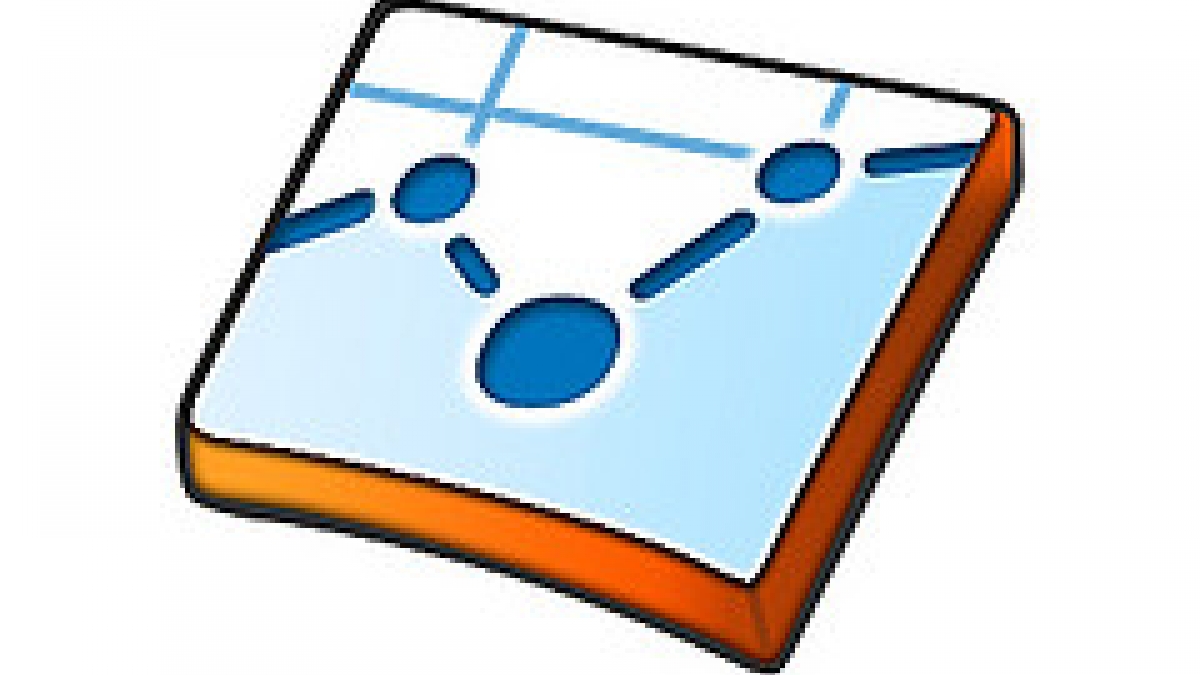 7 Crucial Google Analytics Stats You Can't Afford to Ignore
Google Analytics is a powerhouse when it comes to web analytics platforms. With it, we can report on just about any variable that our clients are interested in, and best of all, it's completely free. Of course, there's a lot to Google Analytics that, if you're a first time user, can seem a bit intimidating. So while it's possible to measure a wide range of variables, there are really only seven that could be considered crucial. These are the seven Google Analytics stats we always look at, and you should too.
1. Conversions
Conversions, otherwise known as "goals" in Google Analytics (GA) speak, are the (hopefully) money making events that happen on your website. This could be anything from a contact form submission, to a phone call or someone visiting a high value page. Goals are simple to configure, and it's important to see how they change over time.
2. Total traffic
Your site's traffic report is one of the first stats that your greeted with upon log-in. This report shows how your site's traffic has fluctuated over a 30 day time period. While it's nice to see your traffic increasing month over month, it's not always the best way to approach the information. Your overall traffic is comprised of three primary components - referrals (traffic coming from other websites), search engines (organic and paid search), and direct traffic (those users who navigate directly to your website). So, for example, a decline in traffic one month could be due to an ending offline marketing push, resulting in less direct traffic. Or, if your search engine traffic has decreased, it could be symptomatic of SEO or PPC issues. Digging a little deeper into your total traffic report can help you get a better understanding about your site's traffic.
3. Referrals
Referrals track the volume of traffic coming from third party websites, as well as which websites are sending you that traffic. If you're conducting a link building or a blogger outreach, this can be a good statistic to track. Tracking third party traffic referrals can also give you a good indication as to who's naturally linking to your content.
4. Branded & Non-branded Keyword Referrals
When we work on SEO campaigns with our clients, one of our primary goals is to increase the volume of non-branded organic keyword referrals. Non-branded keyword referrals involve keywords that are not related to the clients brand name or product names. For example, instead of driving traffic for the branded keyword term LevelTen Interactive, we would focus on the non-branded term, website design company. Non-branded keyword terms are often harder to obtain then their branded counterparts.
5. Time on site
Are people engaging with your content? While not a perfect metric, (if your site specializes in the speedy acquisition of information, a lower time on site might be good) in general it's good to see the time spent on site metric increase over time. When assessing a client's time on site statistic, depending on the type of site I generally like to see anything over a minute or two. Less, and I assume the site's content either isn't engaging enough, or we're not targeting the right set of users.
6. Pageviews
Much like the time on site metric, it's good to see your users visiting a lot of different pages on your site. If users are spending time on your site and viewing multiple pages per visit, it probably means you've got engaging and relevant content. Hopefully this is also leading to more conversions, too. That said, like time on site, it's not a perfect statistic. Your site could be a single page scroller, or a series of single page landing pages for a PPC campaign. Point is - take this statistic (and others) with a grain of salt depending on the site.
7. Hostnames
The Hostnames metric is an essential stat early on in your SEO campaign, and at periodic points throughout. The Hostnames stat will tell you the domain people used to access your website. This can be useful when trying to correct canonical issues (such as using the www vs. non-www versions of your domain) or, if you use multiple URLs with (or without) proper redirects. Photo Credit