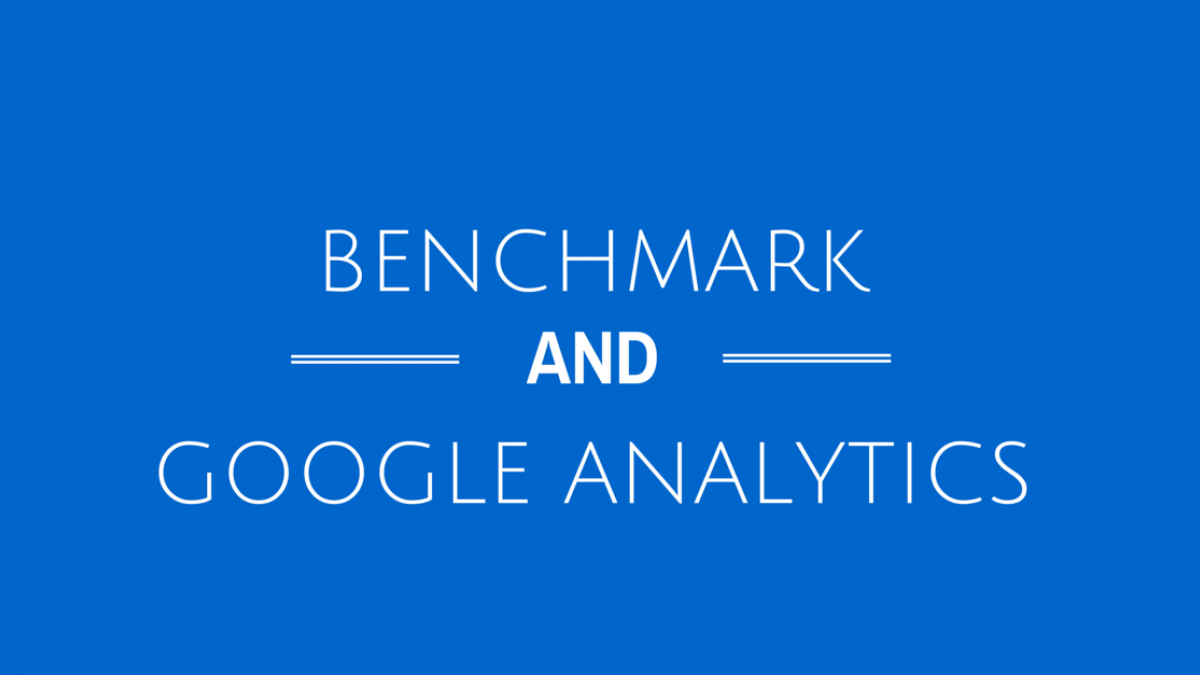 Benchmark Reports and Google Analytics
Have you ever wanted to know how your site analytics compared to those of your competitors? Google Analytics will now allow you to compare your website's performance to those in the same industry.
On Google's support forum, they go into detail on how benchmark reports work and how you can access it as well. Below, is a snippet from their post:
Benchmarking allows you to compare your data with aggregated industry data from other companies who share their data. This provides valuable context, helping you to set meaningful targets, gain insight into trends occurring across your industry, and find out how you are doing compared to your competition. To access the Benchmarking reports, go to Audience > Benchmarking in the left navigation (in the Reporting section).
Users of Google Analytics can now compare their results by choosing from 1600 industry categories, 1250 markets and 7 size buckets. Benchmarking leverages the footprint of Google Analytics and can help you set meaningful targets, spot trends occurring across all industries.
A Google blog posts explains what can be tracked by the new Benchmark:
The new Benchmarking reports display acquisition and engagement metrics — like sessions and bounce rate — by Channel, Location, or Device Category dimensions. To ensure total data transparency, the number of properties contributing to the benchmark is displayed once you choose the industry, market and size. A helpful heat map feature makes it easy to see areas of strength and opportunity, and where to devote more resources.
Imagine having all the data, and let's face it, marketers love to look at data, that will allow you to compare how you are doing! It's a great addition to what Google Analytics already had to offer. Many organizations struggle with web analytics to begin with, however this can be corrected. Brent Bice recently wrote a blog about this very topic, which you can read here. Now with Benchmark and Google Analytics, add our "secret sauce" and you are setting yourself up for a great website with visitors that appeal to your industry. 
Have any questions or comments? Leave them in the comments below.