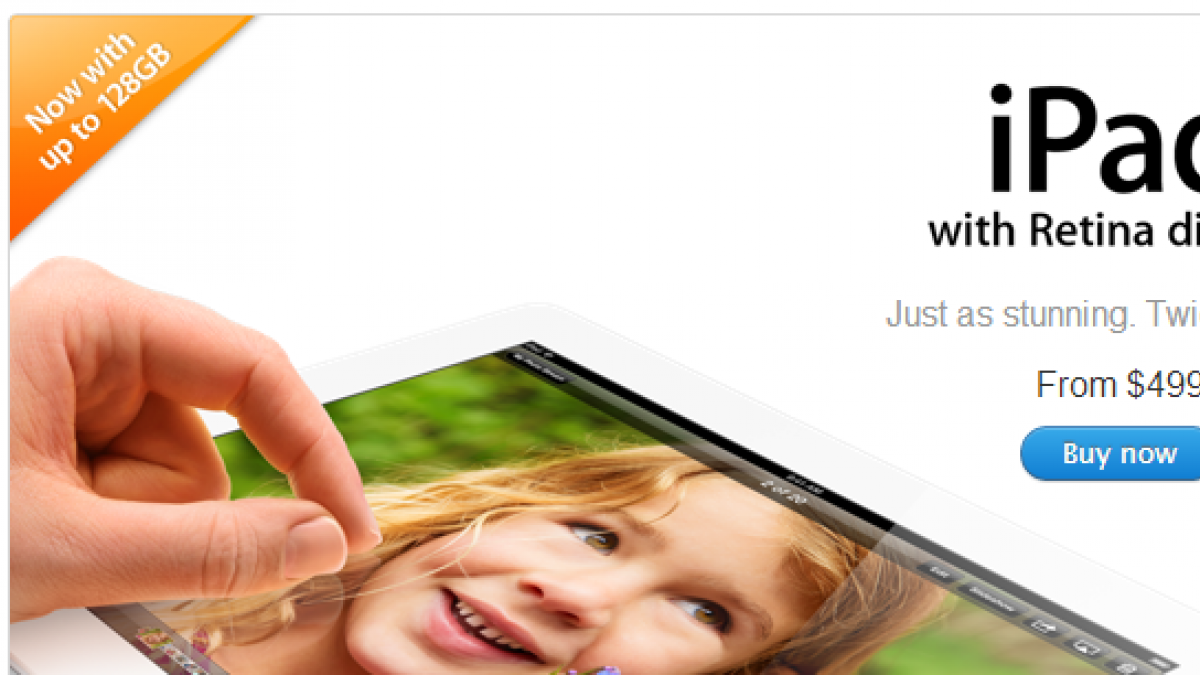 Apple Releases 128GB iPad Today
[caption align="left"]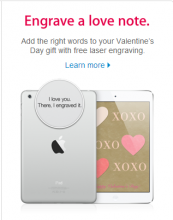 check online for Valentine's shipment dates[/caption]
Rumors had been circulating around the web about Apple's intentions to put out a 128GB iPad, and just one week after Apple's confirmation announcement, the product has been released for sale online. Now, for just $100 more, you can purchase double the GB space of the previous top-notch model. 
The iPad is available in a Wi-Fi and Wi-Fi plus cellular model. Aside from increased memory, there are no new features or colors that come with the latest version. 
Orders are said to ship within 1-3 business days (3-5 if you add an engraving). With Valentine's day just around the corner, you may want to order the latest iPad for your sweetie. Today is the last day to order a standard shipping non-engraved iPad 2 in time for Valentine's Day, you have until the 11th to order via expedited shipping. Apple has a complete list of products for Valentine's day shipping on their site. 
Are you excited for the release of the new iPad? Will you purchase one?