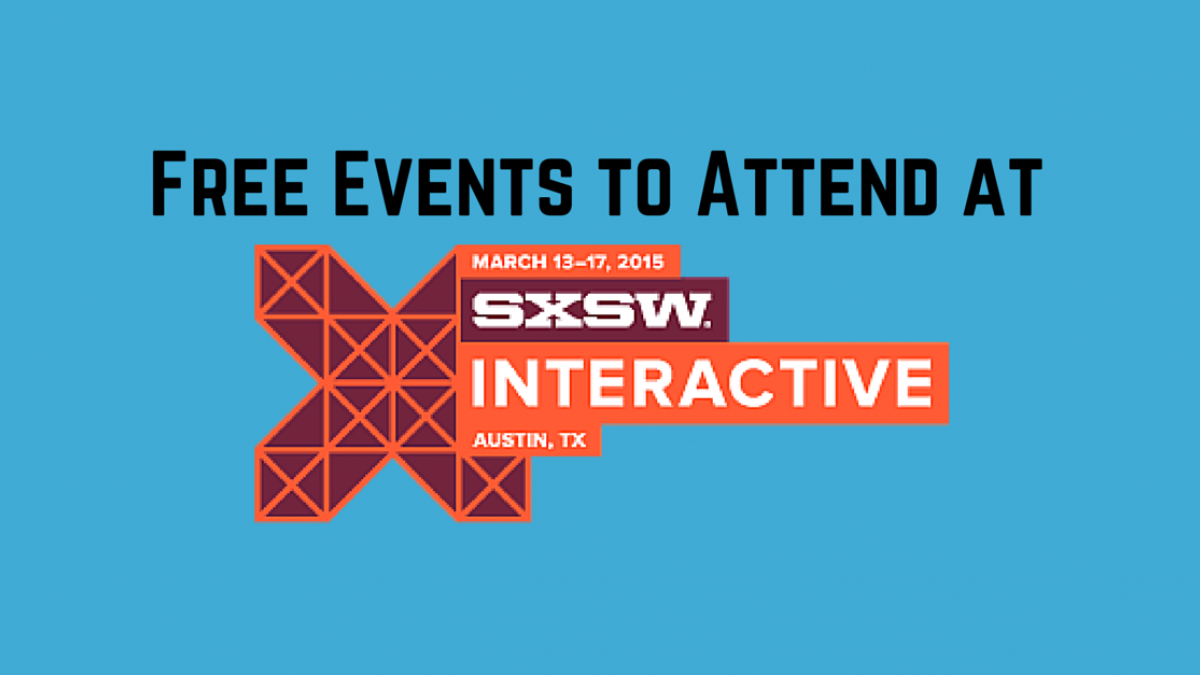 Events to Attend at SXSW Interactive Week
Image Source: SXSW.com
For the past several years, South by Southwest® has exponentially become a festival for not just music or film, but also technology. SXSW Interactive starts up next weekend, but if you don't have a ticket, don't worry, there are plenty of parties and events to attend that will allow you to network and still feel like your at the official SXSW sessions. 
I have compiled a list of FREE events that can be attended without the need of a SXSW ticket. You do however need to register/RSVP to attend. 
Will you be attending some of these events? Have other similar events we might have missed? If so, let us know in the comments below. See you in Austin, if you are attending SXSW.