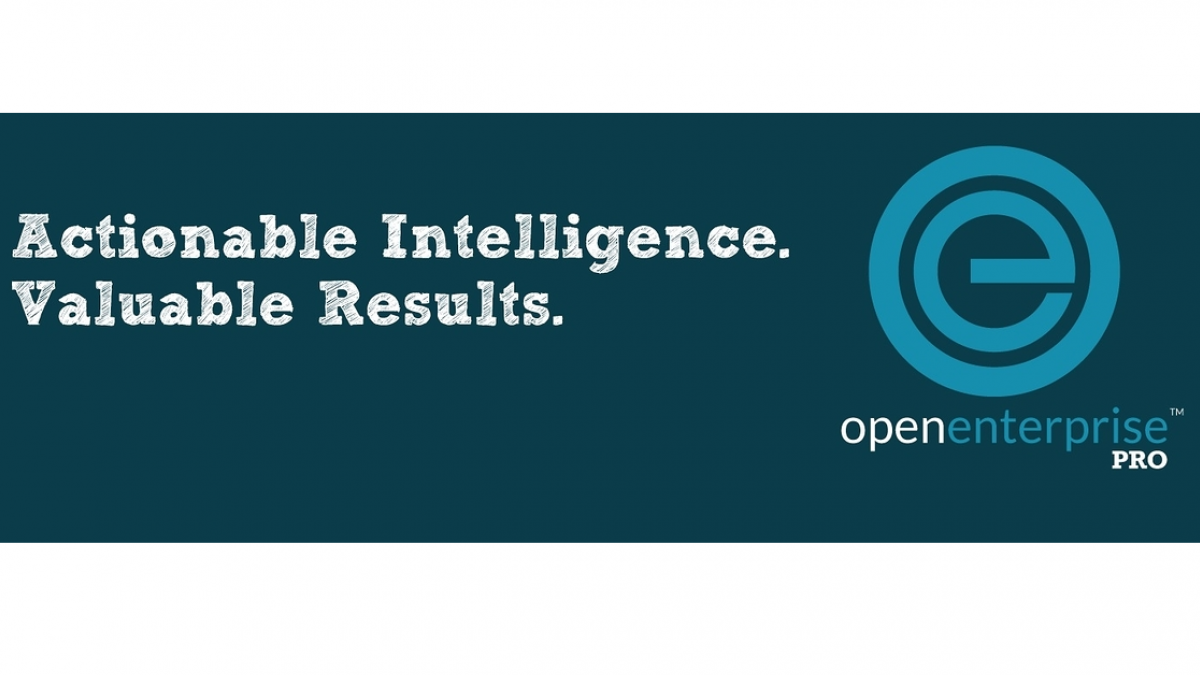 Get More Out Of Google Analytics
Many Marketers, including me, don't have the time to sit and analyze everything Google Analytics tells us. Even as advanced and user friendly Google Analytics has become in recent years— it's not as good at telling users what they need to know in a fast and efficient manner. 
What are you doing with your business objectives and goals that are being tracked with Google Analytics? Don't you wish you could track more than just which content and pages is driving the most traffic?
I always wonder if I'm writing content that will attract readers to the LevelTen Interactive website. I know it's easily available to log into the Google Analytics account and check these pages and content that is driving more interaction, but what if another post is driving more than my blog post isn't? 
What if I told you that there is a Drupal Module that allows you to: 
Have an advanced integrated analytics for your website

Have site, content, and traffic source scorecards
Content attributes/segmentation
Goal management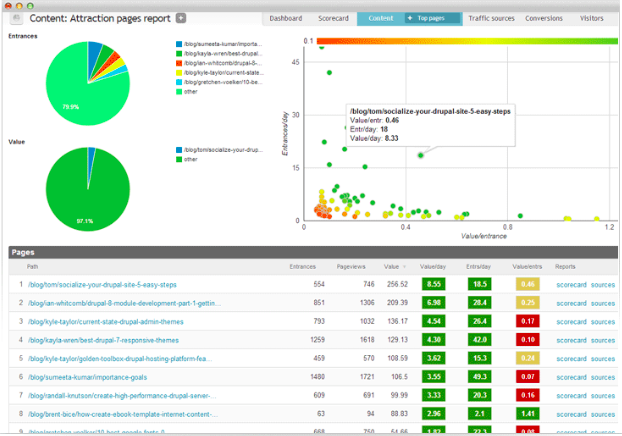 I am very lucky to have this information made available to me as I work on this very website and writing content. The scorecards compare vital website assets such as content, authors, topics, traffic sources, keywords, social networks, and visitors to determine what is providing the most value. Once I really know what is driving results, what to do, and what to stop doing, I can focus on what matters most, the content.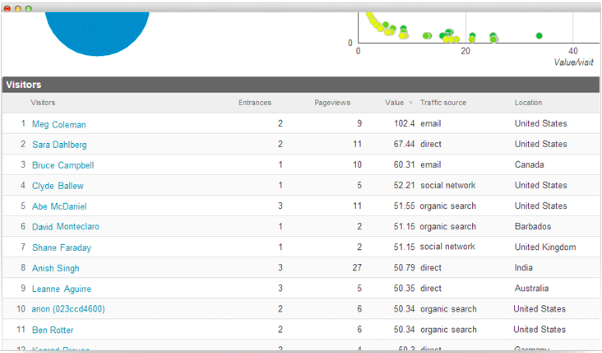 While your level of interest in these key numbers and features may differ depending on your role and organization, it is now a standard on any website. Why not make it easier on yourself and marketing department and spend less time analyzing and more time producing. Make you website into an inbound marketing machine. Whether you are a small business or a big corporations, understanding attraction, engagement and outcome metrics is a must. 
Have questions on Open Enterprise Intel? Let me know in the comments below!