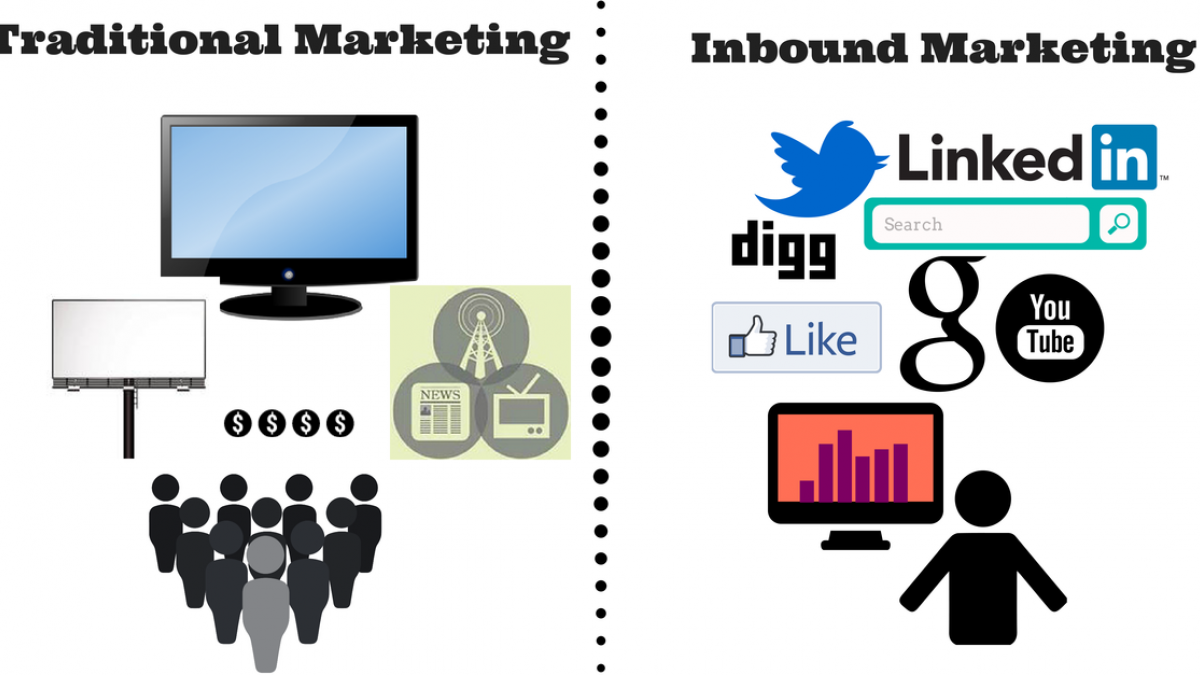 Inbound Marketing - Doesn't Seem To Be Slowing Down
Every company wants to generate new business, who doesn't? With inbound marketing, it brings your customers closer, especially those in the in-house built email lists every company compiles over the years. Techniques like blogs, videos, webinars, newsletters, social media, etc., bring in the customers. They engage visitors to your website and help them stay and look around.
Consumers are no longer receptive to billboards, TV commercials, and radio, although it can be debated, unless you have satellite radio, then you listen to commercials but people tend to channel surf. The Internet empowers consumers, inbound marketing serves as a two-way communication outlet which is coming through in forms of social media networks.
Communication is interactive and two-way with inbound marketing.
Customers come to you, how you say? Search engines, social media, and blogs.
Inbound marketing tends to be educational and not very sales oriented like outbound marketing. Example? You're reading it.
The benefits of Internet marketing:
Generate shares on social media and inbound links
Gives customers the information first before contacting anyone.
Increases brand awareness without going over you marketing budget.
Generate leads with all the information that is being put out on the internet without making any calls.
Is your website inbound marketing ready? Are you ready to make the switch from traditional marketing to the inbound marketing ready industry? If you have any comments or questions leave them at the bottom and let me know.