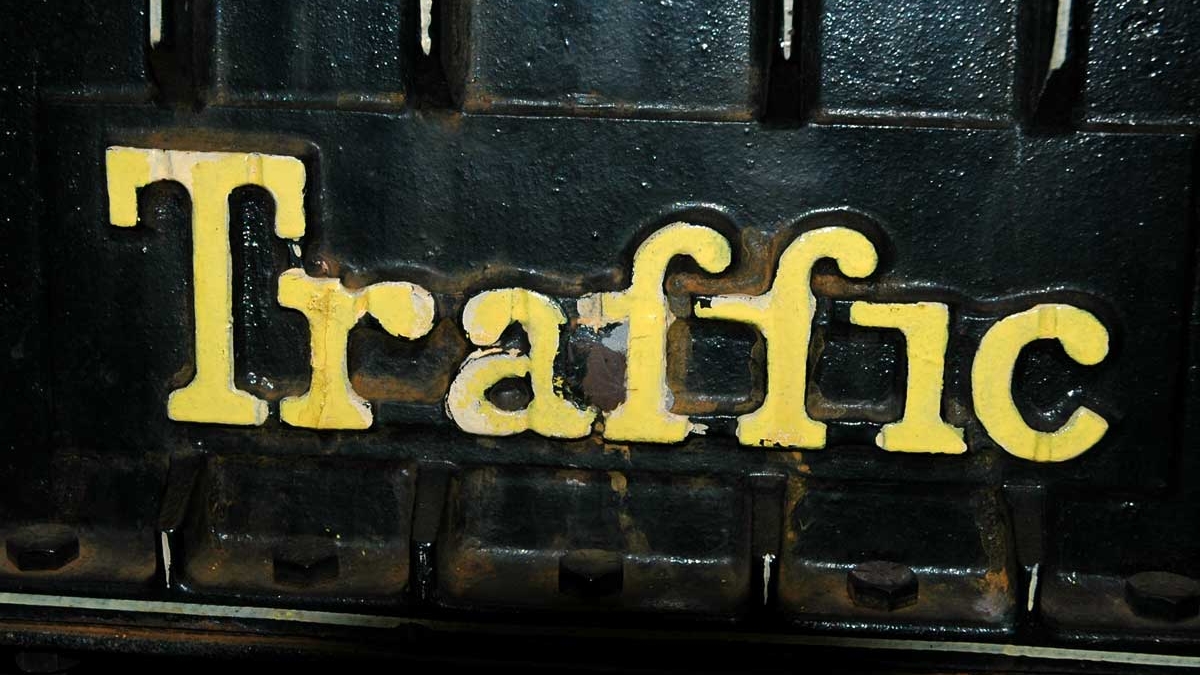 It's Time to Move Away from SEO to Inbound Marketing
Ever since marketers have discovered that online marketing was more cost-efficient and effective than print advertising, there have been loads of methods developed to maximize exposure and sales online. Before Google had its latest Panda and Penguin updates, SEO was the way to go. Simply peppering a few relevant keywords throughout your website's content was all that was necessary, but not anymore. Businesses started abusing this practice by having poorly written content, unrelated keywords and too many keywords. Google heard millions of consumer complaints and decided they'd had enough.
Thus came the birth of inbound marketing. Not only is inbound marketing shown to be more effective than SEO, but it also has a higher ROI than SEO, which is what most businesses strive to achieve with online marketing.
What are the differences between SEO and Inbound Marketing?
While both strategies work well, only one provides brand solidity and a higher ROI. Inbound marketing. Some people think that they are in fact the same thing, and they do have similarities, but there are some pretty big differences between the two.
With inbound marketing:
Websites are results oriented.

Content targets specific buyer personas.

Premium content such as infographics and other downloadable content that addresses the buyer's needs is included.

Websites have landing pages.
There are many more differences, but these are the ones that turn a simple site visit into a lead and possibly a buyer.
Elements of an Effective Inbound Marketing Campaign
To have a results oriented website (ROW) aimed at increasing sales, your content has to be in line with the products you're selling. A helpful infographic, white paper, or demonstration videos are all helpful. There are other tactics that include:
Relevant and Well Written Content

Responsive Design for your website

Relevant keywords
The main thing is to have a goal in mind before implementing any marketing tactics or your page will be all over the place. I would suggest taking ROW training offered by LevelTen to get a better handle on setting your goals and implementing an affordable marketing strategy.
Why Inbound Marketing is the New Norm for Driving Traffic
Google's algorithim isn't the only voice that's relevant to online businesses and how they target consumers. The biggest voice comes from the consumer. If the consumer visits a webpage crammed with irrelevant hyperlinks, ads or awkwardly written content, he or she will simply close the page and visit a different site. Since inbound marketing is results oriented, the page layout has to be user friendly and loaded with relevant advice, links and products.
Google did a study to find out how much mobile phone usage has grown and the results showed that 38% of the U.S. population owns smart phones. A large percentage of these smart phone users surf the web and purchase products. Responsive design plays a big role in these sales. A website that implements responsive design shows up better on smart phone and tablet screens, since the site will simply conform to the size of the screen without the need for minimizing or maximizing manually. This makes a smart device user more likely to buy products, since they don't have the frustration of manually manipulating the page size or clicking things by accident because the font is too small to read.
The elements of inbound marketing all lead to one goal - a results driven website.
Photo Attibution: ProRallyPix