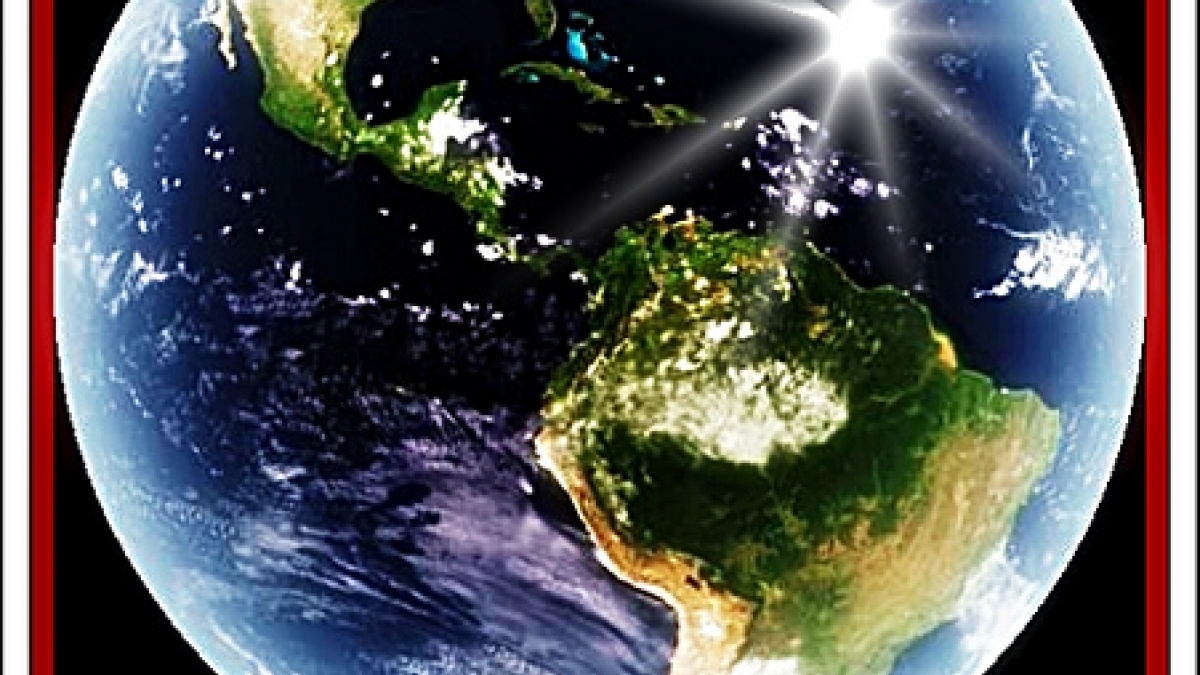 Using Social Media to Change the World
I'll go ahead and age myself. I'll admit that I was working in technology before we all had access to the Internet. I can recall late night coding and trying to stifle the sound of my modem connecting to the mainframe at the university. It's been interesting, watching how the world has changed since we all connected electronically to each other.
Social media has helped organize revolutions. Social media has helped overthrow dictatorial governments. Social media has inflamed an entire faith, causing pain and death and confusion over what we, here in America, call "free speech."
It has definitely been interesting to watch.
In the midst of all of that unrest, there has also been good. Social good. Social media and mobile technology has made the world smaller. African tribes can now communicate with each other to gain access to water, benefiting many tribes at once. Women in Haiti are empowered to connect and care for each other, in ways like never before.
The conversation is global now, allowing each of us the opportunity to get involved. We're connected now, no longer able to ignore when tragedy strikes or democracy is won. Now, more than ever before, we are face to face with our brothers and sisters - our fellow human beings - all because of the Internet, social media, and technology.
Mashable held its Social Good Summit over the weekend and today from New York City, and live streamed the conference from other cities across the world, Beijing, Mogadishu, and Nairobi. Some of the biggest names in technology, charities and governments contributed to the live intersection of social media and the challenges of our world today. The stories were inspiring. The possibilities are endless.
Yes, in this, the "teen years" of our online social community (as Deepak Chopra said earlier today), we are still facing some growing pains. After all, what do we do with all of the information, now available at our fingertips like never before?
The Internet may just be the reminder we need that we are all connected... and we always were.
Photo from Tony Netone