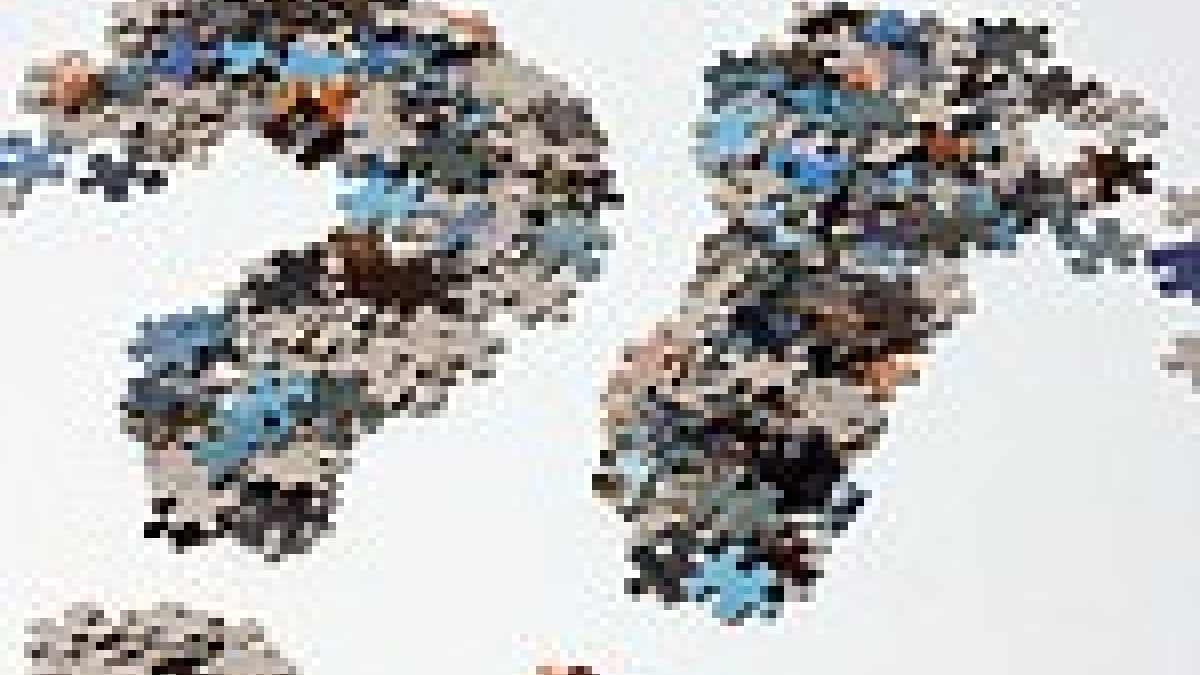 Social Media Ethics - Where Do You Stand?
The social media ethics discussion is nothing new. For those of you who are at least somewhat active in the space, you've no doubt seen some of the discussions
flying
around
blogger
circles
. The general question seems to be - do you promote your clients through your personal social networks? Obviously, it's not a simple question, and quite a few variables come in to play. For example, if you do happen to have a large and engaged network do you,
Retweet your clients posts?
Post their content on your Facebook profile?
Disclose the client relationship?
If so, how much disclosure do you provide?
Other questions end up presenting themselves too:
What if your network isn't interested in the content?
Do you risk coming across as spammy if it isn't relevant?
Do you want to disclose every client you work with?
Does your relationship influence your true opinion of their product or service?
What if (and let's hope this isn't the case), you don't like your client's product or service?
I could go on. For me, the general rule of thumb that I've been using is this: If a client creates content that is relevant to my personal network, I'm happy to pass it along. If not, I leave it be. I will also always denote the client / agency relationship somewhere in the post. I do not want their being any confusion there. The fact that it's always in our best interest for our clients to succeed means that my opinion will always be biased, no matter how objective I think I am.
What about you? Where do you stand in the social media ethics discussion?
Photo Credit