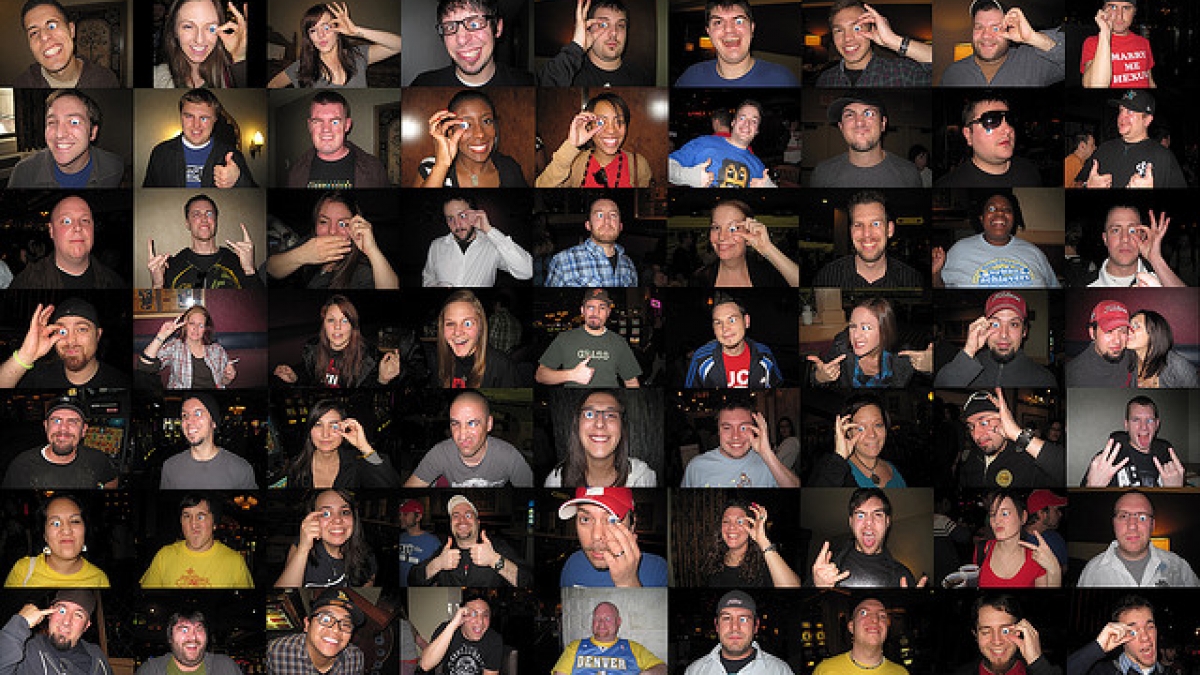 Secret Weapons to Streamline your SEO and Social Media
By now everybody who has a website should know that search engine optimization and social media marketing is essential for online success. But knowing and doing are two different things.
Optimizing site content for search engines is mystical voodoo to most authors. How do we integrate social media into our site so we can build our tribe and get them sharing the good word?
In the last segment of our Results Oriented Web Quickstart, we peel back the mystery and show you how to streamline your SEO and social media site integration. We reveal a novel suite of tools that enable anybody to start optimizing their site to drive search engine traffic and a dirt simple way to transform your site into a follower building, content sharing hub of your social media universe.
The first two videos in the Results Oriented Web Quickstart are here:
Driving strategic online success
Content management & strategies
Let us know if these videos are helpful in the comments below!
Photo by jena ardell