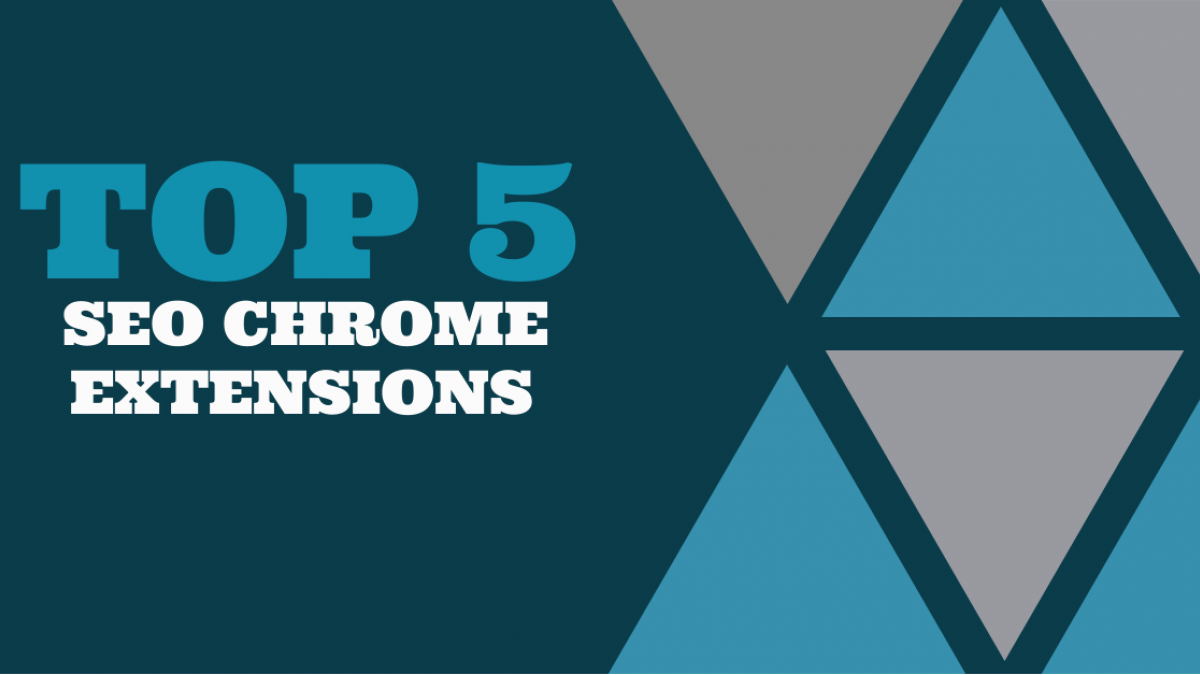 Top 5 SEO Extensions for Chrome
What kind of browser are you currently using? I switch back and forth from Apple's Safari and Google's Chrome browser. Many here at the LevelTen office use Chrome as their main browser. Everyone knows it is light, secure, and fast.
The one feature that has me repeatedly going to Chrome is the Google Chrome Extensions feature. The Google Chrome Store offers a variety of apps and extensions for everyone's needs. As a marketing and blogging professional, I focus a lot on results and how well a website's search rankings are fairing. For this reason, I utilize 5 different SEO tools/extensions on my Chrome browser.

top 5 seo extensions for chrome
Bonus: Want more than my top 5? Read 25 Google Chrome Extensions for the Internet Marketing Professional 
Do you use any of these extensions?Do you have any other Chrome extensions for SEO that you find to be of good use? Are they free? Let me know in the comments.