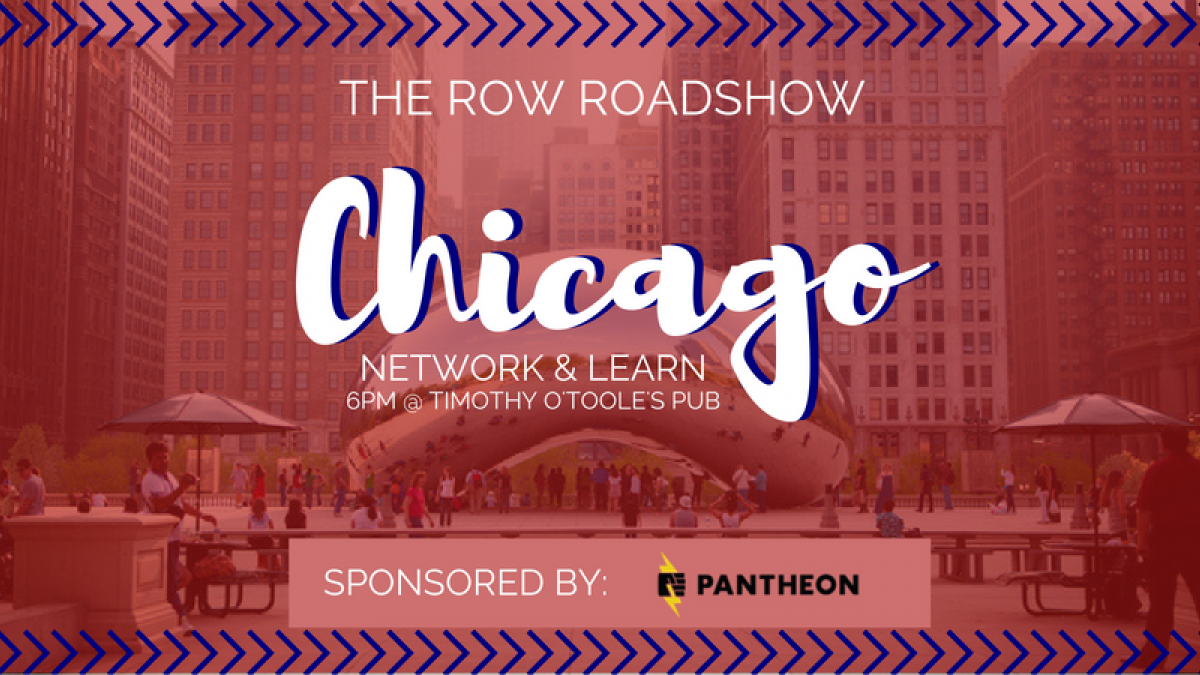 We're Coming to Chicago!
If you guys didn't already know, we're in the middle of the Results Oriented Web Roadshow! You can take a closer look at Tom's adventure across the country here. Our next stop is this upcoming Tuesday, September 6 in Chicago at Timothy O'Toole's Pub!
What you can expect:
Learning:
We will be giving a short presentation that focuses on the essential techniques to improve your web efforts. The tips will range from the strategic to tactical, everyone should leave with actionable new ideas for making their website more impactful.
Networking:
You will get to hang out with like-minded people from both the Drupal and Marketing world of Chicago. Share insights, techniques, and just about everything else in between with a drink in hand and food to sample.
Don't let your Labor Day weekend end early! Extend it to Tuesday after work!
Did I forget to mention that this event is free? Well, it is! You can register below:
See you guys there!