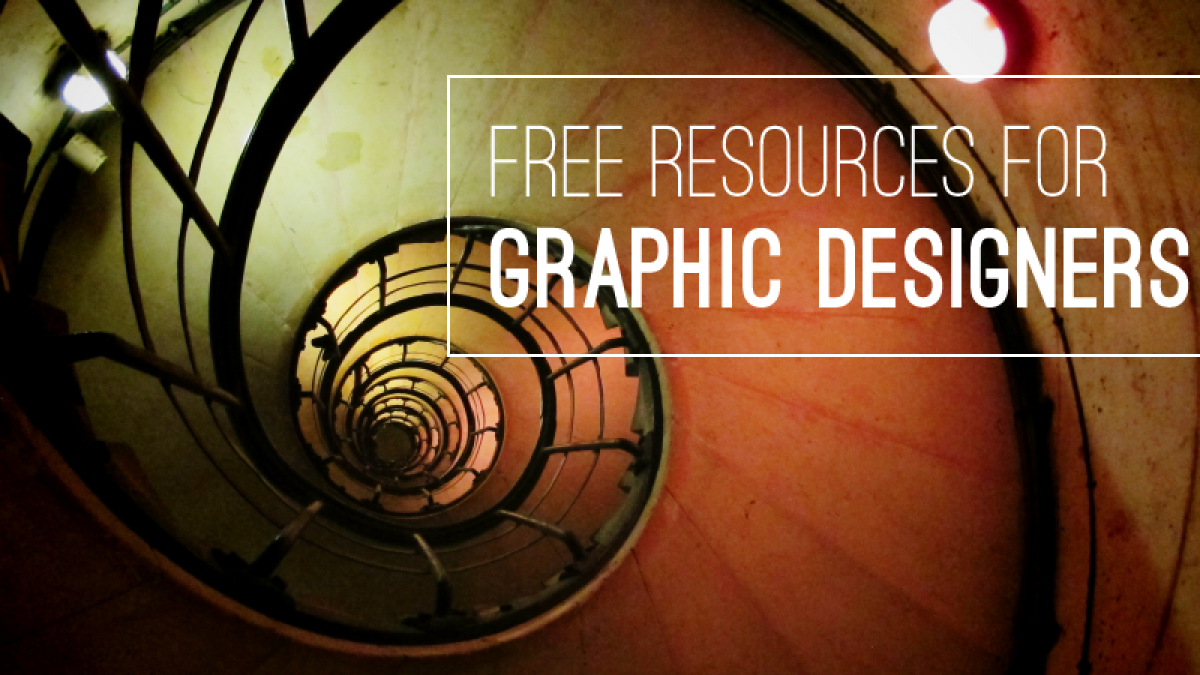 Free Software for Graphic Designers
Graphic design software can be very expensive. Burgeoning small businesses don't always have the budget for pricey software that only one person knows how use. Fortunately, there are plenty of free graphic design programs out there for those with limited resources. Here is a list of great graphic design apps available for free download through the Apple App Store.
GIMP (GNU Image Manipulation Program) is free software that has many of the same features of Adobe Photoshop. While not as powerful as Photoshop, GIMP offers many of the same basic photo-editing functions as Photoshop. For simple photo-editing projects, this is a great, inexpensive option.
Blender is a free and open source 3D animation suite. It supports modeling, rigging, animation, simulation, rendering, compositing and motion tracking. Blender can also be used for video editing and game creation. 
Autodesk Pixlr for Mac is a "light" version of Adobe Photoshop. If you want cool effects in an easy to use program, Pixlr is a great option. Pixlr allows for masking, blending modes and all kinds of professional effects.
​Canva is a web browser based design program. It's entirely free, however, you do pay for "premium" images and graphics. Use Canva to create e-book covers, Facebook covers, social media graphics, infographics, podcast covers and more. Canva provides pre-designed templates that can be customized however you like.
What are some of your favorite free graphic design programs? Leave them in the comments below!