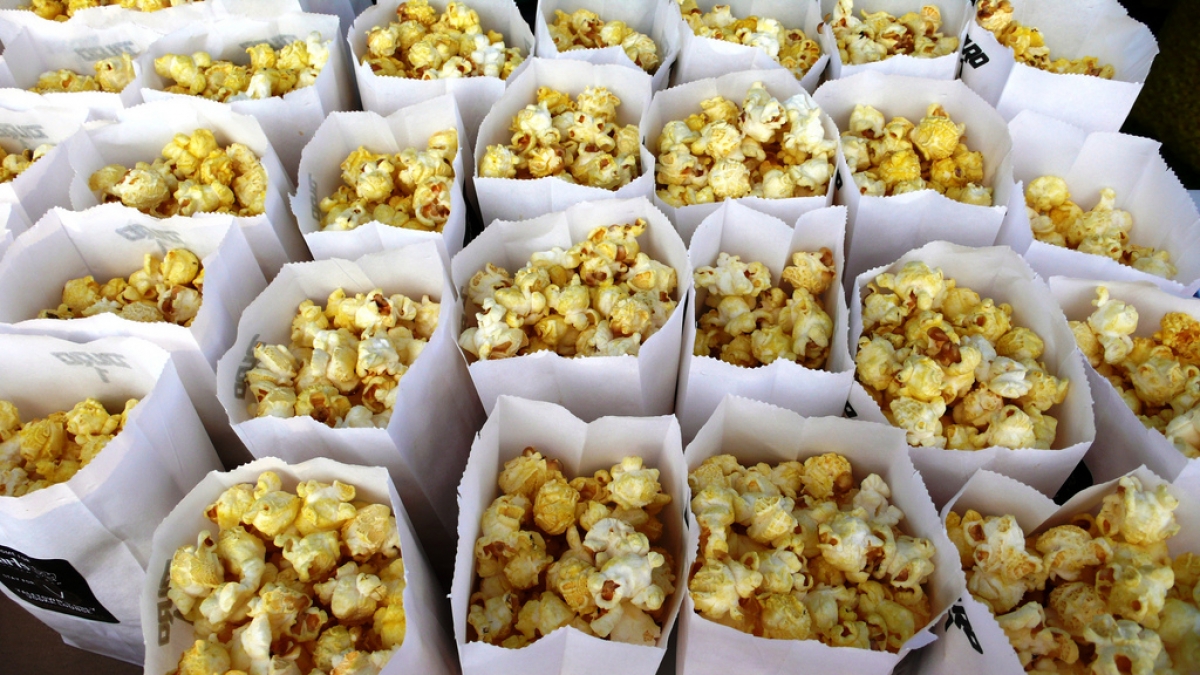 22 Tech & Nerdy Movies We Love
Our team got together to share of our favorite nerdy/tech movies of all time. Check out the list! 
Tagline: Is it a game, or is it real? 
Released: 1983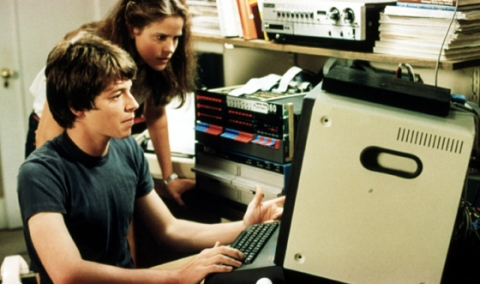 Tagline: Her driver's license. Her credit cards. Her bank accounts. Her identity...Deleted. 
Released: 1995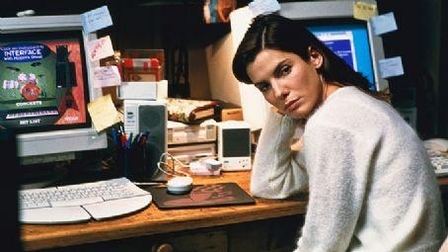 Tagline: Their crime is curiosity. Boot up or shut up! 
Released: 1995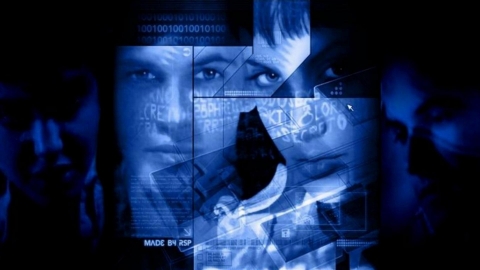 Tagline: In a world of 1s and 0s...are you a zero, or The One? 
Released: 1999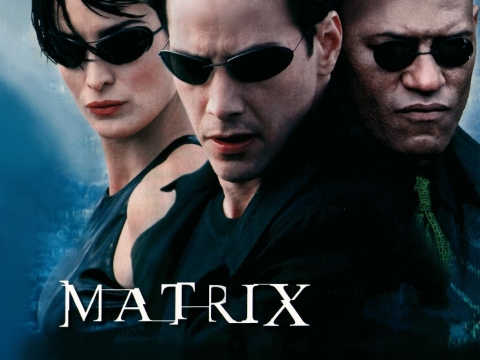 Tagline: Trapped inside an electronic arena, where love, and escape, do not compute! 
Released: 1982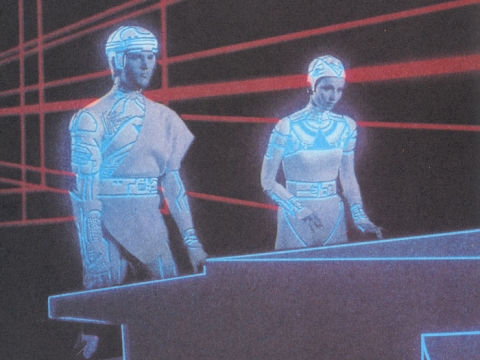 Tagline: Space pirates on the run! 
Released: 2005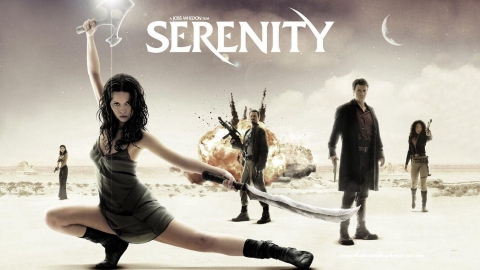 Tagline: At odds in life...in love on-line
Released: 1998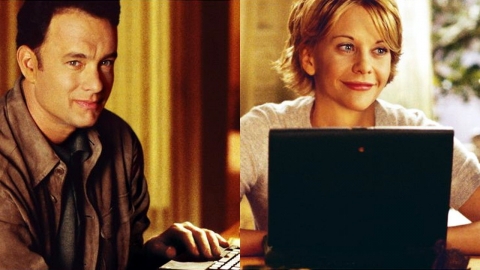 Tagline: A burglar, a spy, a fugitive, a delinquent, a hacker, and a piano teacher...and these are the good guys. 
Released: 1992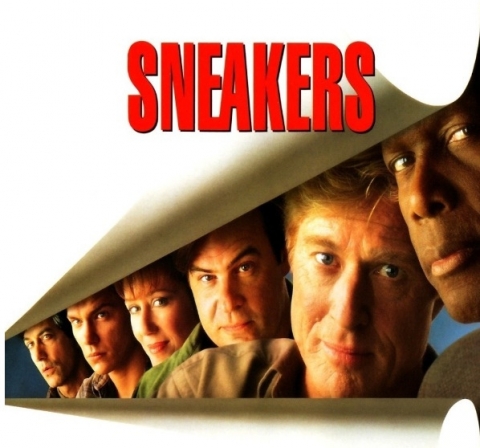 Tagline: It's not paranoia if they're really after you.
Released: 1998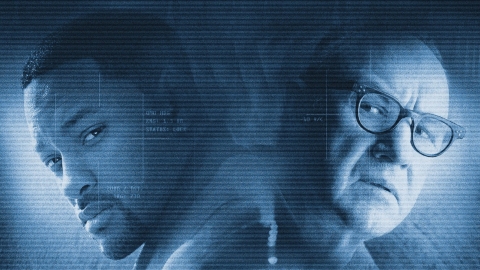 Tagline: Password accepted
Released: 2001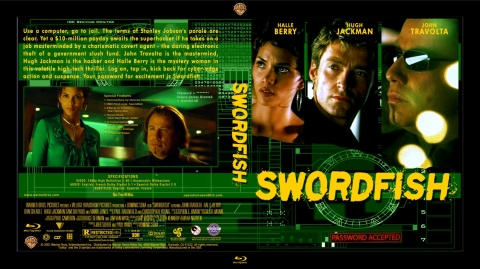 Tagline: The ultimate trip. 
Released: 1968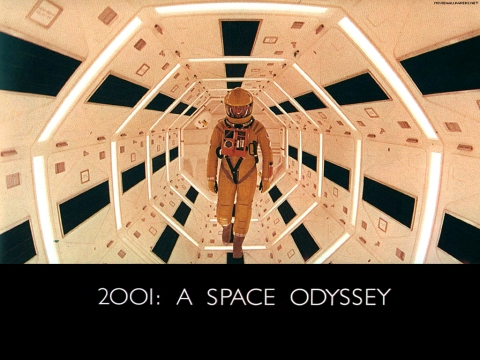 Tagline: Danger Will Robinson! 
Released: 1998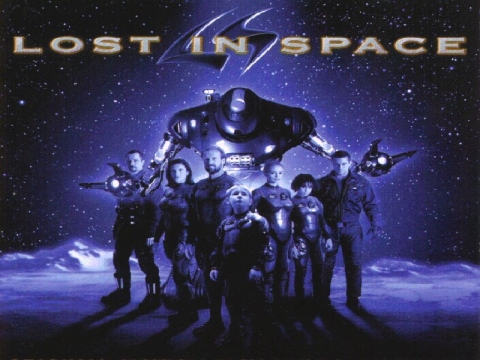 Tagline: The future begins 
Released: 2009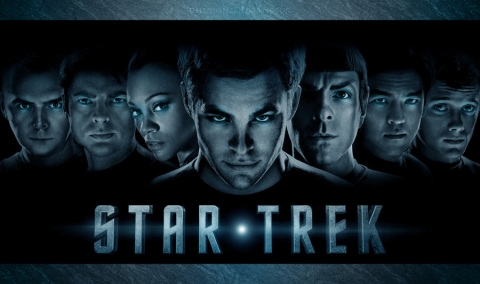 Tagline: A long time ago in a galaxy far, far away...
Released: 1977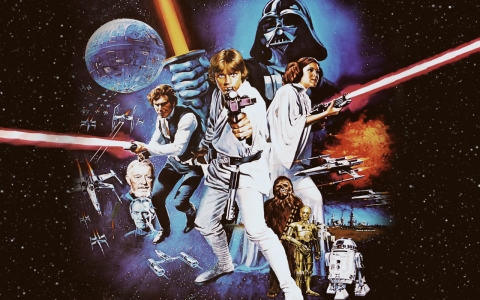 Tagline: He was never in time for his classes....then one day he wasn't in his time at all.
Released: 1985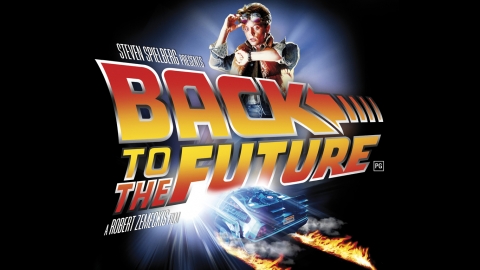 Tagline: The most astonishing, innovative, backyard adventure of all time! 
Released: 1989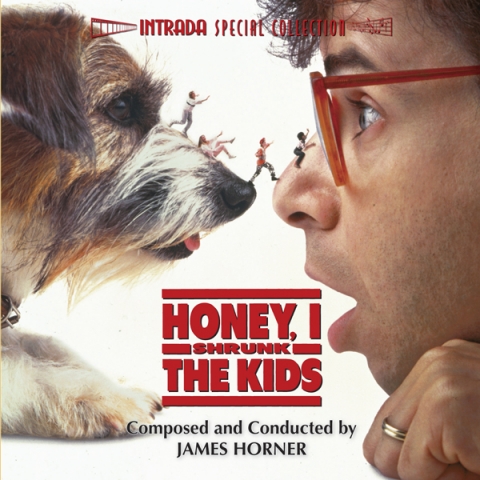 Tagline: This time it's war
Released: 1986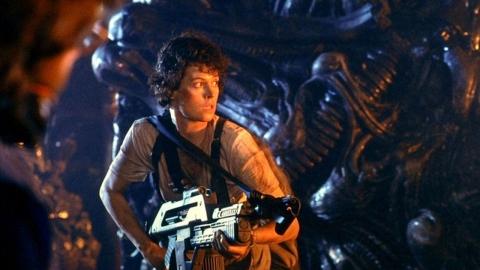 Tagline: If it bleeds, we can kill it...
Released: 1987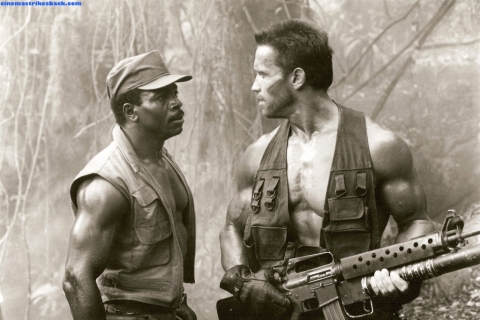 Tagline: The thing that won't die, in the nightmare that won't end.
Released: 1984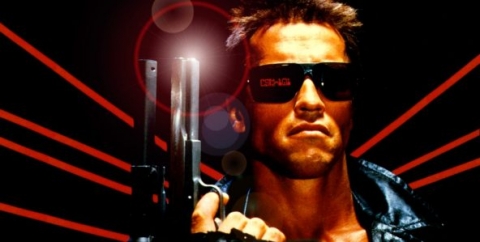 Tagline: Everything he touches turns to excitement! 
Released: 1964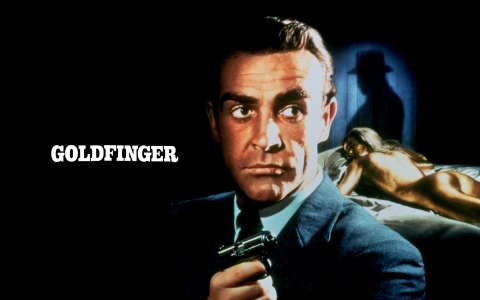 Tagline: Something wonderful has happened...Number Five is alive! 
Released: 1986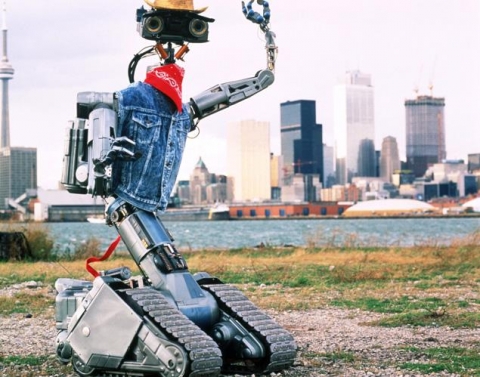 Tagline: The best of the best is back
Released: 2007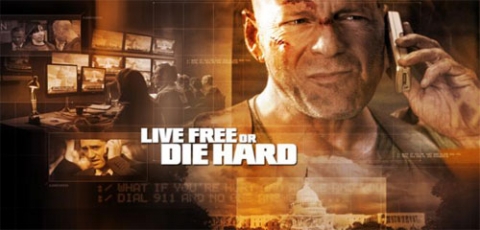 What are some of your favorite tech & nerdy movies? Share them with us in the comments! 
Featured Image Credit: Yaletown Business Improvement Association