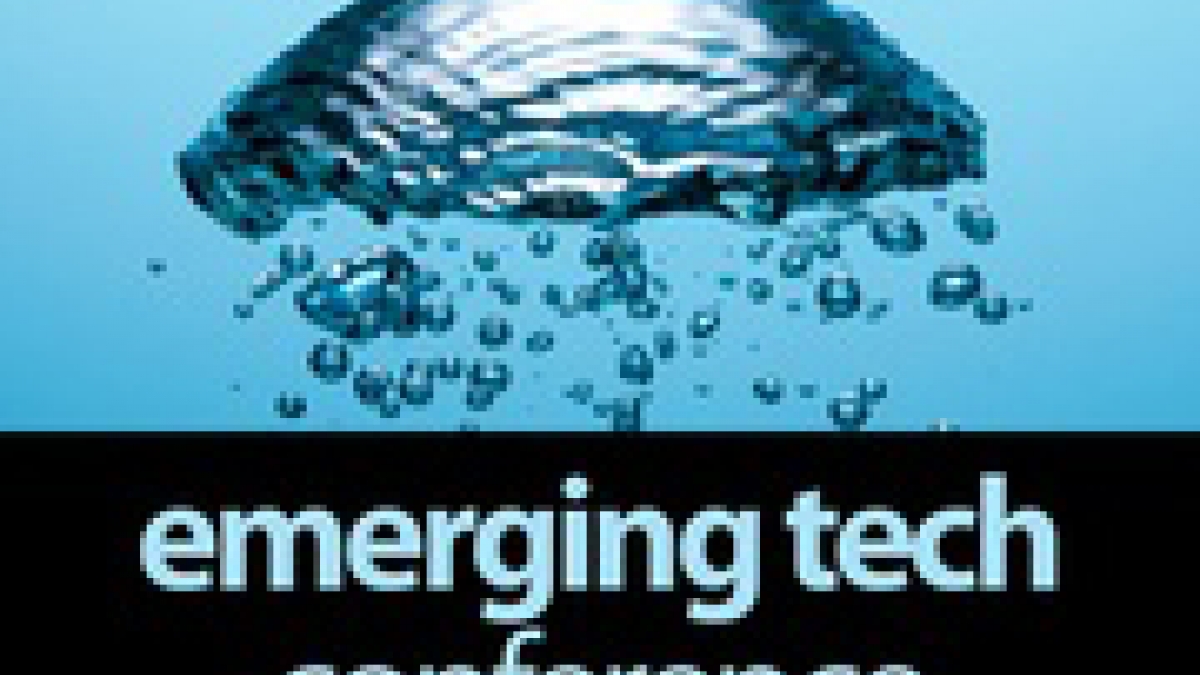 Emerging Tech Conference 2012: Will You Be There?
Is it conference season already? With all the upcoming events it's starting to look like that's the case. This June 23-24, the Emerging Tech Conference will take place at the Grapevine Convention Center featuring everything you need to know about blogging, social media, content marketing, search engine marketing, and new media. The sessions include presentations on four separate tracks including Content Marketing, Wordpress, Social Media, and Tools & Strategies.
Have you picked out which speakers you'll hear? There are 30 sessions in all, and with topics like "Extreme Social Media Marketing", "7 Reasons to Use Video as Content Marketing", and "Brand Protection and Social Media", you know you'll get some valuable knowledge and networking time.
If you work in online marketing, advertising, development, or other related fields, this will be a great conference for you. Make sure to sign up today at emcdallas.com to get the early bird ticket price before it expires on 6/13, and we'll see you there!
Which speakers are you looking forward to? We want to know your opinions in the comments below, and on Twitter or Facebook!