6 Pieces of Wearable Tech I'd Actually Use
With the seemingly forever impending release date of Google Glass and scads of articles proclaiming all the different companies with a smart watch "in the works", it's almost an understatement to say that wearable tech is a hot issue this year. But, if you're like me, most of these concepts don't exactly thrill you. As cool as some of these ideas are, do we really want to walk around in public wearing them? 
In an attempt to get more excited about this trend, I researched some existing and concept wearable technologies. I came across a few products I might actually use and I thought I'd share them on here. I believe that these items merge practicality, functionality, and the least amount of likelihood that you'll get strange looks from others while wearing them. 

Want to make your day dreams become your real dreams? Introducing Remee, a lucid dream-inducing sleep mask from Bitbanger Labs.  Before you doze off at night, turn Remee on. The timed mask will wait a sufficient amount of hours until typical REM sleep occurs. At this time, Remee will display light patterns designed to seep into your dreams and induce lucidity. Goodbye naked in public nightmares!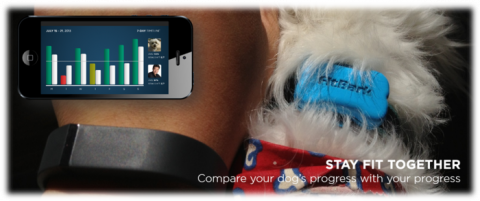 There are plenty of wearable technologies out there for us to track our fitness and well-being, but what about Fido? Our pets can't exactly tell us what they've been up to, but thankfully, Fitbark aims to work as a translator for your pooch! With over $50k worth of support on Kickstarter, this small, bone shaped device measures your dog's daily activity and grades it based on a recommended score.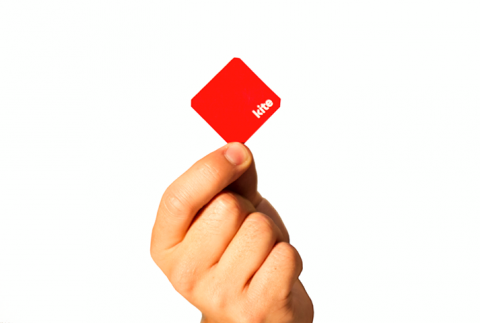 Few things in life prove to be as pesky and potentially life threatening as the mosquito. Finally, Sparkhouse has created a patch to replace that smelly, sticky bug repellant. The Kite patch adheres to the skin and allows its wearer to become virtually invisible to mosquitos for up to 48 hrs. Having gathered funding from Indiegogo, this product is particularly revolutionary for countries heavily exposed to malaria.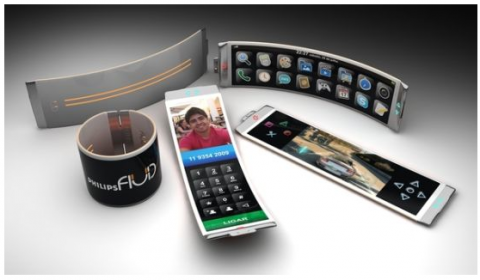 The Phillips Fluid is a concept design by Dinard da Mata that displays a flexible phone capable of bending around the wrist to be worn like a bracelet. While this is just a concept design, it's likely that this kind of phone is in our near future. The technology for creating a flexible phone already exists, it's just a matter of making it cost effective.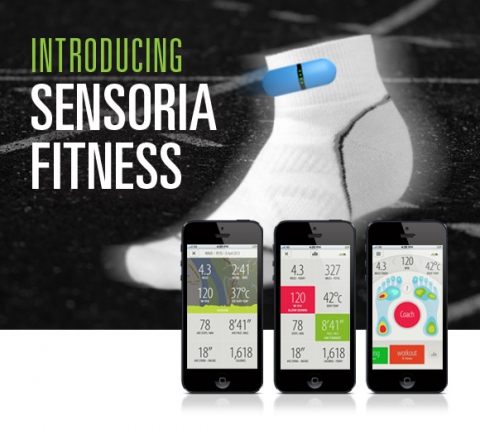 Sensoria is a fitness tracker that is measured through a sock, anklet, and app. Simply wear the sock and anklet during your run then learn more about your activity, such as foot strike, speed, distance, and tips to increase form through your app. No need to worry about donning a smelly sock each time you go for a jog, the fabric is completely washer and dryer safe.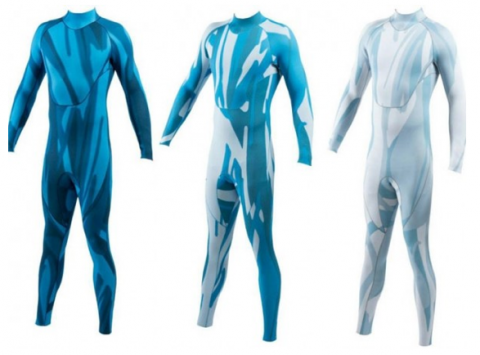 Granted I live in north Texas and rarely make it to the beach, but it is my favorite vacation spot! And the next time I catch some waves, I'd like to be donning one of these shark repellent suits from founders Hamish Jolly and Craig Anderson. The suit comes in two forms, one made for deep-sea divers that tricks sharks into thinking you aren't human. The second suit is for surfers and is designed to make you invisible to sharks. 
Would you wear any of these technologies? Have any of your own favorite wearable tech products? Share with us in the comments below! 
Featured Image Credit: Keoni Cabral