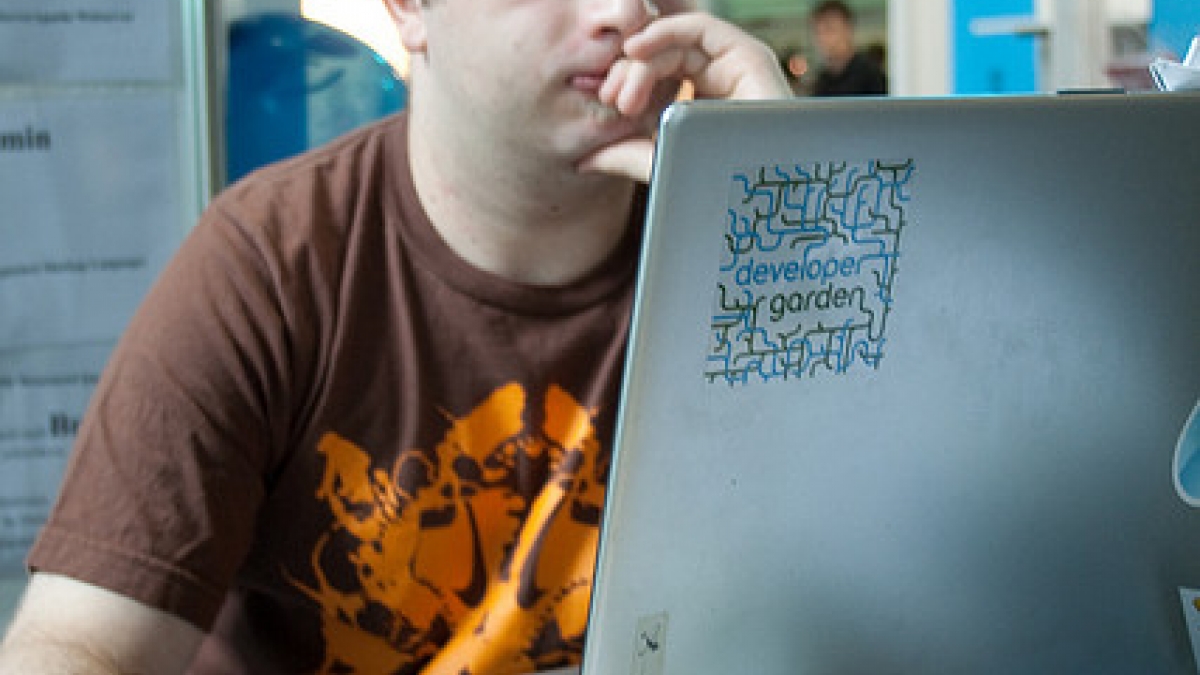 Get a Website that Gets Results
Are you new to Drupal and feeling overwhelmed by all its capabilities and terminology? Maybe you'r'e already familiar with Drupal, but can't figure out how to generate a real impact with your site. Whether you are a newbie looking to get your feet wet, or an expert trying to get back to the basics, the Results Oriented Web Quickstart is the Meetup for you.
Join us this Tuesday, July 23 at 6PM, as our very own Tom McCracken unveils an engaging presentation that will leave you with the tools needed to create and market a next generation website. Here are just a few of the topics that will be covered tomorrow night:
Understanding the essential components of a successful website
Content management system installation and configuration
Adding, editing, and managing site content
Selecting themes and modifying page layouts
Fundamentals of search engine optimization (SEO)
Optimizing content for search engines and humans
Intro to social media and profile setup
Integrating social media interactions to your site
Managing projects to continually maximize results
This class is great for small business managers, marketing managers, IT Directors, and generally anyone interested in learning more about Drupal. No prior web development or marketing experience necessary. Just bring yourself, a friend, and your thirst for knowledge...and beer, because we have that too! There's still time, so sign up today.
What kinds of things are you looking forward to learning at this Meetup? Let us know in the comments below.
Photo Credit: Stephan Luckow