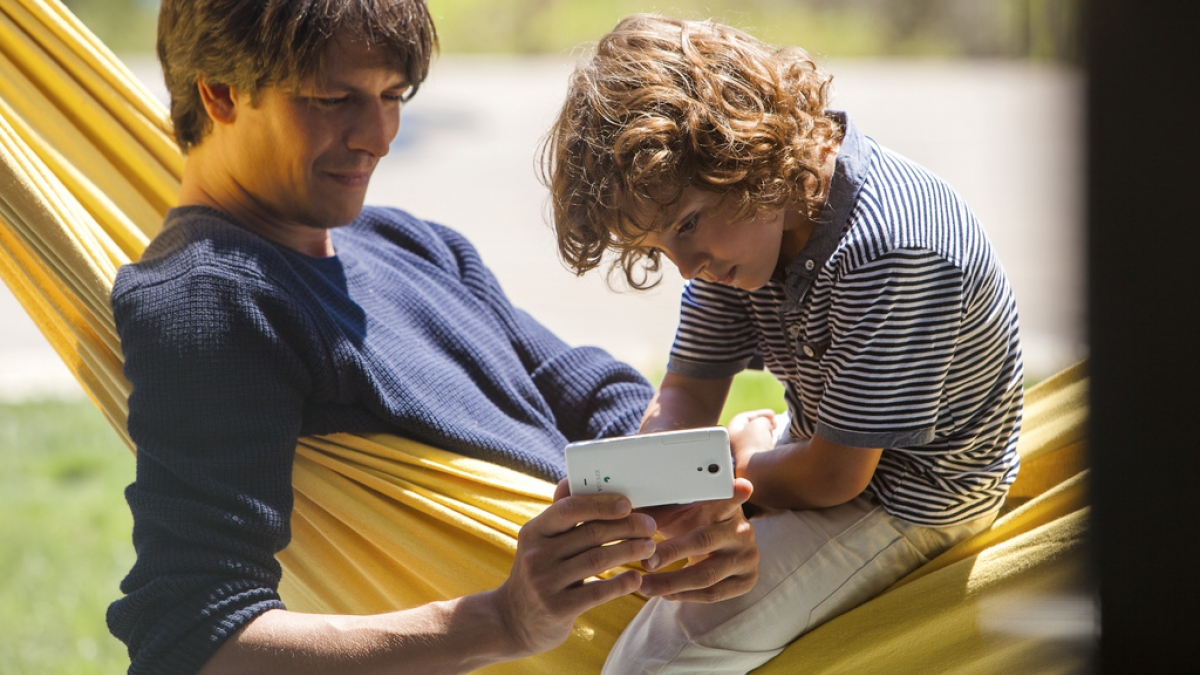 Mobile Marketing by the Numbers - An Infographic
I recently came across an interesting article from Hubspot that laid out some mobile marketing statistics. I compiled a few of them into this infographic.  I'll admit even I was taken back by some of this data. Hopefully these facts will increase your knowledge about online mobile users and ultimately aid your marketing efforts.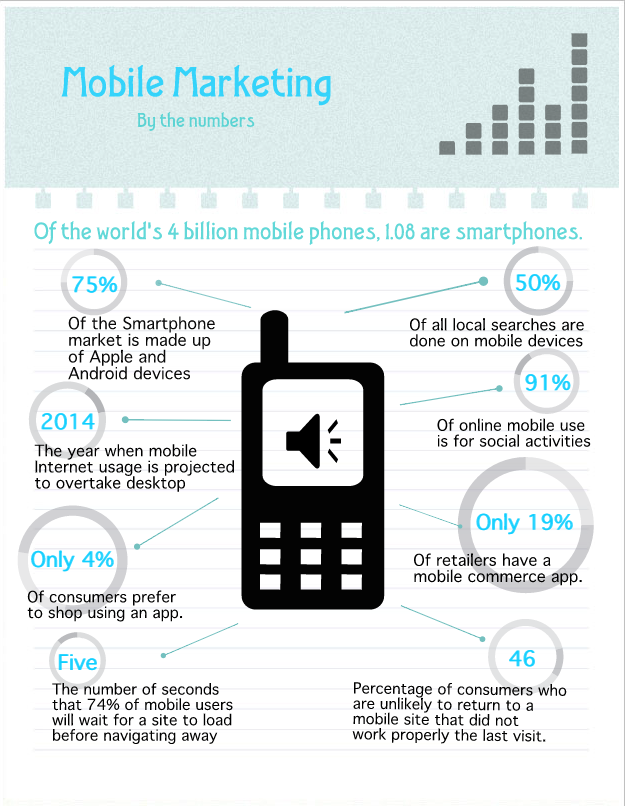 How does your business leverage this information in its mobile marketing efforts? 
Featured Image Credit: Vernieman