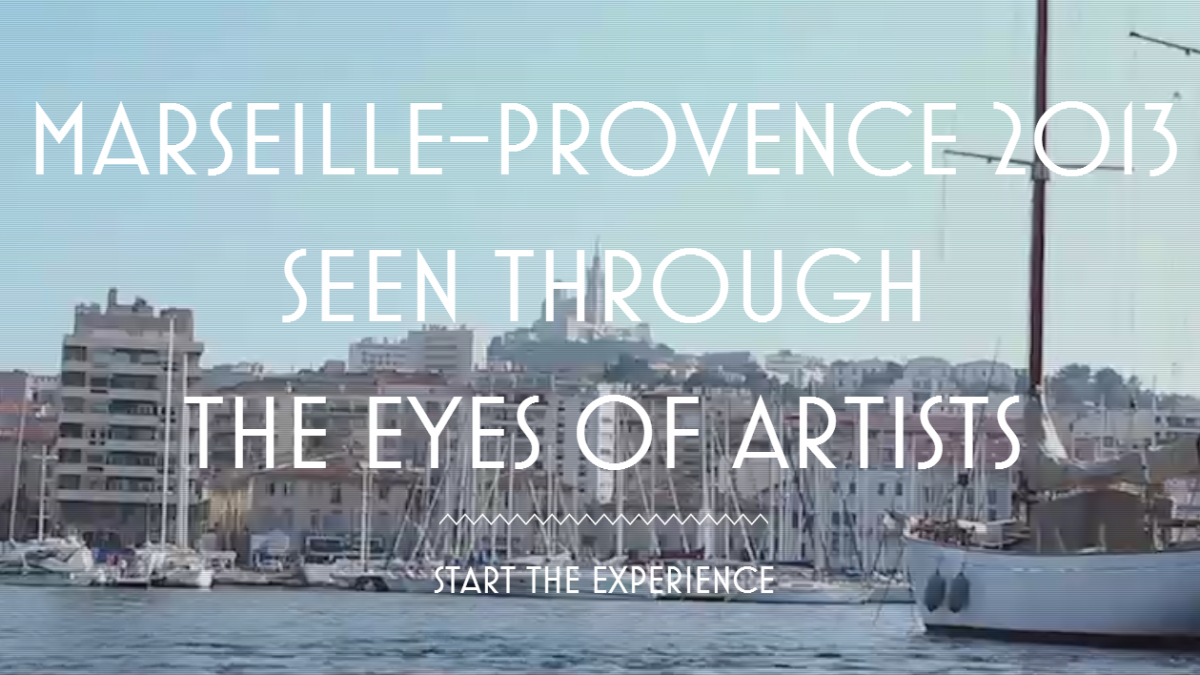 Web Design Trend 2013: Large Video Backgrounds
A trend in web design that I love lately is large video backgrounds. Here at LevelTen, we enjoy the use of large image backdrops to enhance site design, and this video background trend only furthers the Internet's "visual" craze.
Typically I go bonkers when videos or music are automatically playing on a site, yet I find that I really like coming across sites that have incorporated video in its background design. Even when the media automatically start playing on sites like this, I stay on the page and feel that the video enahnces my experience. I think the main reason for this seemingly paradoxical incident is that the content in the site's background video is actually relevant to the site, and to me, the visitor.
Check out these examples of sites that incorporate videos into the background of their design. 
A fashion site featuring a looping background video of the designer's apparel in action on the runway. Visit site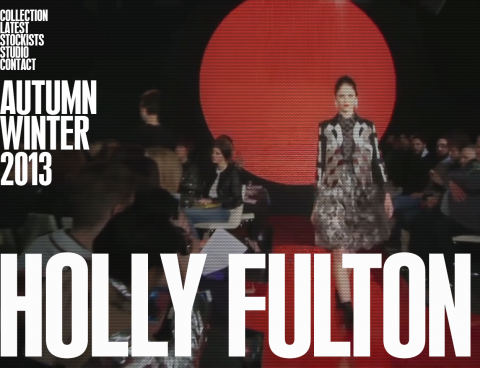 A place where surfing enthusiasts can watch and customize "totally" awesome surfing footage. Visit site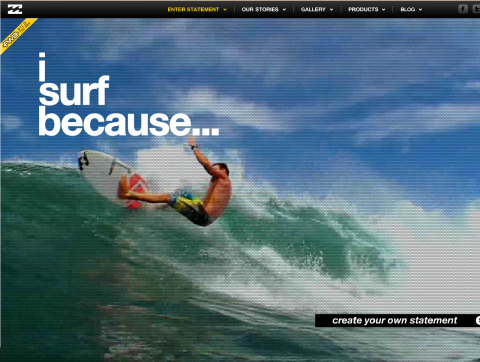 Official site of the film Life of Pi loops scenes in the background from the motion picture.  Visit site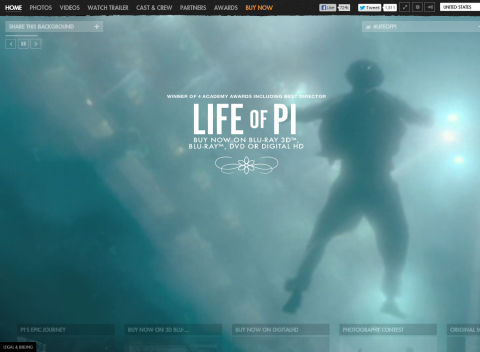 Clips of NBA player Carmelo Anthony and consumers discussing Nike's Melo M6 product are featured on the homepage. Visit site
The video background here is subtle and features no audio, but the natural beauty of the media adds a simple, yet modern effect that works well with the company's mission. Visit site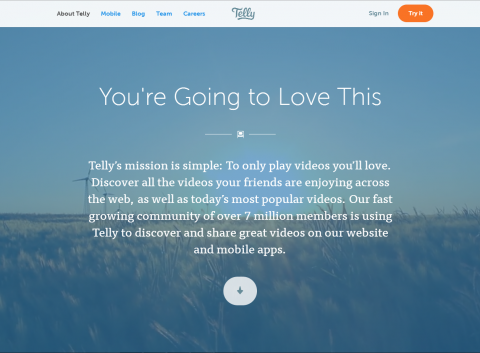 A clean, one page design with background footage of waves to play into the apps theme and purpose. No audio, no problem. Visit site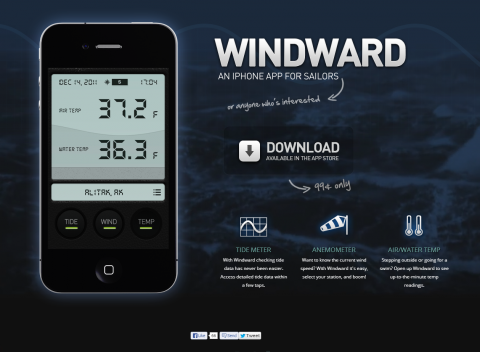 Singing sensation Lana Del Rey's website boasts a background featuring her latest music video. Visit site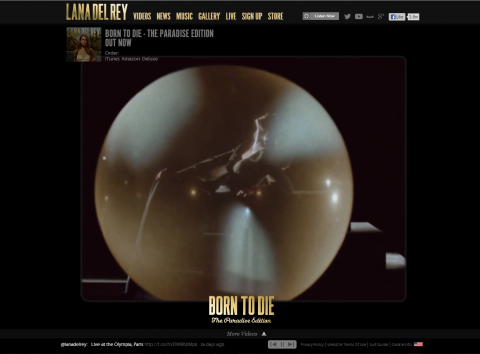 This UK based company leverages short clips as a cheeky way to convey their services. Visit site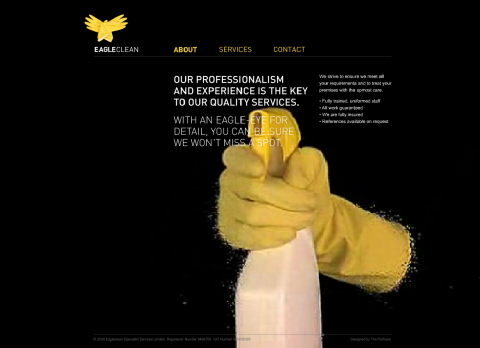 Explore different French provinces through video and images taken by the local artists. Visit site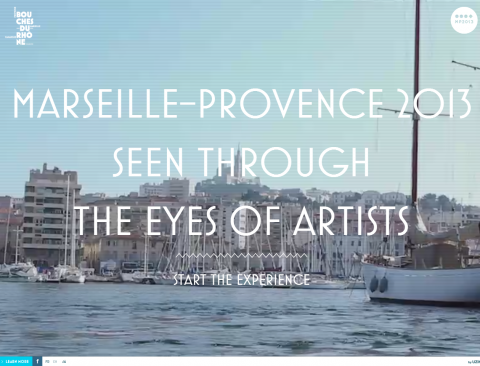 During business hours, this site's background features a live video feed from inside the artist's studio. Visit site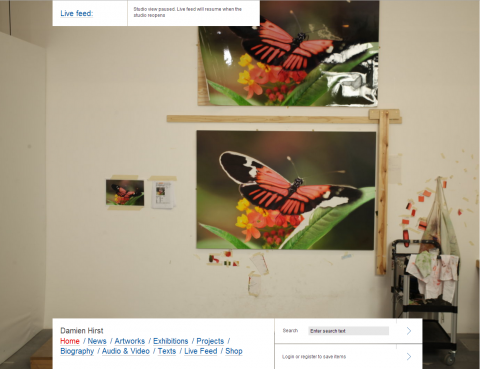 How do you feel about this trend in web design? Do these sites further your experience, or are they just distracting? Have you noticed any other 2013 web design trends? Share your thoughts in the comments below!