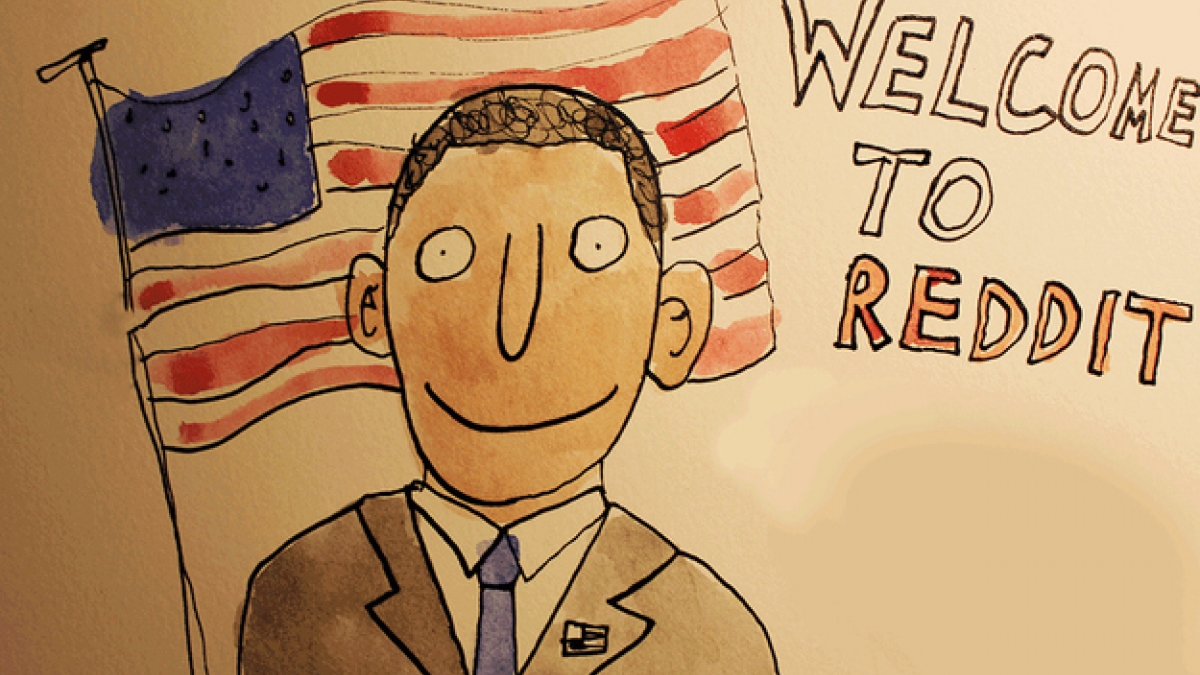 2012 Online Election Coverage
You may have missed the POTUS's AMA on Reddit, but you can still get many of your questions answered thanks to the many websites that are vying to be seen as the primary source of public discourse.
Here's a round up of where to go online for up to the minute news on the 2012 election:
Google Politics & Elections with YouTube Live
Google Elections is the great aggregator of election information from Aljazeera to Larry King to Univision. Users can sort through election information by popularity, race or issues and use Google Trend's dashboard to compare search trends, news mentions, and YouTube views. YouTube Live will be broadcasting live all day on Election Day, so you can watch while you work.
Turn to the Twitter Index, or Twindex, to see how Twitter users are leaning this election. The Twindex evaluates and weighs the sentiment of Tweets mentioning Obama or Romney and tracks Twitter users' attitudes about the candidates and how they've changed over time.
Facebook has joined forces with CNN to launch a hub for election insights from Facebook users. The site tells you which candidates have "buzz" on Facebook, through "Likes," status updates, and comments. It uses interactive maps, charts and other visualizations to show how many people are talking about the candidates.
CNN also partnered with FB to launch an app called "I'm Voting," which allows users to share their opinions about candidates and campaign issues using Facebook's Open Graph. New questions will be posted on the app through Election Day. No word yet on whether CNN will continue with their plans for I'm Ovulating, an online tool to gauge the outcome of female votes based on their hormonal cycle.
Even Microsoft's Xbox Live platform has evolved into an interactive TV political hub with Live Elections 2012. Viewers can track live coverage of the conventions, register to vote from their Xbox through a partnership with Rock the Vote, and can even participate in a nationwide focus group by sharing their opinions in real-time with others while the conventions and upcoming debates take place.
Will any of these sites affect your vote? Leave your comments below.
Photo credit: Reddit "celebrity" Shitty_Watercolour