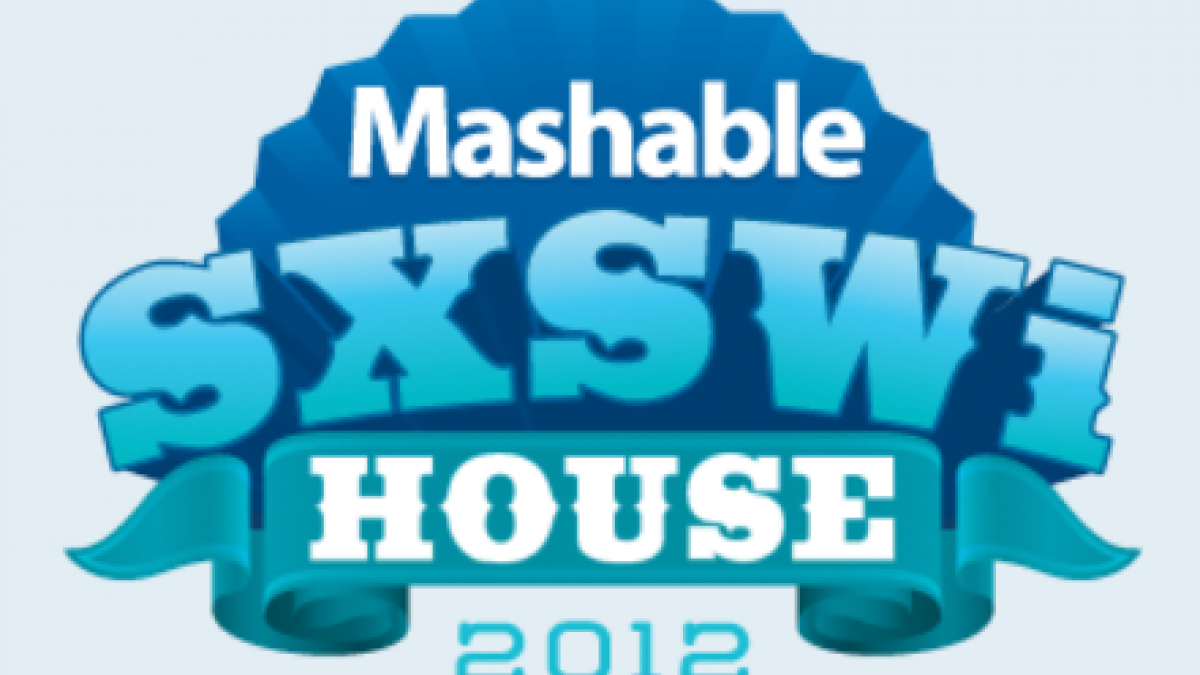 Mashable Insight from SXSWi 2012
We got a chance to catch up with
Lance Ulanoff
, Editor in Chief at
Mashable
, today at SXSWi 2012. Lance explained the secret to how Mashable has become so darn big. In 2012 Mashable is driving 23 million uniques and 100 million page views a month. What got them there? They were writing about social media before anyone was paying attention, Ulanoff states. Now that social networks have become
the hub for so much activity
, Mashable was the de facto information source. Another key? Ulanoff claims they have "the most shareable content out there". And their talking to the most sharing oriented audience in the world. A great recipe for success. In the second clip, Lance talks about the growing importance of video on the web. Mashable sees video as critical on a global stage. Of course, Mashable will be all over it. If you made it down to SXSW Interactive 2012 be sure to check out the Mashable party,
Mashable SXSWi House
, Sunday night at Buffalo Billiards. The Mashable party is legendary, and is a whole new production for 2012.