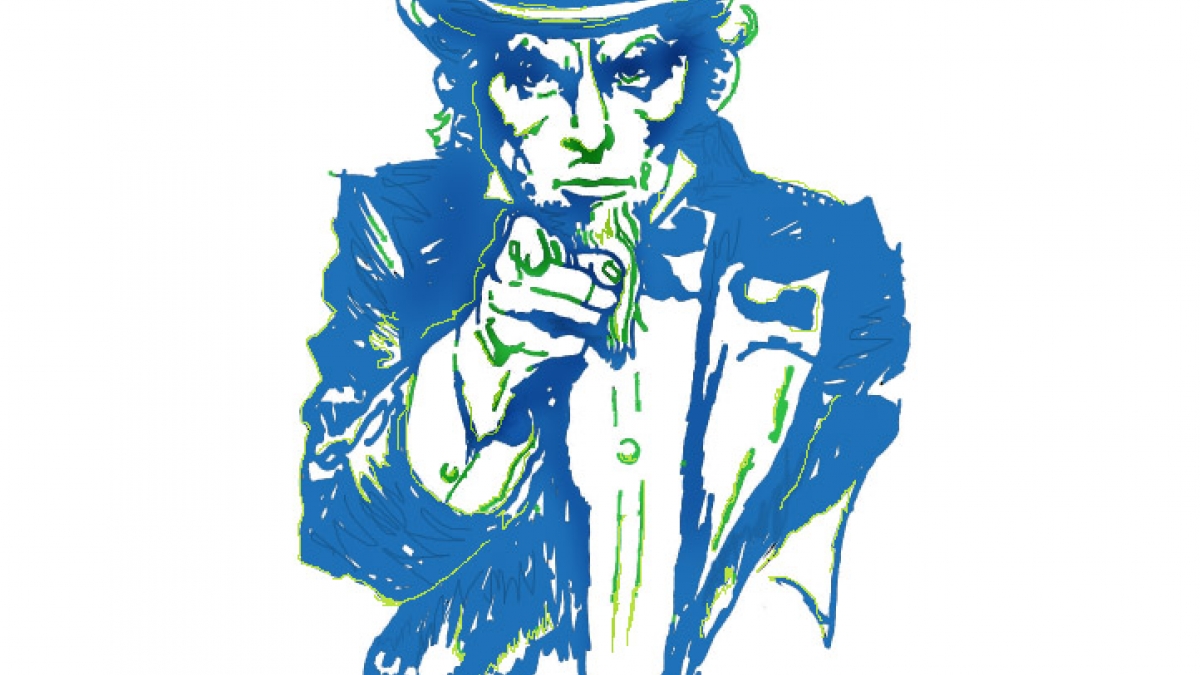 We Want YOU to Join LevelTen
LevelTen is hiring for full-time and intern positions and you might be a great fit for our team.
We are currently looking for a full-time Web Production Coordinator who is a fearless and energetic-self starter and loves to keep others organized.This is an entry level position with great career growth opportunities for a dependable person who is dedicated to delivering results for the client and who can hit the ground running.
Responsibilities include:
Proactively assist with current projects and maintain awareness of ongoing agency business in a discrete, confidential fashion
Requirements gathering / documentation
Managing tasks, timelines and deliverables
Meet and communicate with Director and team at Daily Standup meeting
Maintaining overall quality control of projects
Attend various meetings to establish client relations
Assist in the preparation of proposals, memorandums, letters and presentations by drafting, editing or proofing text and preparing and delivering final product, including making copies and picking up things from Kinkos
Prepare office and conference room for meetings and client visits
Maintain an attractive and efficient office environment
If you think this sounds like you and you want to learn more, head to our jobs page and apply now. Or if this description sounds familiar and you know just the right person for the job, send them our way!
We're also on the lookout for Summer interns who want to work in Drupal development, social media, or project management. Applicants should have a positive and professional attitude, strong work ethic, a good sense of humor, and an eagerness to learn. If you are looking for a paid internship and academic credit, apply now to work with the team at LevelTen!