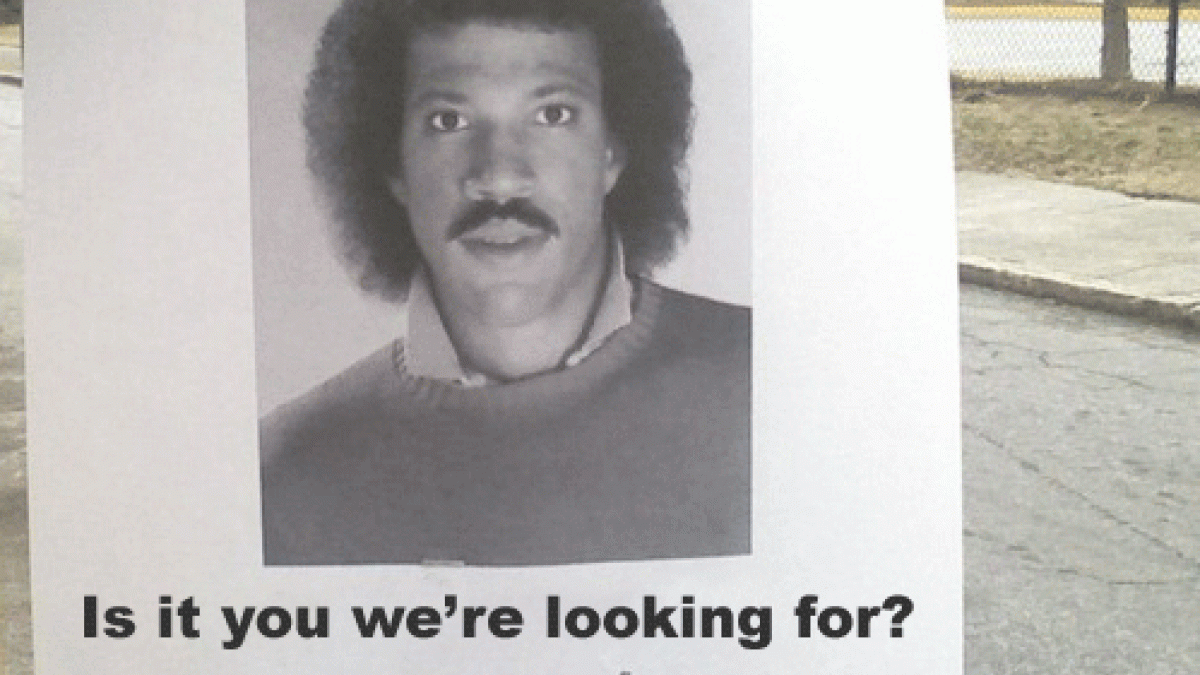 LevelTen is Hiring!
In January, the U.S. economy added 243,000 jobs — a very significant improvement over the December number of 200,000. This was enough to shave another 0.2 percent off the unemployment rate, bringing it down to 8.3 percent. At LevelTen, we're working to make March numbers even better!
Business is good so we're adding another member to the team. Here's what we need:
The Production Coordinator will project a professional company image and participate in all the day to day aspects of running a creative web shop. This new team member will be a fearless and energetic self-starter who loves to keep things (and people) organized. (The more OCD, the better.) This is an entry level position with great career growth opportunities. We're looking for a dependable self starter who is dedicated to delivering results for the client and who can hit the ground running.
Responsibilities:
Proactively assist with current projects and maintain awareness of ongoing agency business in a discrete, confidential fashion
Requirements gathering / documentation
Managing tasks, timelines and deliverables
Meet and communicate with Director and team at Daily Standup meeting
Maintaining overall quality control of projects
Attend various meetings to establish client relations
Assist in the preparation of proposals, memorandums, letters and presentations by drafting, editing or proofing text and preparing and delivering final product, including making copies and picking up things from Kinkos
Prepare office and conference room for meetings and client visits
Maintain an attractive and efficient office environment
Other functions as requested by the Scrummaster, Product Owners, or Team.
Requirements:
* Stellar organizational skills
* Positive and professional attitude
* Strong work ethic
* Good sense of humor
* Eagerness to learn more about the industry
* Desire to work in an Agile development environment using Scrum
* University degree preferable
What We Offer:
* Competitive salary and benefits
* Paid vacation time
* Two weekly telecommute days
* Great opportunity for advancement
* A progressive agile environment
* Challenging projects
* Learning culture and continuous education
* Casual, open work environment
If this is you, apply now! Or if you know a crazy fun, organized, energetic person who is into web development and getting things done, then tell them about this job!