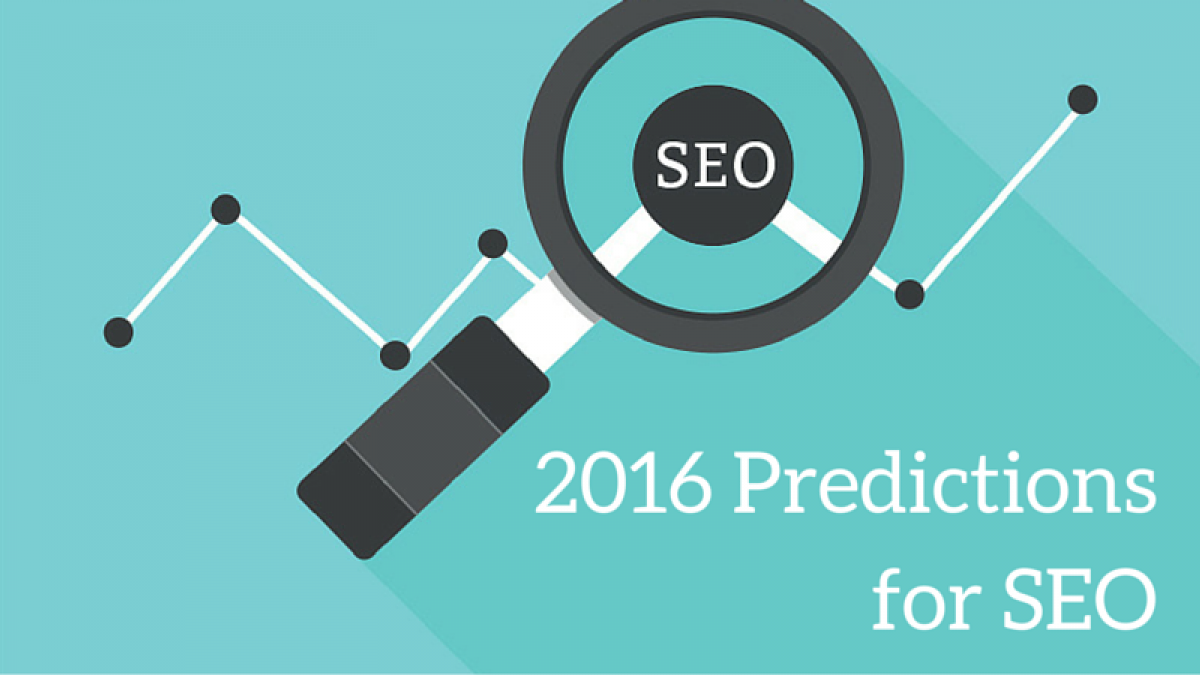 2016 Predictions for SEO
The 2015 State of Search conference resulted in lots of evaluations and predictions from leading industry experts on what's to come in 2016. As search engine marketing continues to evolve, it is more important than ever to be aware of what standards sites may be held to next.
Avoiding Penguin
Google has been clear that there is a large Penguin update in the works for many months now. While Search Engine Land confirmed that Penguin won't be released until 20161, many sites are scrambling to clean up their bad link practices and avoid losing traffic or rankings. Menz recommends that a proactive approach is the best one, as it appears this next Penguin update is likely to be fairly large. The most high risk link practices for a Google penalty include manipulated SEO: bad links, purchased links, or irrelevant links. Tools like Majestic, SpamFlag, Ayima, RMoov, and Google's Disavow Link tool can help with finding and disavowing bad links or link spam. Most importantly, don't try to outsmart Google – honest link practices are the best way to avoid getting hit with a penalty.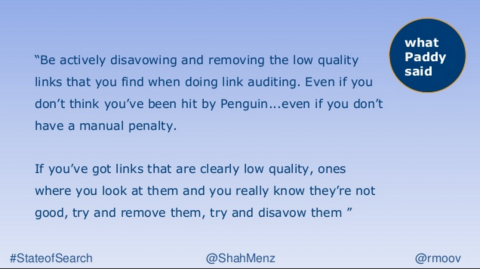 What You'll Rank For In 2016
In a discussion of the advancement of Google's ranking and search algorithms, Rand Fishkin examines the evolving need for sites to appease both the old ranking inputs as well as the new searcher outputs. He suggests that five relatively new elements may include:
Having a CTR that is higher than average for your ranking – This may indicate that your site satisfies the user's query particularly well.
Having higher engagement than average for your ranking – This indicates that you're delivering as promised for your
Over-delivering for your search query – This includes being able to satisfy their query as well as other related terms.
Fulfilling the search task as well as the query
Earning more shares, links, and loyalty per visit – This ties back to creating better content as a whole; better content will attract more visitors and appropriate visitors that are more likely to then share this content or increase your average CTR
In summary, Fishkin believes that while you do have to optimize your content for search engines, you also have to ensure that it's optimized for the real people using those engines, interacting with your site, and sharing your content.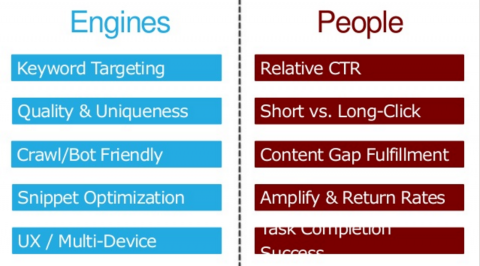 Beacon Technology
As wearable technology such as fitness trackers and smartwatches take over the market, with Apple becoming the largest "luxury" watch retailer in the world, marketing must adapt to accept this new technology and learn how to leverage it. Wearable technology allows marketers to reach consumers through Beacon technology, a transmitter that utilizes Bluetooth & geo-fencing. Examples of Beacon technology already in place include airport navigation & deals, blind-assisting directions, hotel check-ins, and amusement park and sporting arena beacons to locate certain items or features. The trick in successfully implementing beacons into marketing strategy, according to Markee, is ensuring you:
Provide value
Ask the right questions
Optimize for time & context
Avoid "notification overload"
Connect to other marketing initiatives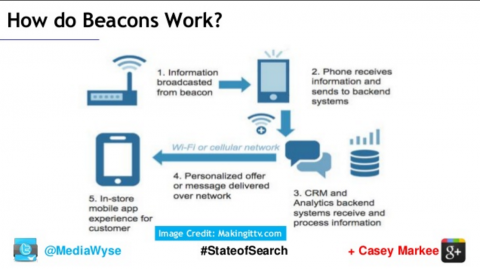 Google AMPs Up Mobile Recommendations
Gary Illyes, a Webmaster Trend Analyst for Google, released that Accelerated Mobile Pages (AMP) will be a big project for Google in 20162. It is well known that when Google recommends that sites implement something, there is likely an algorithm change to follow behind, ready to penalize those that didn't follow suit. The AMP HTML framework allows for lighter, faster loading webpages that aims to make the web more mobile-friendly than ever. Early adapters include Twitter, Pinterest, Adobe Analytics, and LinkedIn, and the framework will expand to better handle content, distribution, and advertising.