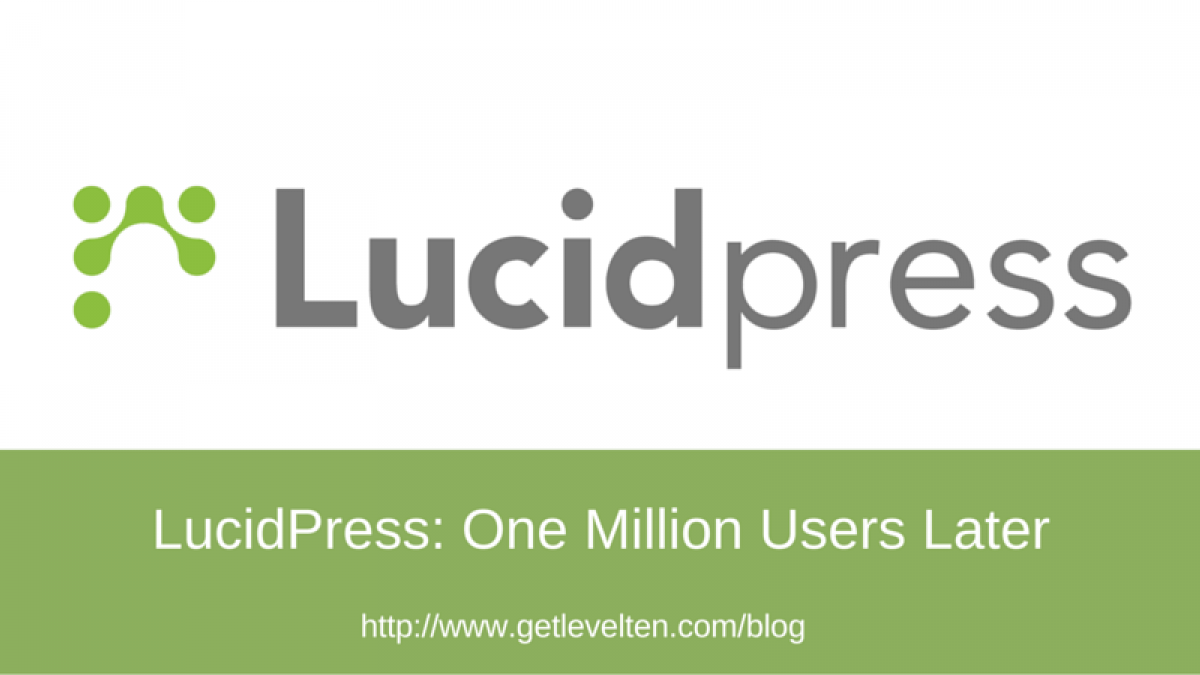 LucidPress: One Million Users Later
After hitting the web in 2013, LucidPress now has over 1,000,000 users and notoriety as one of the most popular alternatives to InDesign on the market. Users range from freelance designers to Account Managers to college students, and with the template options available, users have limitless possibilities to explore the world of graphic design.
What is lucidpress?
LucidPress is a web-based design application that allows its users to create designs ranging from business cards to social media posts to digital newsletters. You can sign up for a free trial for 7 days, and then payment options range from $5.95/month to $50/month depending on the level of complexity, number of users, and contract term that you prefer.
Best Features
Sidebar Navigation
Having worked in both InDesign and LucidPress, I really enjoy the simplicity of LucidPress's sidebar options. The display is very user-friendly and intuitive in regard to navigation. When an item is selected, your options are presented in a very clear manner on the right side of the screen. Although it lacks some of the more detailed features of InDesign, it has the more popular features of image/shape editing, text editing, and layouts.
InDesign Import (Beta)
As of September 2015, LucidPress is now enabling users to upload InDesign files in a beta run and continue editing them as LucidPress documents. Files must be converted from .indd to .idml before they can be uploaded. Once uploaded, users can choose to upload the fonts and images that the InDesign may have left behind. In addition, once the document is pulled up in LucidPress, any missing content will be highlighted with a warning and placeholder image.
This new feature is particularly important for those who work primarily in InDesign, but that need to share editable documents with others that are looking for a less costly solution. This may have been targeted specifically at freelancers or consultants.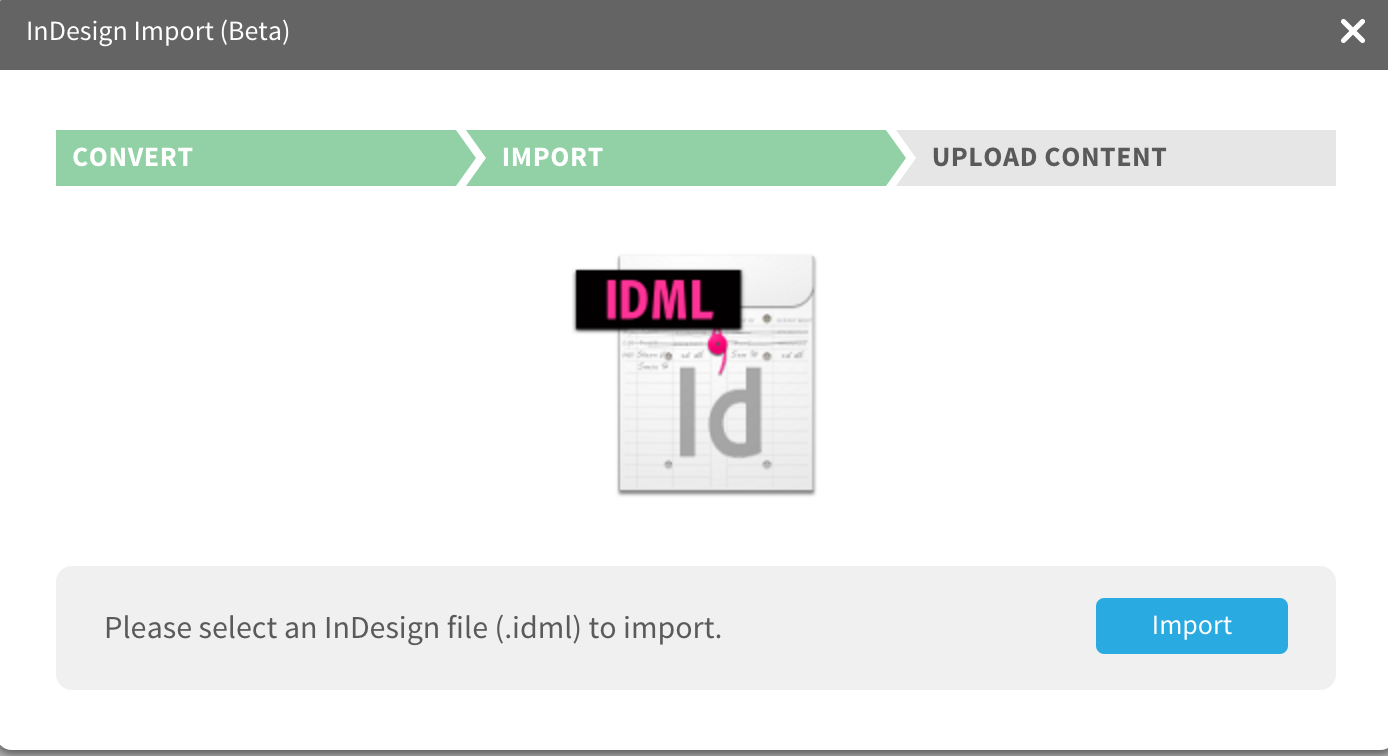 Integrations
LucidPress is also available as a Google App, meaning it can be integrated with Google Drive to further increase sharing and storage capability. This may be another draw for freelancers or consultants, as you can easily share the documents you create with other contributors through a central hub of Google Drive. In addition, teachers & students can integrate LucidPress with Google Classroom.
Free for Students & Teachers
LucidPress for Education enables you to upgrade to a free educational account, simply by submitting your name, educational email, institution, and how you plan to use LucidPress. As classrooms integrate technology more and more, utilizing apps and platforms that are free and easily accessible becomes more and more important. In addition, this allows students with limited resources to learn more about design and graphic development than they would be able to otherwise.
 
While some users may prefer the detailed Adobe Creative Cloud, LucidPress has very clear advantages for collaborative efforts, cost-effective design solutions, and educational purposes. With a free 7-day trial available for anyone, it's definitely worth taking some time to explore this publishing tool and see how it may work for you and your business.
Have you worked with LucidPress in the past? What did you like & dislike about it? Comment below.