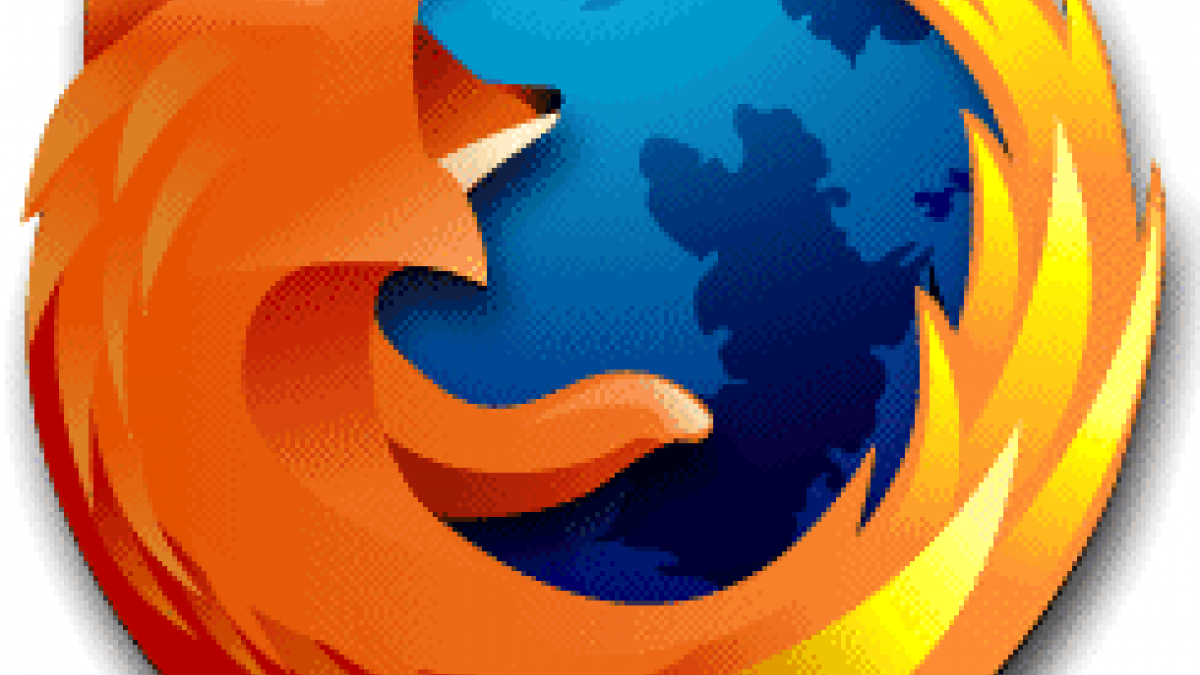 Shortcuts Firefox Users Should Know
Shortcuts are essential if you want to make the most when you're working or browsing on the web. I have listed the basic, and a few advanced, shortcuts for [[Firefox]] users. Sure, you won't use all of them, but at least try a few throughout the next couple of days and see if one, two, or maybe three work for you. You'll start to see how productive being online can be without having to constantly reach for your mouse.
Control + A - Highlights all content on the current page Control + C - Copy Control + V - Paste Control + P - Print Control + S - Save Control + T - Open a new tab in your current Firefox browser Control + tab - Go back and forth between tabs Control + N - Opens a new Firefox browser window Control + K - Moves your cursor to the search bar Control + L (or f6) - Moves your cursor to the URL bar Control + R (or f5) - Refresh the screen Control + B (or Control + I) - Your bookmarks will appear on the left sidebar Control + D - Bookmark an item Control + F (or f3) - To find a word or content on a page Control + H - Pulls up your viewing history Control + U - Opens the source code Control + J - Opens your most recently downloaded items. (Items that have been recently cleared will not appear.) To make the words on the screen appear larger, hit the Control and + (or top arrow key). To decrease the size, hit the Control key and - (or the bottom arrow key). Alt + Home - takes you to your homepage If you can think of any others, that you use or know of, feel free to leave a comment with the command. Thanks!