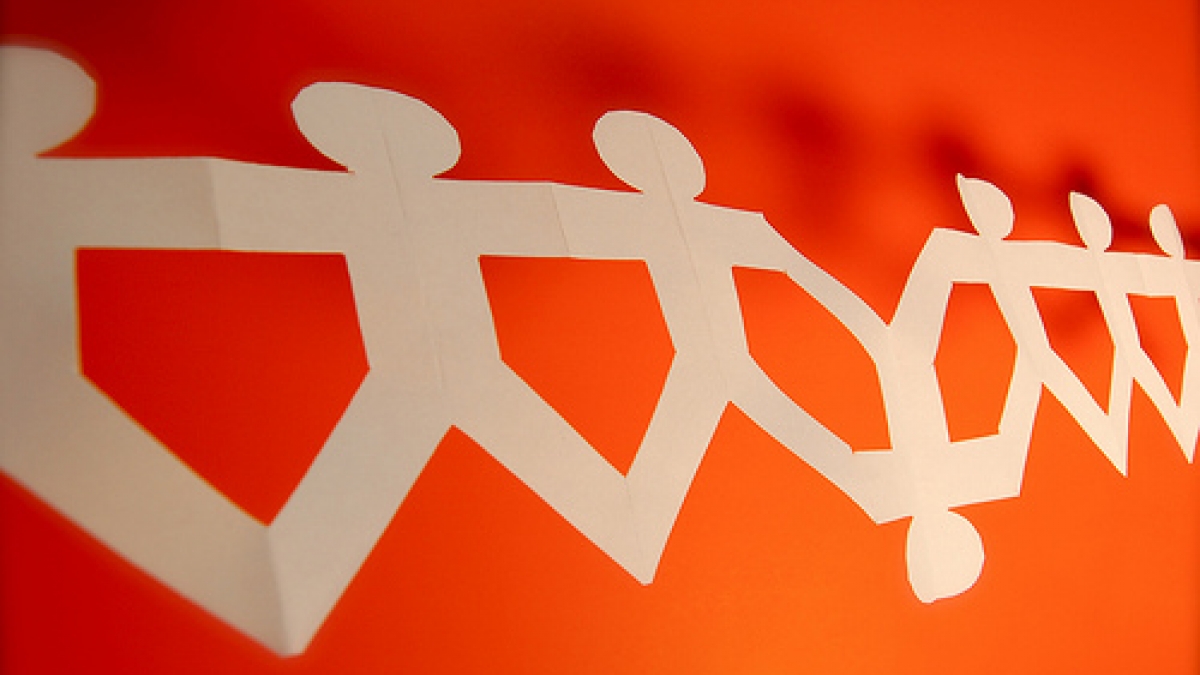 Demographics of CMS Users and What it All Really Means
If you're an affluent senior citizen living in the midwest, I'm sorry to say Drupal is not interested in a moonlight retreat with the likes of you. Apparently, Drupal has a specific taste when choosing a user. However, if you're hovering around the edges of 40, pulling in less than $50,000 per year, and living in "the big city," you could be looking at many-a-date with Drupal. Actually, these
CMS statistics
are generally true across the spectrum of
content management systems
. Using a fun
Yahoo! comparison tool
, I took a look at the most common
Drupal user
and compared them to
Wordpress
and
Joomla
users.
Drupal vs Wordpress
Drupal vs Joomla
Wordpress vs Joomla
People of CMS
While you can easily tell there are more people searching for Wordpress than any other CMS, the user demographic for each one is strikingly similar. Really, there are only a few digits difference between relative percentages. There isn't anything that really stands out and pokes your eye with a wild revelation. So, I'm going to make up my own assumptions and stereotype the people who are searching for these terms.
Fake Facts Assumed From Real Facts
First of all, they are using Yahoo! to search. They aren't real web developers.
People younger than 24 and older than 55 are least likely to use a CMS. Our generation works smarter, not harder.
The male to female ratio for Drupal is higher than any other CMS. Too nervous to make a joke about that.
Way more than half of CMS users make less than $50,000/year. Might as well take a job as a parole officer.
Most of these people live in California, North Texas, Florida, and the Northeast. This means there are numerous left-wing websites out there. Damn Liberals.
There you have it. There isn't a huge difference between people of different content management systems, but there is a difference between CMS people and the rest of world. You probably already knew that, though.
Do you NOT fit into these demographics? Prove me wrong!
Photo Credit