A Project Manager's View on Release Cycle Deployment
As it nears Halloween, some of these views are a bit dramatic and slightly scary, however, I've been staying up late with the developers to help ensure testing and night-time deployment goes smoothly. Having done it a few times now, here is how that process sometimes feel as a Project Manager. I'm sure the developer would have something interesting to say in return to these! 
We prepare with thorough testing in a controlled staging environment.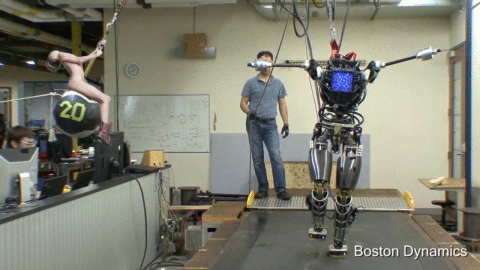 Testing...testing...is this on?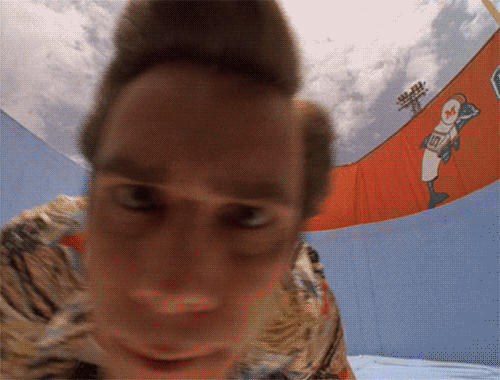 Get ready...here is our well thought out and very organized release plan...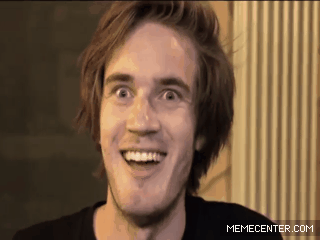 At the stroke of midnight, we start the release... 
Such a magical hour...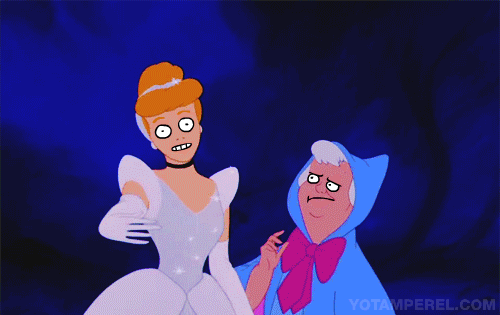 The moment I realize a fix is still misbehaving ON LIVE.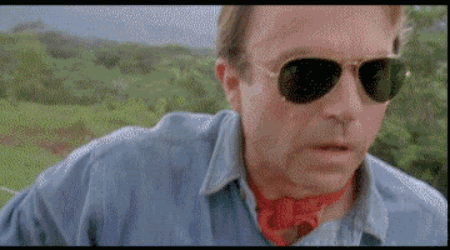 when the dev asks me to "help" with configs.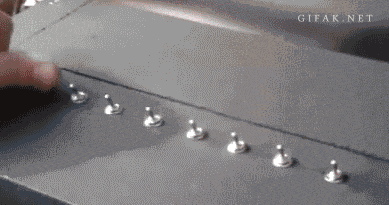 how i feel Watching over a multi-site deployment.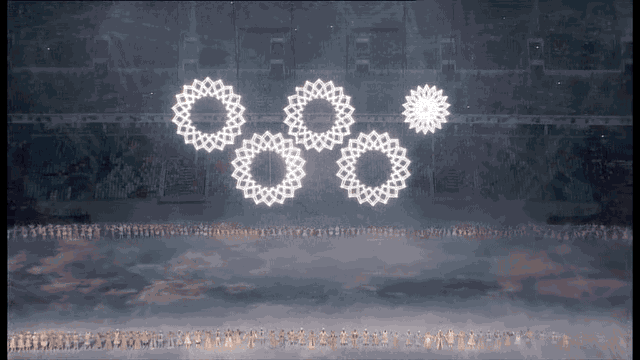 Finished testing and posting client updates.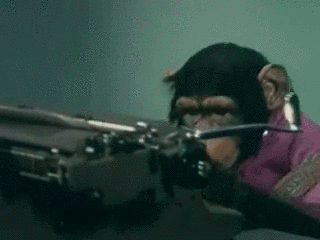 WE FINISHED early...AT 3AM! HIGH-FIVE!
The AFTER-MATH. NEXT MORNING...
you READY FOR THE NEXT ONE?! Ready, set, no.