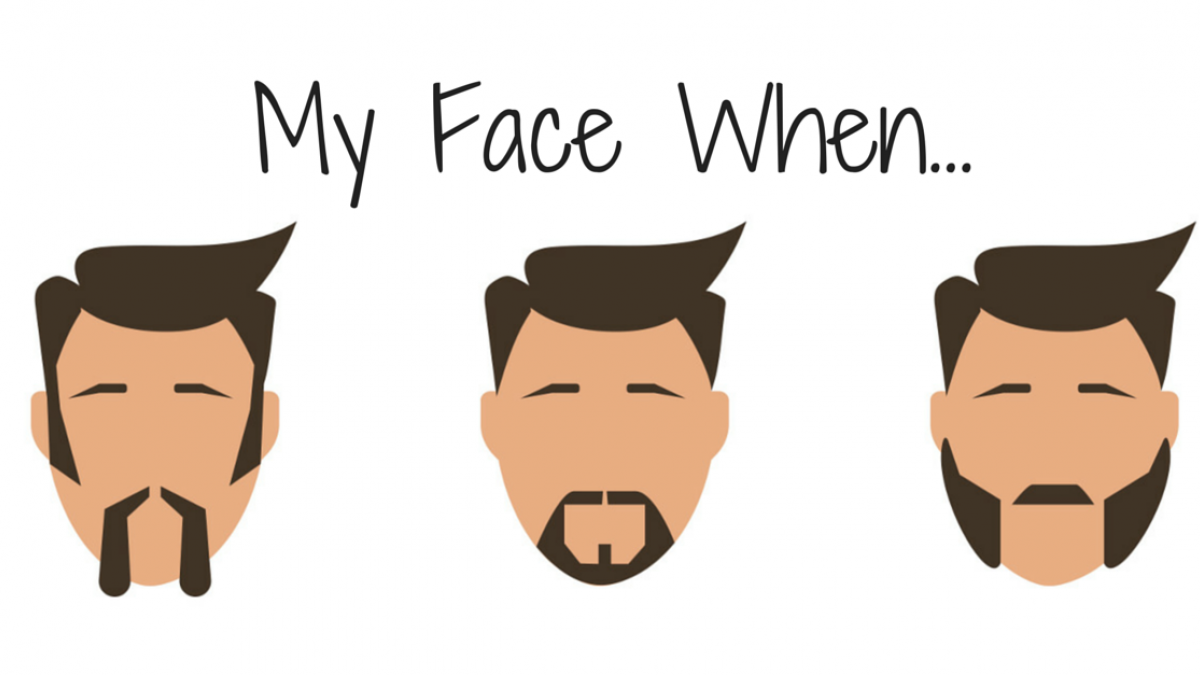 The Day of the Dev: MFW Edition
As a web developer, there are just some things you can't express to others through words. Maybe it's complicated, maybe it's anger inducing, maybe I just don't have the patience to explain it to you. BUT to explain what my face looks like when certain events take place, I can do it the only way I know how... GIFs.
Walking Into the Office. This code won't write itself.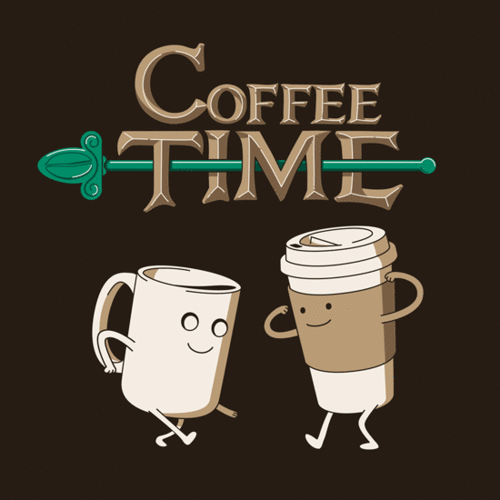 Awesome. We signed a new client Work Order.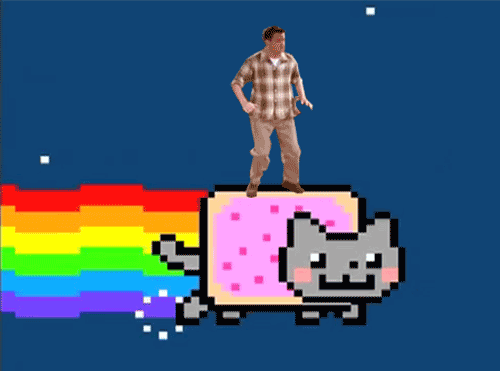 Start getting requirements from the client.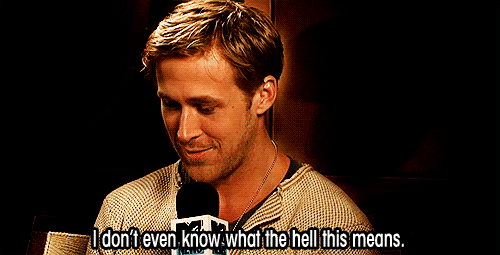 Finally, we can Begin design.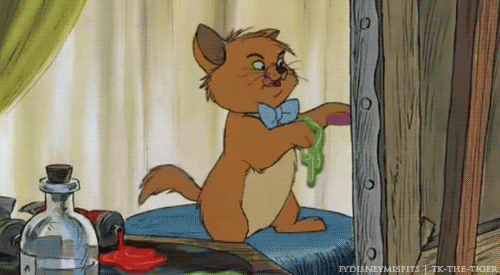 And then, we Start development.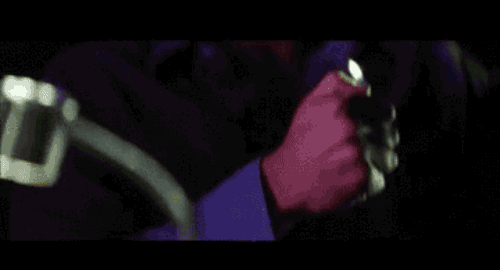 Server down? It's up for me. (hotfix)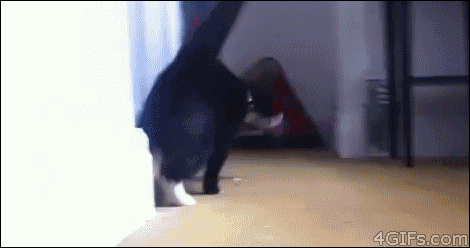 Email client regarding issue with requirements.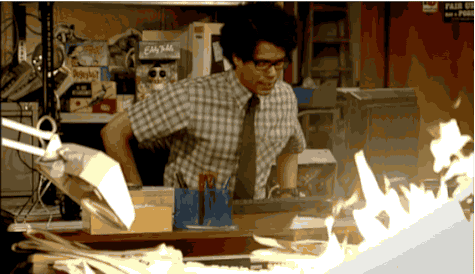 Testing. Testing. Testing.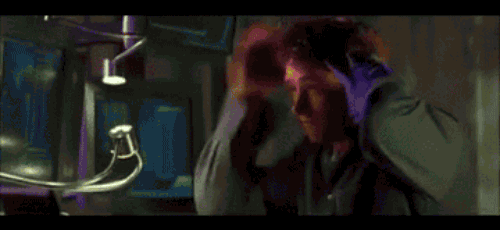 Great, time to walk into Client review.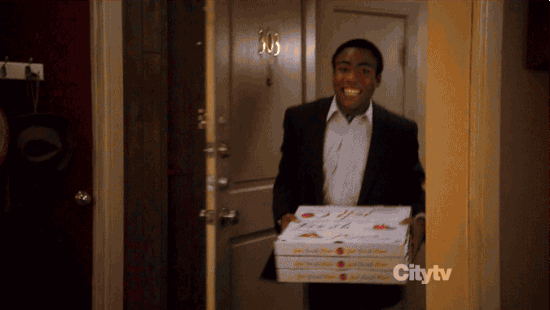 Repeat.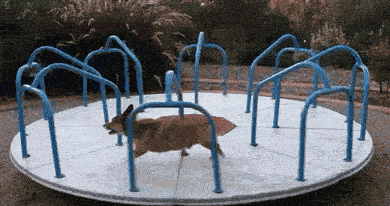 Site is done. time to PUSH A RELEASE. AT 3AM.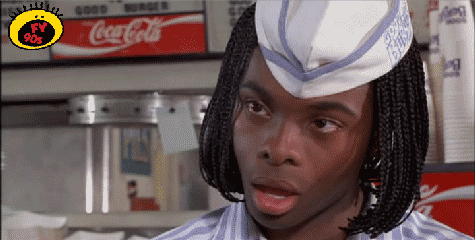 Lastly, Site launch.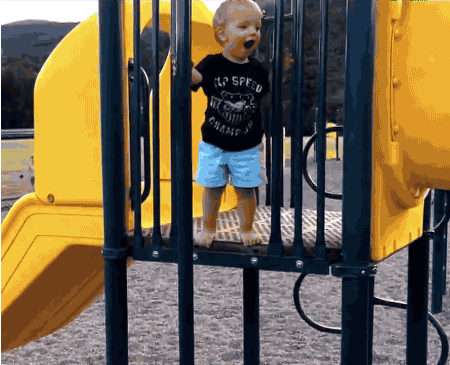 Just kidding, they're on a Maintenance contract.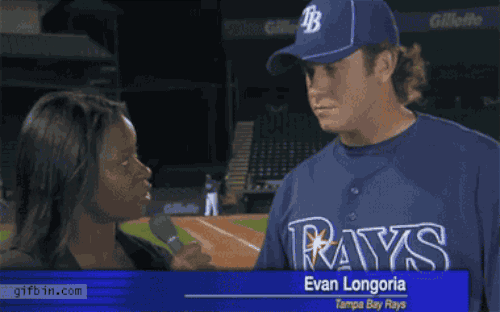 Of course, post-project celebration.