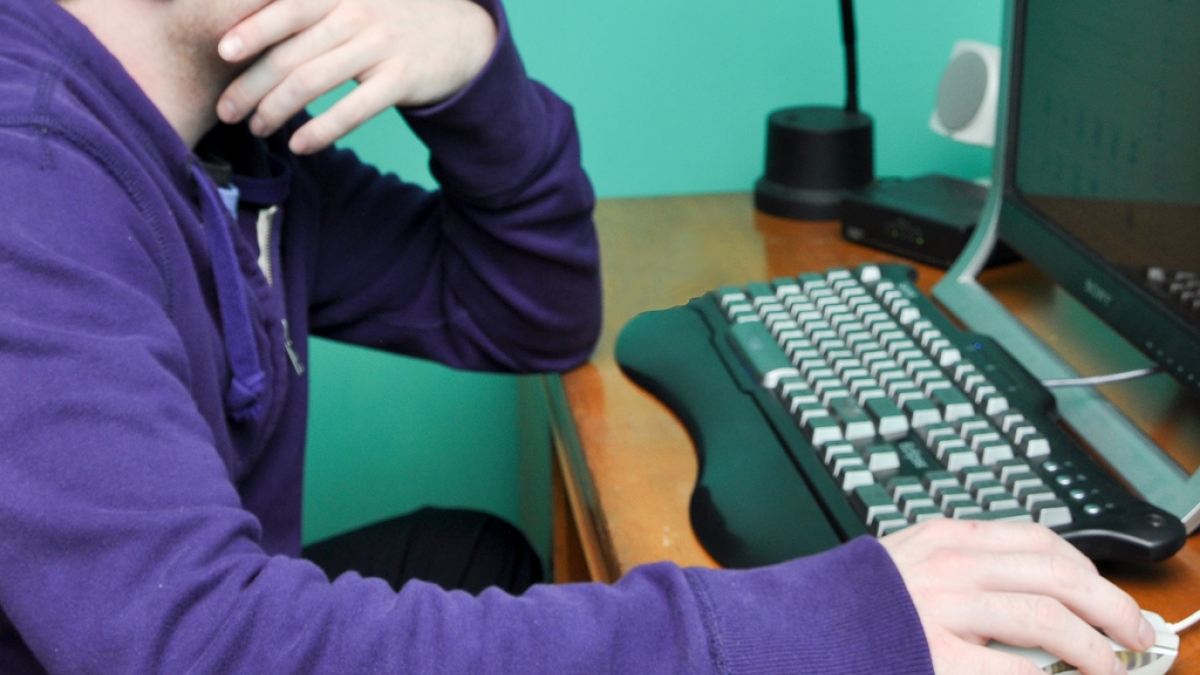 So You Want to Build a Website with LevelTen?
You're doing some research for a Dallas website design company or web development agency and you've stumbled across our site. The first thing you do is judge us by our own design. Then you dive deeper into our blog. Let me help by sharing some of the most informative blog posts to show you what LevelTen is all about.
Back in April, we hosted our annual Results Oriented Web Summit. Although the event included speakers, panels and attendees from companies all over the DFW area (and beyond), we specifically chose speakers and topics based on our beliefs about web design and user experience, project management, marketing (social media and search) and content creation and website development. We figured if we were going to throw a party, let's make sure it aligned with our own business vision.
Here are some blog posts highlighting that vision:
Gathering Information
Before you begin a website redesign, let's make sure not to lose all of the good stuff from your current or previous website. Let's take a close look at what draws visitors to your site as it stands now with a content/SEO audit.
Don't Lose Your Assets in a Redesign (Part 1), (Part 2)
Web Design/User Experience
When we start a project at LevelTen, we sit down with our client and determine not only their expectations, but the expectations of their site visitors as well. One of the tools we use in this part of our process is creating User Personas. This post explains how to create user personas and why they are used to understand and attract site visitors.
How Fake People Reach Real People
As we're thinking about design for your new site, we don't want to lose visitors at the home page. Instead, let's be aware of what people look for when they visit a website.
Homepage Fail: 3 Traps of Homepage Design that is Killing Most Websites
Homepage Win: 4 Steps to Homepage Design that Your Visitors Will Love
We encourage and insist that our clients consider responsive or mobile-friendly website design. After all, more people own mobile phones than computers these days. Our designer loves to highlight her favorite designs across the web. Here are her favorite responsive designs:
10 Great Responsive Web Designs
Here are some other ideas we have around design:
Pushing Pixels for Better Designs
Five Principles of Visual Web Design
Content Creation & Marketing
We're all about staying fresh and relevant to the search engines and creating fans on social media. Where do you start? We suggest content and we can help develop a content strategy.
Defining Your Content Strategy in 5 Steps
Considering which social network your business should have a presence? Let us answer a few questions for you.
What is a Hashtag? And 4 Other Questions about Twitter
Google Plus or Facebook? Which is Better for Business?
Website Development
For website development, it's no secret that LevelTen is the leading Drupal shop in the Dallas-Ft. Worth area. We teach Drupal, we design and develop in Drupal and we write about Drupal. We're also *cough* a little opinionated about Drupal. 
Best Drupal 7 Responsive Themes
WordPress vs. Drupal: User's Edition
WordPress vs. Drupal: Developer's Edition
WordPress vs. Drupal: Learning Curve Too Steep for the Weak
Project Management
To better understand our creation process, one of our project managers wrote the following post on the three phases of strategy and planning. As a client of LevelTen, you will be guided through these phases with a dedicated account manager.
Strategy and Planning: The Backbone of Website Design
We believe in launching a project, measuring results and make tweaks. This is why we aim for launching early and often. Just as with any art, a beautiful piece is never finished but instead iterated over time to match what visitors are coming to see.
Why Every Website Should Launch Early, Launch Often
Now that you have a better idea of what we're about, maybe it's time to look at why you need a website redesign. Let's set some goals and help you convince the powers that be.
The First Steps Toward a Successful Website Redesign
How to Convince your Boss That It's Time for a Site Redesign
Do you have any other questions? Leave us a comment below or fill out a contact form and we'll contact you directly.
Featured image credit: Bruce Clay, Inc.