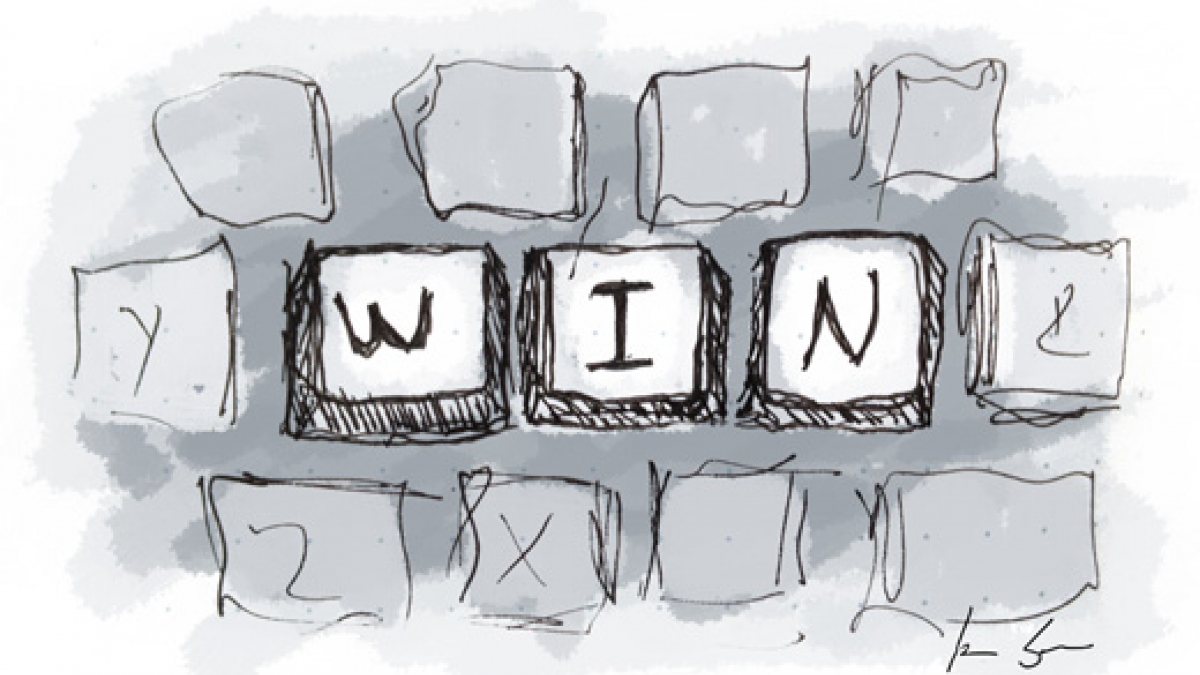 5 Business Website Must-Haves to Increase Conversion
You work hard to maintain your website, but is your website working for you? If you aren't generating leads from your business site, then it may be time to consider a new approach. Here is a list of five must-haves for increasing conversion on your website. 
Newsletter: 
Despite all the social networks out there, offering an email newsletter is still a highly effective way to nurture conversion. According to an international poll conducted by Ipsos, 85% of people use the Internet to check their email. Email is still a valuable tool for communication.
In your newsletter, include only the most valuable content. You might even consider implementing email analytics from services like Hubspot to tailor the delivery of your newsletters. Make sure visitors can easily find your subscription form. 
Webforms: 
If you are serious about conversion on your site, you'll need to have a way of capturing people's contact information; this is done through webforms. You typically see a required webform when a site has something to offer like a webinar, or a free download. Limit the number of fields in your webform to only the essentials - the less information the user has to give, the more likely he or she will be to fill it out. 
Landing Pages: 
A landing page is like the platform for your special offer. So, if you are giving away an ebook, your landing page would likely include a picture of the book's cover, a headline, a brief description, and a webform. You might also include social sharing buttons on this page so the visitor can share the offer with friends.
Call to Action:  
[caption align="left"]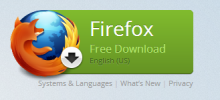 Example of a
CTA
by Firefox[/caption]
A call to action is a button, typically displayed above the site's fold, that's purpose is to entice the reader to make a specific move. While the idea sounds simple, there are certain strategies for making your call to action stand out.
Your call to action (CTA) should be colorful and obviously clickable. Ensure that your CTA comes with an offer like a free webinar, ebook, etc. People are not likely to click on a button like "Contact Us" if they don't feel they need to contact your business, but they will probably be more inclined to click on an offer.  Make the text on the button short and simple, such as: "Download Now" or "Try for Free". 
Sticky Content:
Sticky content is that which stays at the top of the page; this can come in many forms from social buttons on a blog to featured posts or news. Having content like this on your page allows for constant accessibility for the viewer. Consider making a blog post pertaining to a service that your offer sticky so that when the reader sees it they can further read up on your expertise, and hopefully look further into your offerings. 
What are you doing to nurture site conversion? Let us know in the comments! 
Featured Image Credit: Kippt