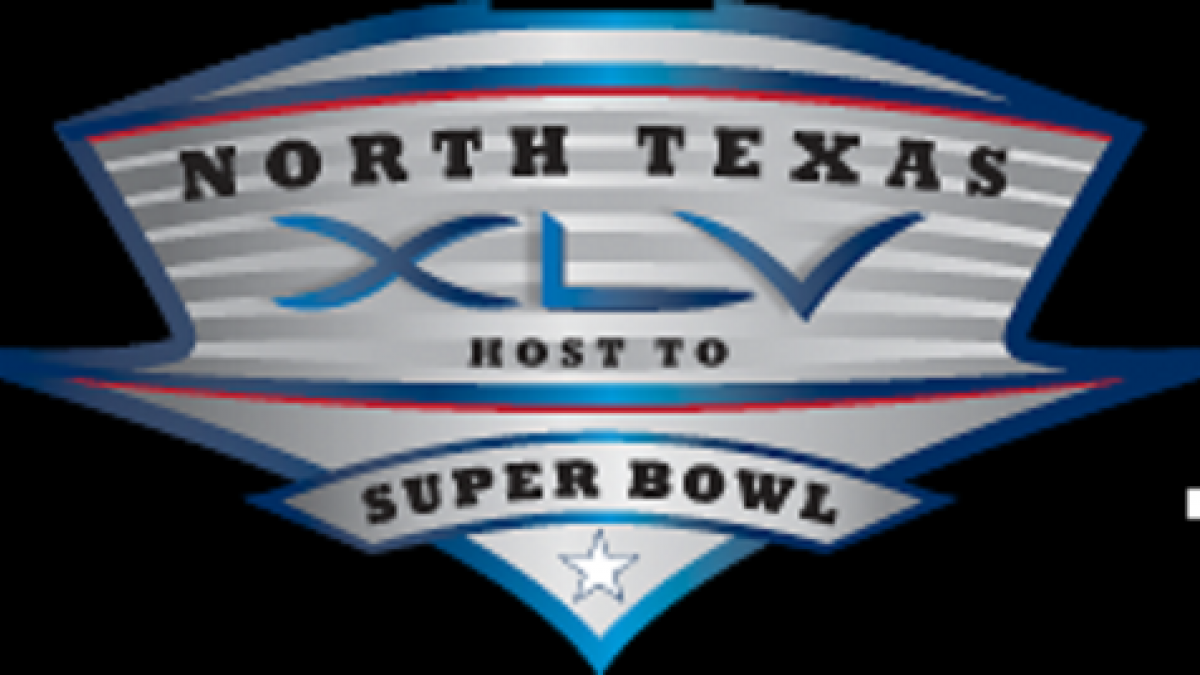 North Texas Gears Up for Super Bowl 45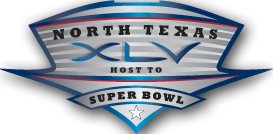 Over the last year, LevelTen has had the distinct pleasure of working with Dallas'
North Texas Super Bowl Host Committee
(NTSB). For those who aren't die hard football fans, Dallas will be home to the Super Bowl in 2011. As part of their promotional efforts, NTSB will be broadcasting live and on location from Super Bowl 44 in South Florida. The live broadcast will utilize Ustream's innovative web streaming technology,
Watershed
. NTSB will be broadcasting live from Tuesday, February 2nd through Saturday, February 6th. Broadcasts will include interviews with important members of the Host Committee, as well as many others.
Go here
to tune into the broadcasts and participate through the live chat feature. NTSB will also be tying their live show into their
Twitter
and
Facebook
accounts, to be sure to follow them there as well.
GET IN THE HUDDLE WITH XLV INSIDER TV With just a year to go before North Texas hosts its first ever Super Bowl, the Host Committee is headed to South Florida for this year's showdown between the Colts and Saints. Keep track of the Host Committee and hear exclusive interviews from famous faces all week as www.northtexassuperbowl.com and www.dallasnews.com broadcast live from the Host Committee's Media Center booth on Radio Row in the Broward County Convention Center in Fort Lauderdale. Mickey Spagnola will anchor www.northtexasssuperbowl.com coverage, which will start at 8 a.m. CT on Tuesday, Feb. 2 and run through Saturday, Feb. 6. For programming updates, and alerts as to when celebrity guests will be available, become a Host Committee Facebook friend or follow us on Twitter. And remember: Feb. 6, 2011 it's our turn.