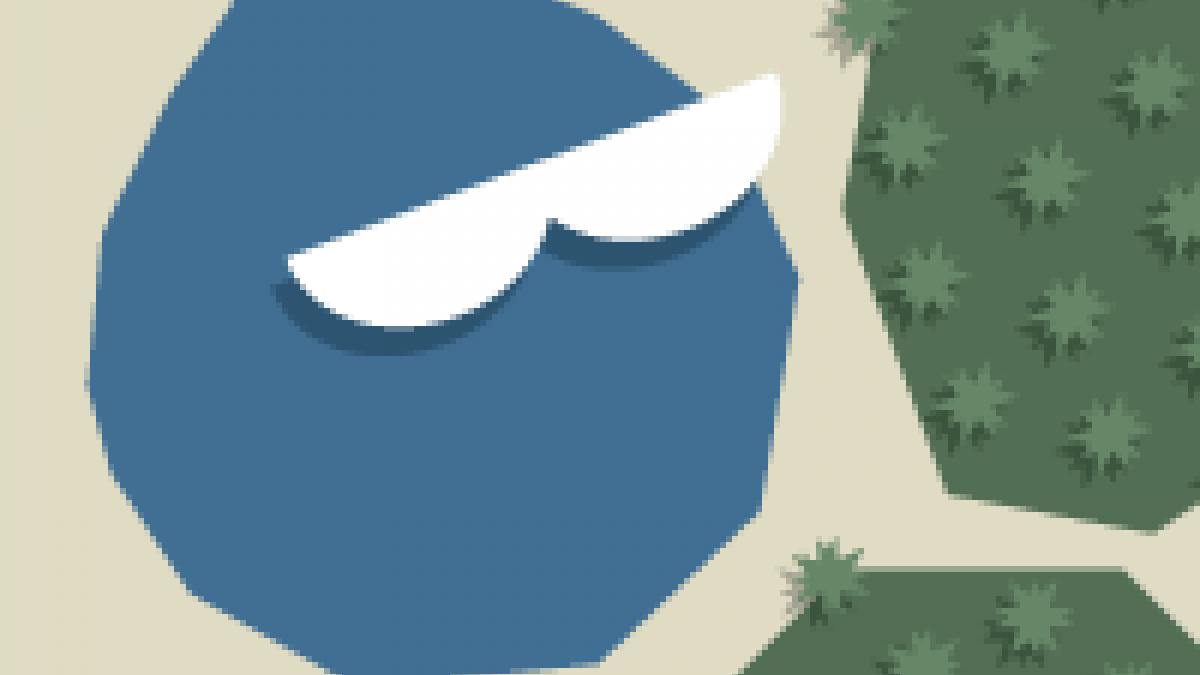 DrupalCamp Austin: First Time for Everything
I've been working at
LevelTen Interactive
for just a few months now. My first day there was also the first time I had ever heard of the
Drupal
content management system. And now, I am sitting in a chair at a
Drupal conference in Austin
, enjoying a turkey wrap and a bag of pretzels.
This is my first conference, much less a Drupal-specific conference. Coming into DrupalCamp Austin, I had no idea what to expect. I've been in a Drupal shop for a few months and thoroughly expected a similar experience to what the most interesting
LevelTen Drupal developers
provide in the office. I prepared myself for something unique as I tucked in my mesh polo and sorted brochures and monitors on our display table. After setting up the booth, I left
Randall
in charge to catch the keynote presentation.
Lullabot
was one of the first names I learned in the Drupal world, as I had gone through plenty of their training in my first days at LevelTen, so it was really great to see Lullabot CEO,
Jeff Robbins
speak about Drupal going mainstream. Jeff named multiple sites that are putting Drupal on the map, including
the White House
,
MTV UK
, and
Britney Spears
. Jeff's positive vibe regarding the growth and acceptance of Drupal was an awesome way to kick off the two-day camp. The coolest thing I noticed right off the bat was the multitude of different people in attendance. DrupalCamp Austin sold out at 300 attendees and there is someone different to meet around every turn. There are people from all over Texas, Mississippi, and further. There are professionals and students. There are agencies and freelancers. It's really cool to see the Drupal community come offline and shake hands with one another.
After the keynote, I hung around the booth a little more to pass some time.
Chris Sloan
had a presentation at noon that I was not going to miss. Though I work at LevelTen, I'm still very new to Drupal and his presentation, "10 Modules You Probably Overlooked, but Shouldn't Have," was right up my alley. Chris presented on a number of modules, including admin menu, webform, backup and migrate, login toboggan, and drag-n-drop upload. I will admit, most of these modules I am familiar with. After all, if LevelTen thinks they're so important, I should know about them. Still, it was a great presentation and, afterward, Chris opened up the floor for some input. There was some discussion on how to accomplish certain tasks that no one module could handle, a mention of the very cool timeline module, and some general question and answer. Now, as I'm writing, it seems I'm missing Tom's presentation on the brand new
Open Enterprise
, but from the tweets, people seem pumped on it. If you're not in Austin, but want to follow along, you can follow the the Twitter hashtag: #drupalatx. Or
follow me
,
Chris Sloan
, and
Tom McCracken
on Twitter as we update. Today is just over halfway done and there is a full day tomorrow as well, so there is plenty left to learn and talk about. I'll do my best to update with another post tomorrow if I get a break.