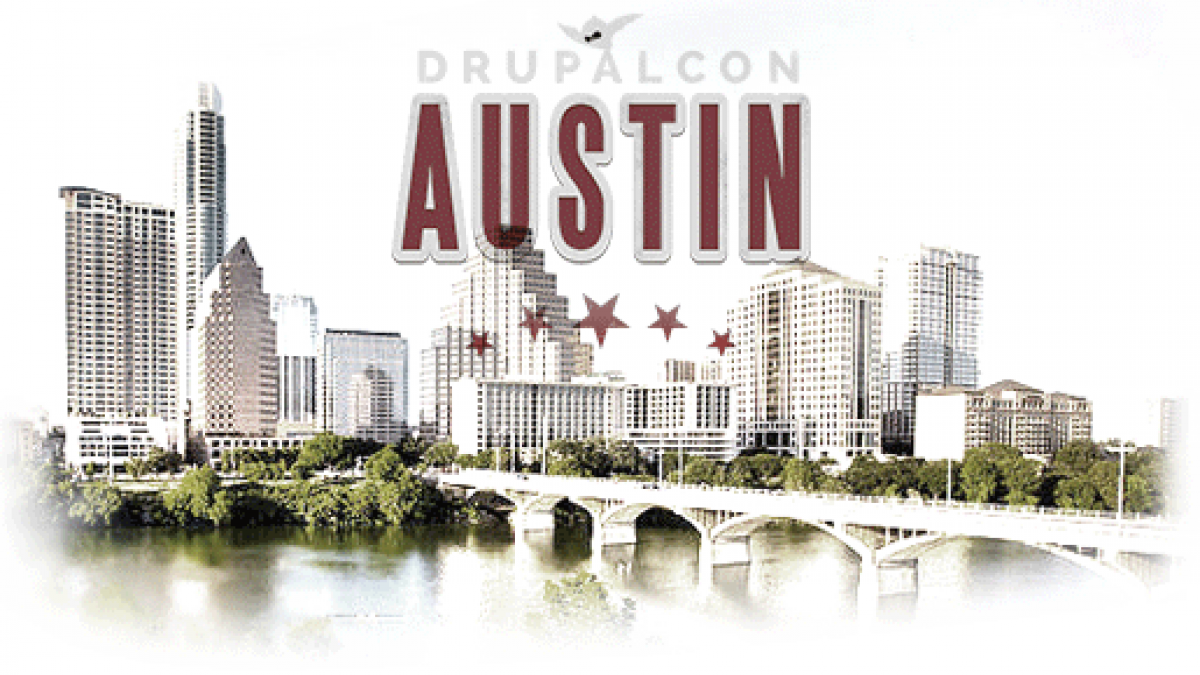 See You in Austin at DrupalCon Austin
The LevelTen team is going down to Austin this weekend for a week long stay for DrupalCon. Our official hashtag us #OEintel and #LevelTen.
Here's a look at our latest blogs revolving around Austin: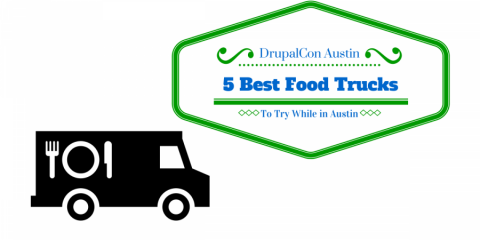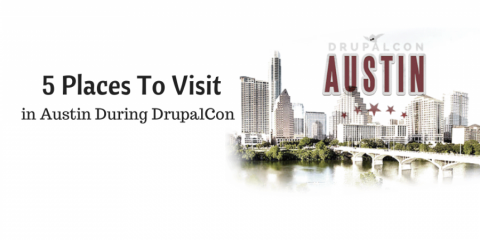 VISIT OUR BOOTH:
Visit us at Booth #210 to learn more about our products and meet the LevelTen Interactive team.
When: Tuesday, June 3, 2014
Where: Room 11 | 4th floor of the Austin Convention Center.
Time: 10:45 - 11:45 am
Drupal Version: Drupal 7.x
Experience Level: Intermediate
​Track: Business Showcase