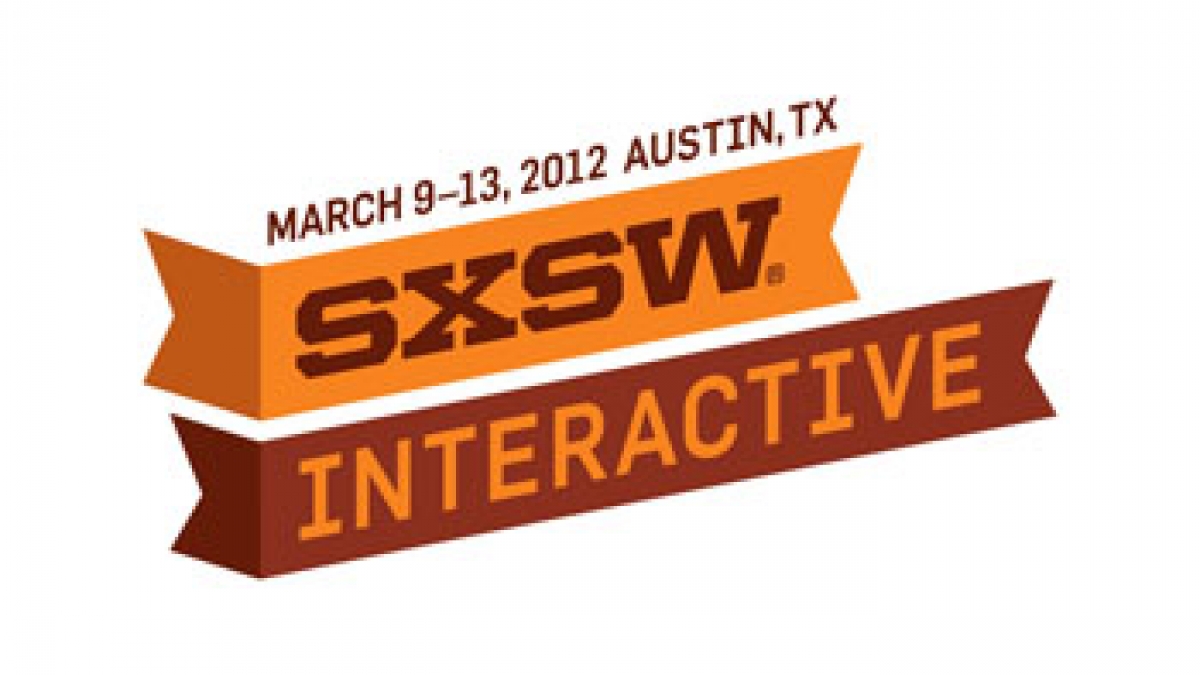 What's Next at SXSWI: A Pete Cashmore Recap
You may have seen LevelTen's CEO Tom McCracken around SXSW this past week and he has some great videos and interviews for you. If you haven't checked out LevelTen's YouTube channel for all things involving Results Oriented Web, now is a great time! At nearly 5000 views and counting, this channel is growing fast to provide you with fresh ideas and information on the strategy, process, tools, and tactics for building a better web presence. Don't forget to subscribe to the channel so you can keep up with our vids during DrupalCon too.
The latest video featured on the Results Oriented Web Channel is an interview with Pete Cashmore, founder and CEO of Mashable.com. It's clear that Pete is an authority on the topic of tech, but we want to hear from you too:
What do you think of the future of new media? Where are we headed with ambient,visual, and mobile networking?